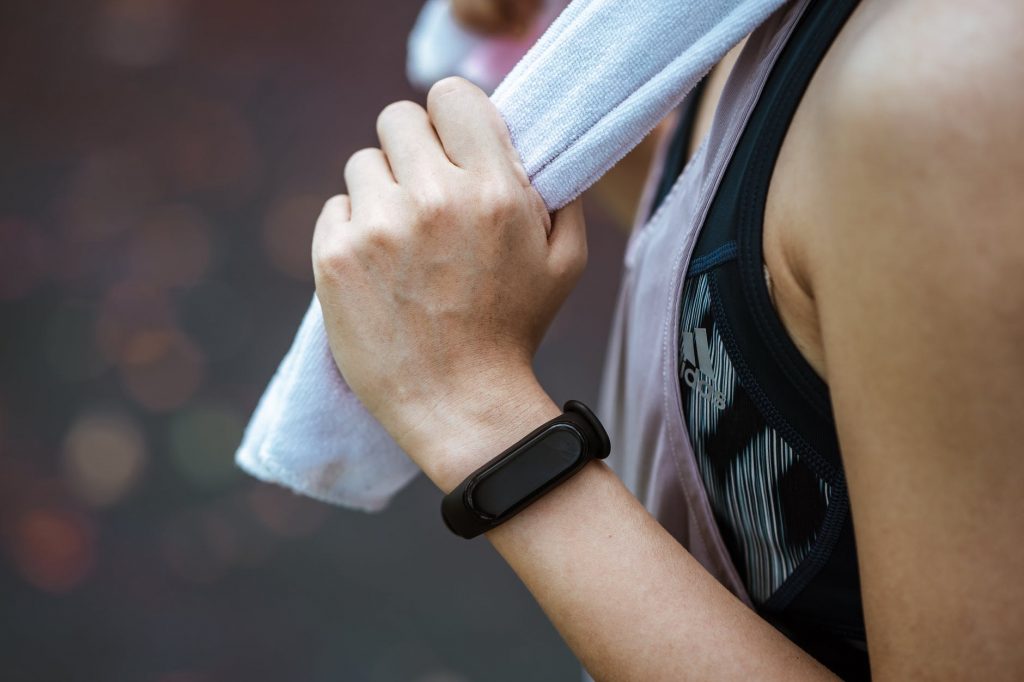 Undoubtedly, vacations are to take a break from work and a boring routine. That doesn't mean that you can't extract any time for physical exercise and maintain your fitness. It can be a little challenging to do that with many vacation spots. However, if you choose a beach resort for holidaying, you can work out easily. 

The best beach resorts provide plenty of activities that will help you to maintain your workout patterns. On top of that, you can also enjoy the surrounding beaches and tropical paradise along with your activity. Isn't that interesting?

A healthy vacation is an excellent opportunity to stay active and reboot your lifestyle. It will help you to get back to work with increased enthusiasm and passion. The best beach resorts provide the most personalized holidaying experience, from eating right to the fun activities to aromatherapy.

This is not it! There is so much more than a beach resort has to offer. If you want to learn more, you can consider reading further information.

Stimulates your Brain
Trips to the beaches mean complete mental relaxation. This gives you a mental boost and lets you experience the adventure at the same time. Some beach resorts provide you with the opportunity to see beautiful landscapes, wildlife, nature, and several trips. This way, you get exposed to the untouched natural landscapes and experience total tranquility and endless adventure. This will not only help you to stimulate your mind but also get rid of unwanted thoughts.

Adventure + Fitness
A study has shown that a trip to the wilderness can increase your immunity levels. Yet, another study shows that hiking grows the hippocampus, which is the center of the brain, responsible for memory and emotion. And, the beach resort offers you a perfect combination of adventure and fitness. Many beach resorts offer unique activities such as pickleball, tennis, and golf, to make your vacation even more adventurous. Playing and enjoying the views filled with biodiversity and tropical immersion is a boon.

Organic Meals
The scenery and views are already an excellent motivator to get involved in physical activities. Eating healthy is another very important thing during a vacation. No matter where you are traveling or spending your vacations, choosing unhealthy meals can be a hurdle to your fun part. The staff of the finest beach resorts provides you with a wide range of cuisines to choose from. They make sure that they offer freshly made organic meals to leave no imperfection in your stay.
If you want to have a healthy vacation for yourself and your family, a beach resort is the best alternative. With so much activity to do, it is the best way to get refreshed and rejuvenated. The active trips provided by them will let you get the most out of your vacations. It will make you feel more relaxed and enable you to have an overall new traveling experience. So, do not waste your time in choosing vacation spots. Beach Resorts are the best means to make your trip healthier and happier.