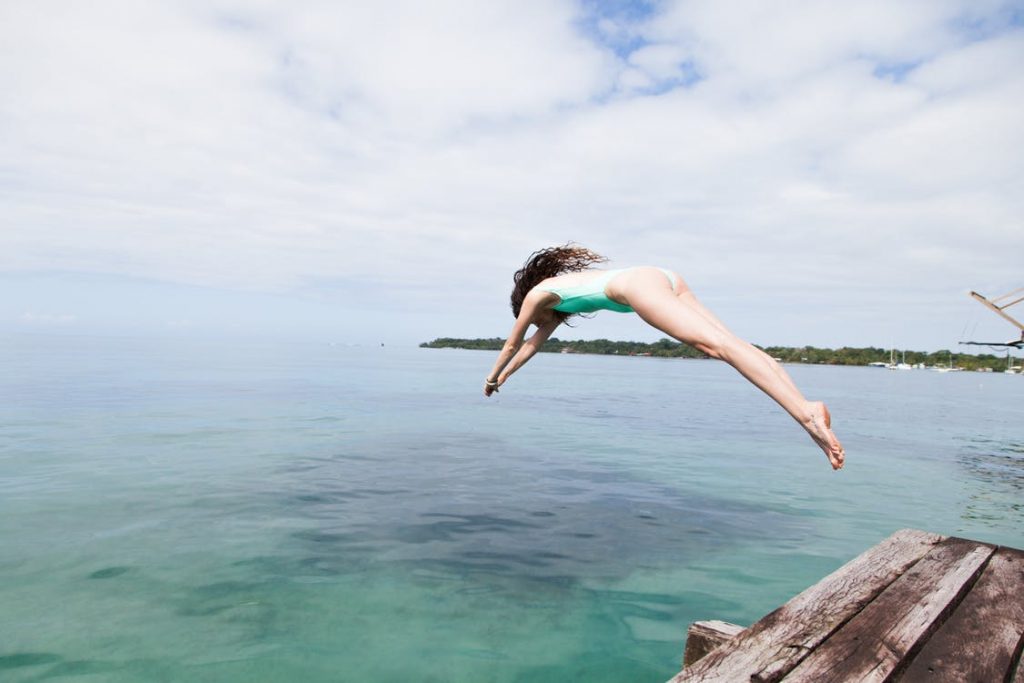 Traveling is a fun pursuit and one that can enrich your life and give you wonderful memories. However, it can be hard to find time to exercise and stay in shape while you're on the road. Fortunately, you don't have to give up your healthy pursuits simply because you're out seeing the world. Check out all these ways to stay in shape while you travel and be fit and pumped to see everything you want to see.
Sightseeing Run
Imagine getting to see all the sights and fit in a run at the same time. Next time you're in a new place, consider mapping out a run that takes you past all the top tourist sites. You can see it all and still burn some calories and work your muscles at the same time. Be sure you choose well-lit and populated paths for safety's sake. Ask the locals where are the best places to run to find some spectacular sights everywhere in the world.
Play Tennis
There are tennis courts virtually anywhere you go. Tennis is an excellent cardiovascular workout that will help keep you shape while you're on the go. Look for tennis courts at local recreation centers, parks or your hotel. You might even be able to find a singles or doubles group that you can join and make some new friends and some new memories along the way. Be sure that if you have foot problems you have tennis shoes for plantar fasciitis or whatever trouble you suffer.
Perform Body Weights Workouts
Who says you need a gym to build strong, lean muscles? You can do all kinds of bodyweight moves in a hotel room, at a campsite or in the park in any city in the world. Pushups, sit-ups, triceps dips, lunges, crunches, squats and planks are all great ideas and will work the muscles throughout your body. If you have space, you can take along a set of resistance bands or light barbells to use as well.
Go for a Swim
Whether you're near the ocean or not, you can always fit in a swim during your trip, something that burns calories and builds the muscles in your body. If you can't take a dip in the sea, book a hotel that has a pool or find a recreation center nearby. A relaxing hour or two spent in the water won't even feel like work and the benefits of swimming are plentiful.
Take a Bike Ride
There are great bike paths that wind their way through every city and town in the world. Take advantage of that by renting a bike or bringing yours along so that you can burn some calories and work your muscles at the same time. The best part about it is that you can see the sights and immerse yourself in the culture of any place you happen to be in.
You don't have to give up your workout routine just because you want to travel and see the world. There are lots of ways to do both and you'll be so glad you did!