Coachella 2014 Day 1 Guide
A$AP Ferg
Hip Hop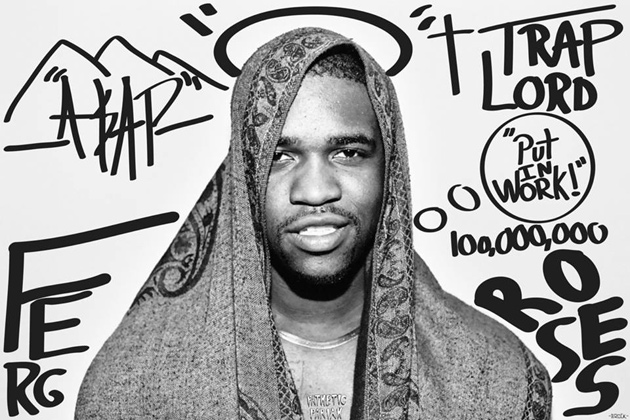 Talented and raw, this young talent from NYC is making his Coachella debut in 2014. Widely considered the next breakout artist from the A$AP Mob, Darold Ferguson, Jr. has stepped well outside of A$AP Rocky's shadow since his debut album Trap Lord. Voted BET Hip Hop Awards' Rookie of the Year, Ferg is set to be one of the biggest draws at Coachella inside the genre.

AFI
Alternative, Punk Rock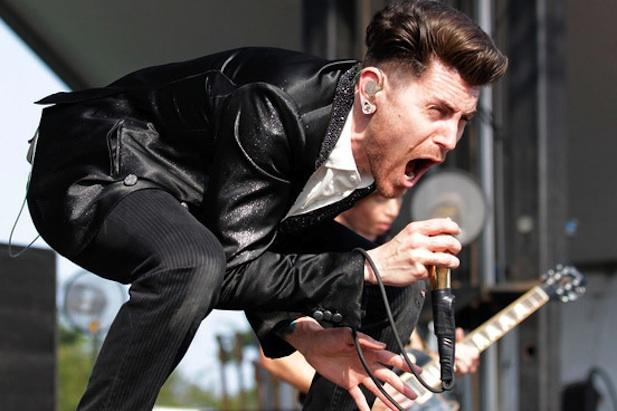 Somewhat of a surprise addition to the lineup, Davey Havok and company's presence in Indio this year reads like a nod to nostalgic 90's punk rock fans everywhere. AFI (A Fire Inside) have been known to put on killer live performances since their nearly 20 years of existence. A little off-putting for some punk rock purists, AFI still has a fiercely devoted following.

Aloe Blacc
Soul, R&B, Jazz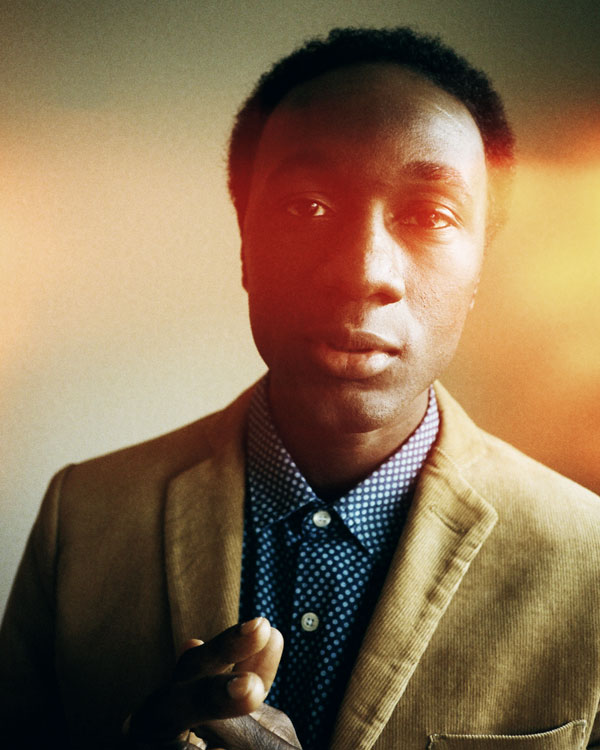 Perhaps more recognized by his voice than his name – the man has been sampled and soundtracked to death – Aloe Blacc really became an overnight sensation with his single I Need A Dollar. Blacc's unique vocal style is a welcome throwback to artists such as Marvin Gaye and Al Green. His sound is instantly recognizable and enveloping.

Anthony Green
Indie rock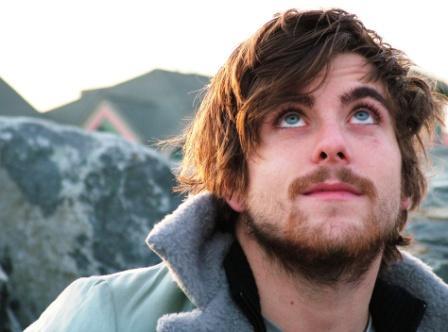 A musical vagabond of sorts, Green is best known for his work among bands like Circa Survive, The Sound Of Animals Fighting, and Saosin – fans will immediately recognize the distinct voice. Green previously performed at Coachella with Circa Survive in 2007, this year will mark his debut as a solo artist.

Anti-Flag
Punk Rock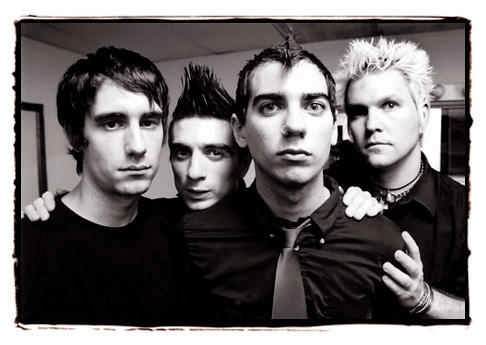 Anti-Flag is highly motivated by politics, as you might suspect from the name. Best known for their anti-war activism, this unapologetic Pittsburgh punk outfit can be a bit preachy at times but there's little denying their authenticity.

Austra
Synthpop, New Wave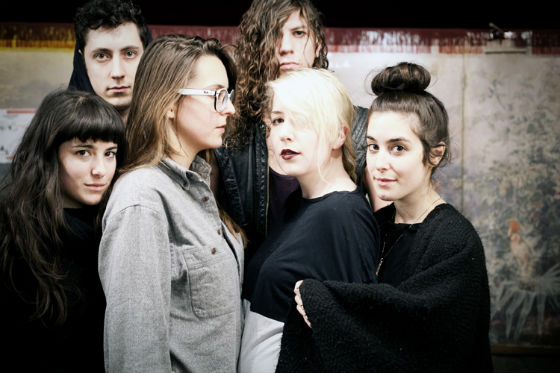 Bringing rich textures and dark synthetic melodies, Toronto's Austra may not garner the attention they probably deserve this year. Their ambient electronic sound and brooding vocals take a page right out of some of the very best 80s pop. Lead singer Katie Stelmanis is a classically trained vocalist, involved in operas since the ripe age of ten.

Bastille
Alternative Rock, Synthpop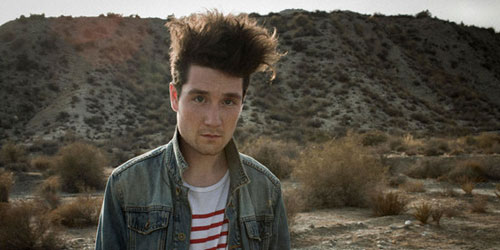 Hailing from across the pond in London, England, Bastille was originally marked as a solo project by singer/songwriter Dan Smith. Since the project expanded into a full band, Bastille has enjoyed slots at major UK festivals like Glastonbury and Isle of Wight. With a sweeping and emotionally charged sound built for a stadium, drawing legitimate comparisons to Florence + the Machine, Coldplay and Frightened Rabbit – pretty good company.

Bonobo
Electronic, Trip Hop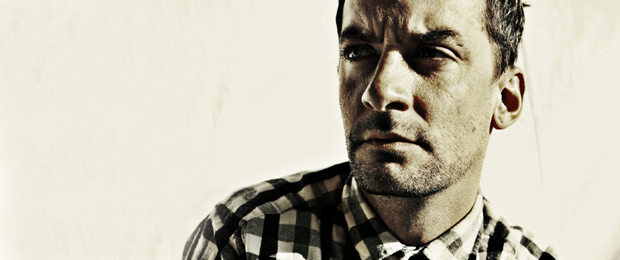 There was a lot of excitement when Coachella's Twitter leaked involvement from Bonobo in 2014, and for good reason. Tapping into the experimental sounds of 60s French films and transient hip-hop, Simon Green produces a sound like no other. Bonobo can easily be summarized as the perfect ambient sound for this one of a kind festival.

Broken Bells
Indie Rock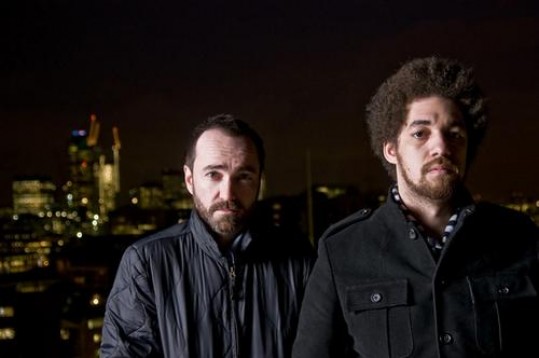 It's due time for Broken Bells to make their Coachella debut, especially within the dawn of their sophmore album After the Disco. The band is comprised of a compelling duo in the Shins' James Mercer & multi-faceted producer Danger Mouse, wielding an infectious and warbling pop sound with a penchant for falsetto. Most Shins fans will be easily swayed.

Bryan Ferry
Pop, Glam Rock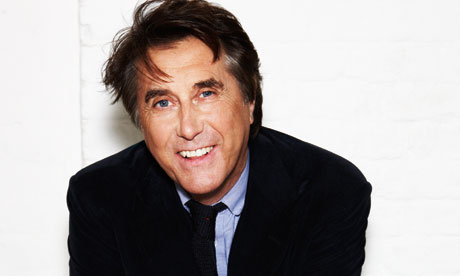 Younger audiences likely have little to no familiarity with Ferry, and 2014 should make for a solid introduction. Having served as the frontman for Roxy Music, 68-year-old Ferry hashed out a successful solo career. Ferry is perfect for the lovers in the crowd or anyone hungry for the lighter fare.

Caravan Palace
Electro Swing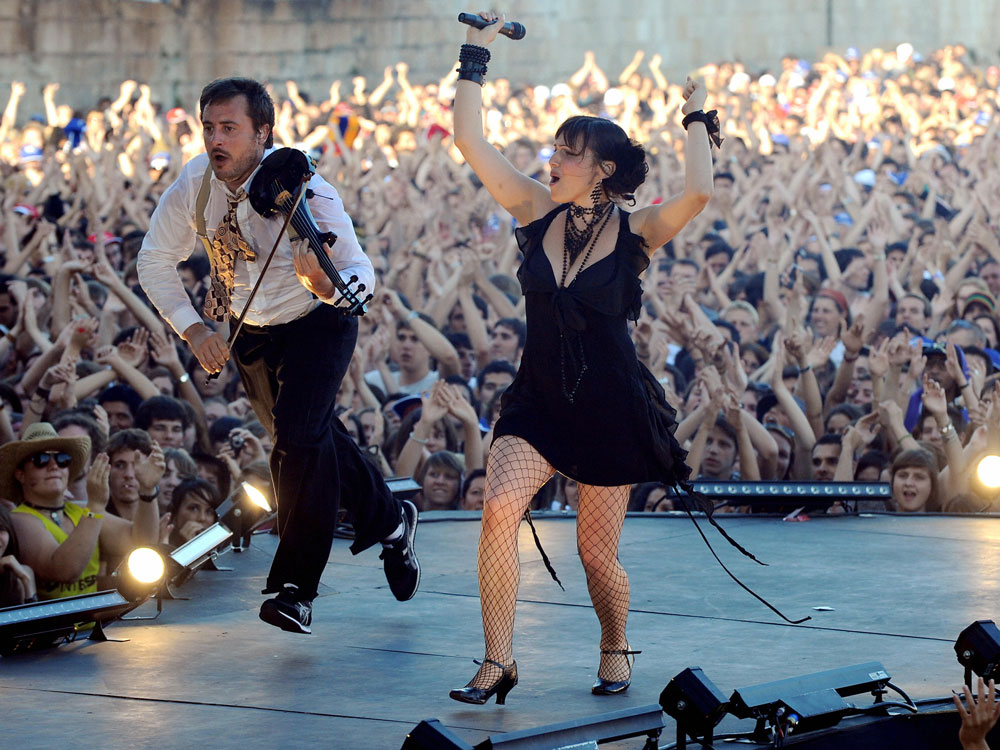 Take big swing and add a little Daft Punk robot. While that combination might horrify some people, we're willing to bet many more are bound to love it. We predict there will be many happy discoveries made regarding this insanely fun and dance-inducing French outfit.

Carnage
Electro House, Trance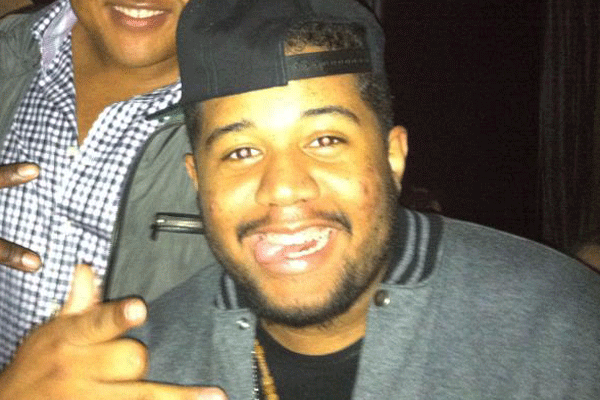 Loosely affiliated with the Odd Future bunch, DJ Carnage is a far cry from what you might suspect. This dude managed to hustle his way onto this year's bill which takes some serious chops. Stylistically, this dude is all over the map but produces some seriously heavy electro and trance mixes. Anyone purchasing tickets strictly for the EDM portions of Coachella will not be disappointed.
Chromeo
Electrofunk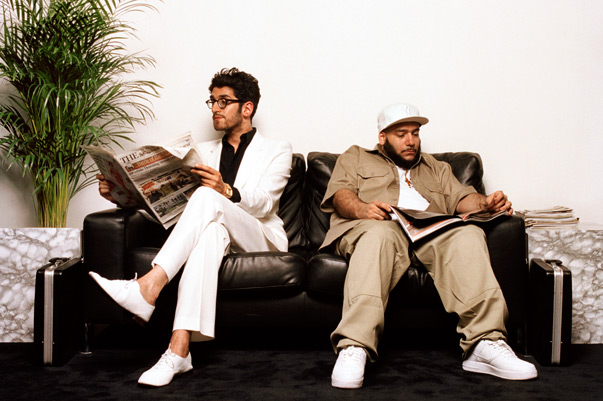 Canada's own Chromeo will be bringing the funk once again in 2014, much to delight of their ever burgeoning fanbase. A favorite of ours here at Travel Hymns, Dave 1 & P-Thugg are producing some of today's best dance music by borrowing from the past – you'll quickly pick up on shades of Rick James. You won't want to miss this.
Crosses
Electronic Rock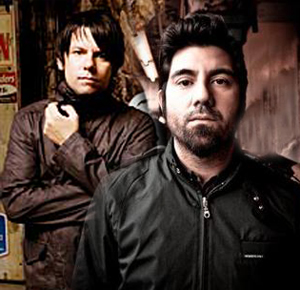 Rabid fans of the Deftones will immediately be drawn to ††† or Crosses thanks to singer Chino Moreno. While the music is drastically different from the aggressiveness you'd come to expect, the sweeping and starry vocals are perfectly intact. This is as close as you're likely to get to a Deftones show for who knows how long.

Damian Lazarus
Dance, Electro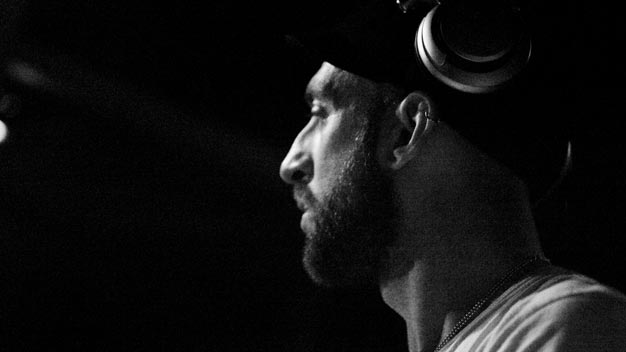 London's Damian Lazarus is far from your standard producer, favoring spacier and darker sounds. This is the culmination of experimental production finding its way all the way back to dance. Lazarus delivers a mind-opening experience with every set, no doubt making him a favorite at festivals like Burning Man.

Davide Squillace
House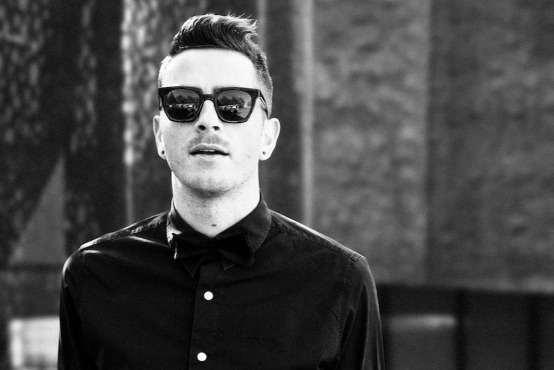 The founder of This And That Lab, Davide Squillace is bringing some certified Barcelona production to the Polo Fields. Good news for house lovers, Squillace is a perfect addition to keep the good times rolling.

Deorro
Electro, Dub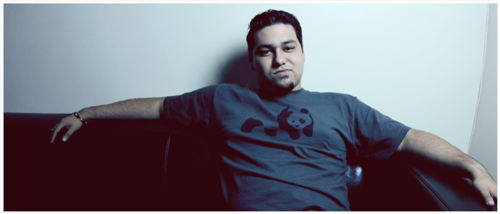 Representing for the Latinos this year is first timer Deorro. For being relatively unknown, the guy packs a huge sound that is heavy on the bass friendly and loaded with utterly insane drops. Bring on the panda funk.

Dixon
Dance, House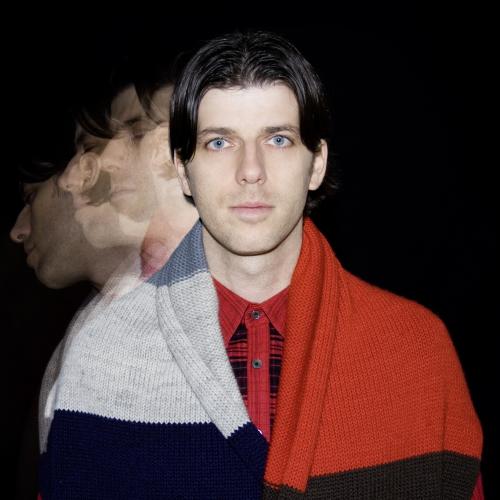 We can never get enough dance music and we're stoked to see promising German producer Dixon has been added to this year's undercard. This is a perfect way to start your Coachella day, dance tent folk.

DJ Falcon
Dance Hall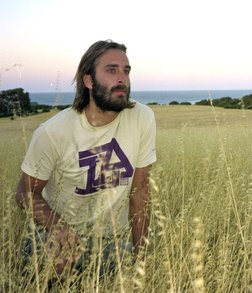 Well known for his work alongside Daft Punk, DJ Falcon's sound is cut from a familiar cloth. He's essentially your token French house producer, provided the robots don't make a cameo appearance.

Duke Dumont
House, UK Garage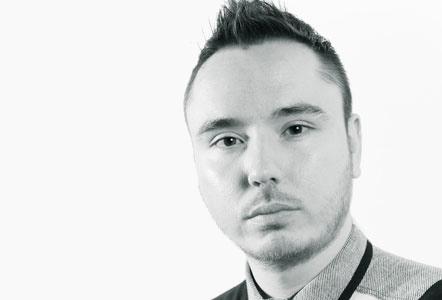 Regularly sampled among some of underground dance and house producers, Duke Dumont is a British DJ that's made a habit of topping charts in the United Kingdom. As owner of label Blasé Boys Club, Duke Dumont is an Energizer Bunny when it comes to groovy dance mixes.

Dum Dum Girls
Indie Pop, Shoegaze
Dum Dum Girls have come a long way from originating as a bedroom recording project. This all female collective lead by the sultry vocals of lead Dee Dee Penny has a sound reminiscent of 1960s yet entirely their own. Perfectly encompassing that mellow Los Angeles vibe, Dum Dum Girls are another Travel Hymns favorite.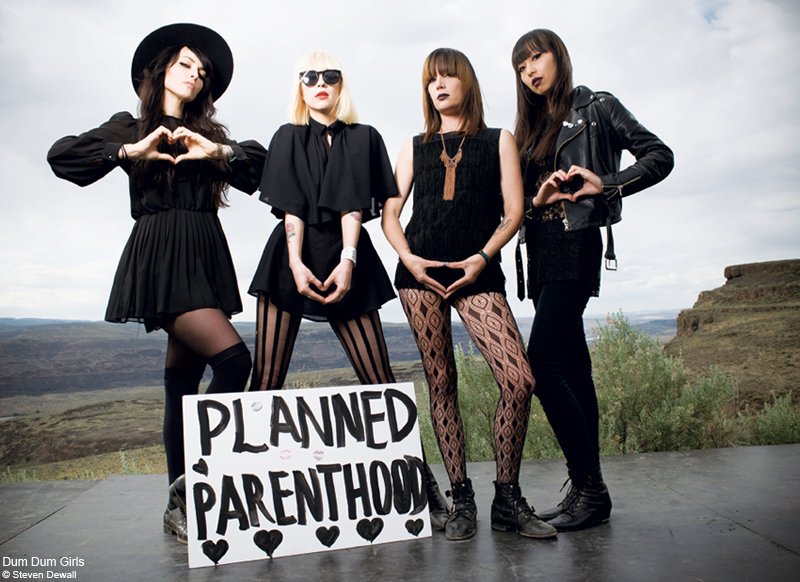 Ellie Goulding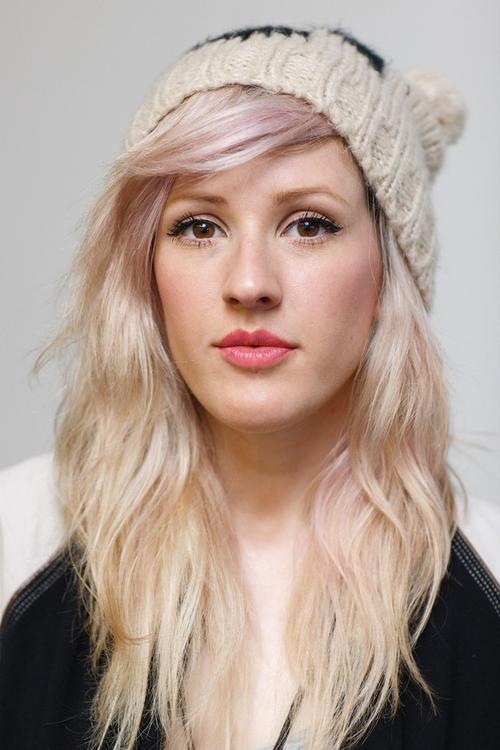 Ellie Goulding is yet another one of the UK's wildly talented imports, having taken the US by storm last year with singles like Lights and Anything Could Happen. Goulding has an unmistakable voice that soars over her fully inspired pop tracks, stating a case for her as the brightest pop star performing this year.
Flatbush Zombies
Hip Hop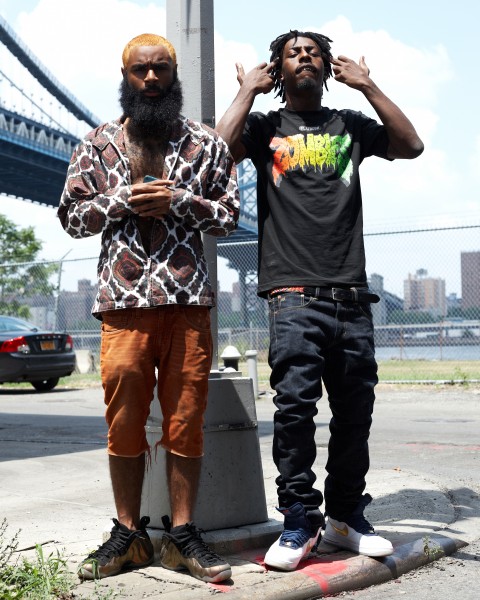 The rumors ultimately turned out to be true, Flatbush Zombie will be attending Coachella as the best representation of Brooklyn's gritty hip hop scene. Throwing it back to classic sounds like Wu-Tang Clan, this collective of talented MCs is bound to make some serious noise this year.

Flume
Electronic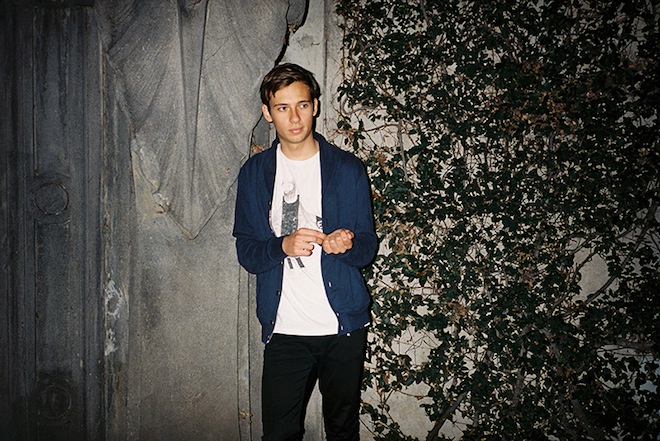 Harley Edward Streten, better known by his stage name Flume, is currently leading the pack when it comes to Australia's recent influx of talented producers. 2014 should prove a big year for Flume and there's no better coming out party than Coachella. We expect to see his name tacked on throughout every major music festival this year.

Gabba Gabba Heys
Punk Rock Tribute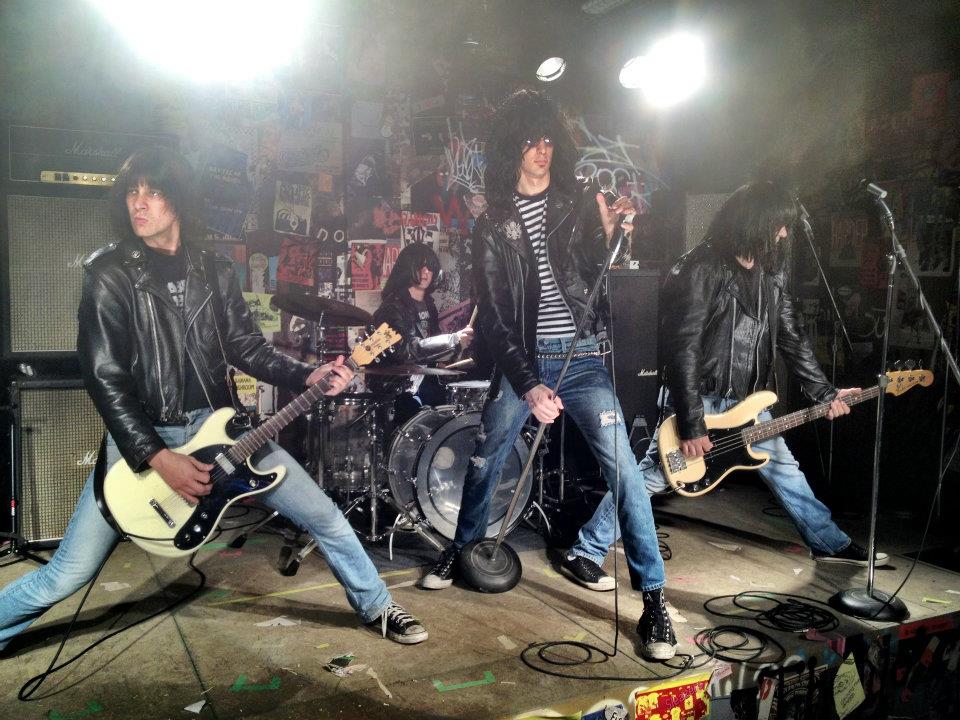 Taking their name from a popular Ramone lyric, the Gabba Gabba Heys are a fiercely dedicated tribute band. This is certainly one of the smaller acts this year but if you're looking for some fun on the Polo Grounds early in the day, these guys are worth a look.

Gareth Emery
EDM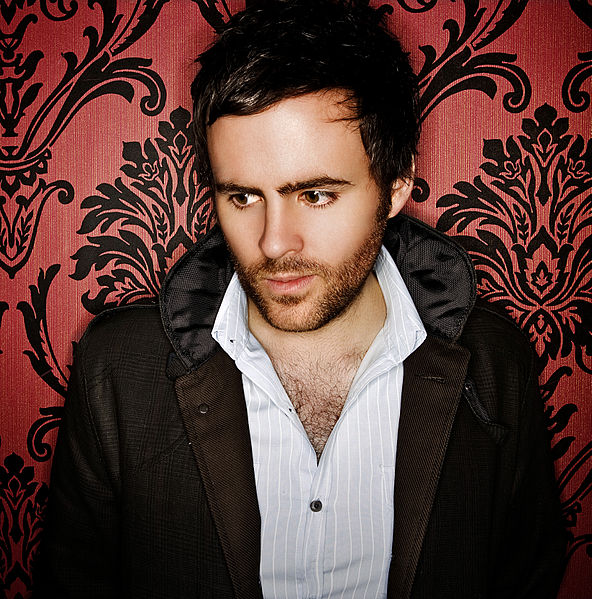 Gareth Emery is an English born EDM producer, ranked #7 overall in DJ Magazine as recently as 2010. His style is best described as a fusion of trance, house and progressive. Crossing many genres, Emery has stated in the past no good record is off limits.