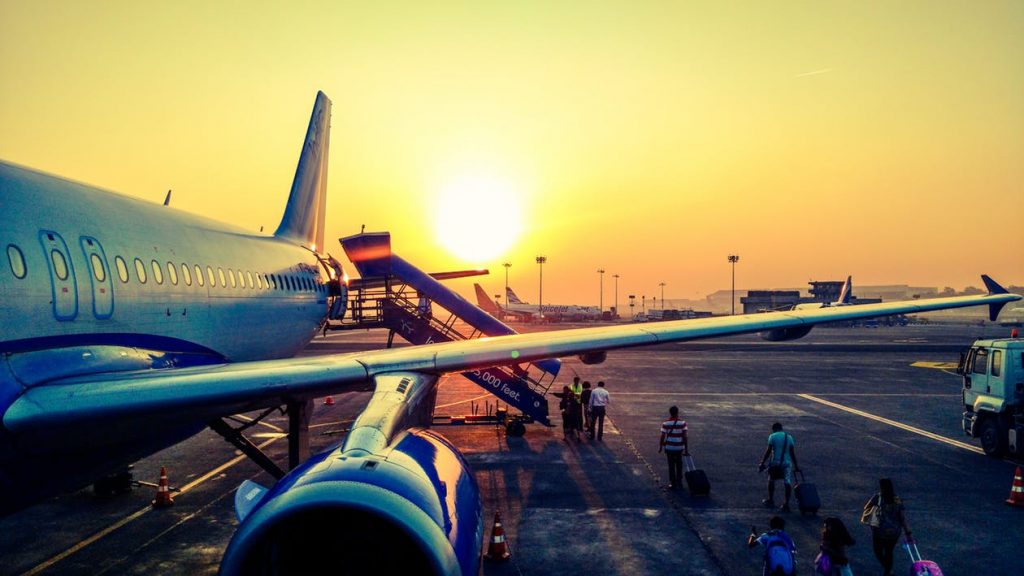 Are you having a meager budget and looking for some nice options for a great holiday with the family? If you can't afford a trip to one of the exotic Caribbean beaches or a thrilling location in Bali, then how about the following fun cities for a great holiday experience?
New York
New York is known for its tall skyscrapers, glamor, panache, fun and luxury shopping malls, so if you're planning a day trip or a sortie into town, how about this amazing city? Aside from its famous Broadway shows, it's also a very affordable tourist spot for those on a tight budget. Alternatively, if you're a local then it's even more cost effective to try some delicious snacks and check out sites like the Statue of Liberty, Central Park, Ellis Island, Rockefeller Center and the Empire State Building. The place also offers guided tours to historic monuments and popular destinations on affordable rates. Perfect place for some fine dining, it also includes pizza outlets, snack bars and beverage outlets that you definitely do not want to miss.
Philadelphia in Pennsylvania
Philadelphia is a cool city with fun opportunities, especially if you are a resident with walkable streets, historic sites, famous Museum of Art and science research centers. If you're a busy entrepreneur who has a promotional business event planned like a trade show then bring your family along, so they can also participate in the event. These marketing events are facilitated by professional firms like Expomarketing and usually have fun games, free snacks, and activities that your kids will definitely enjoy. While you're there, do not forget to visit the Betsy Ross House and famous monuments like Boathouse Row, South Street, and the popular LOVE statue.
St. Louis, Missouri
For the perfect holiday, visit the stunning St. Louis in Missouri, I recommend for an enjoyable day trip. With some noteworthy budget friendly options, this place includes some of the most amazing monuments like the Gateway Arch which reflects awe inspiring aesthetics and a great view of modern architecture, the entire city from the top including the Mississippi River. It also has some popular restaurants that offer delicious local delicacies which you would not want to miss. Most of these are not too expensive and the diners are located within close proximity to the city, so you don't have to travel too far away for some nice food. Make sure you also check out the Busch Stadium where you can enjoy the Cardinals game at a low cost, especially if you and your family like baseball.
Jacksonville in Florida
Jacksonville in Florida is an exciting city to visit with your family as it's a popular tourist spot offering a plethora of traveler-friendly amenities like luscious cuisine, art and science museums, recreational clubs, Broadway shows, shopping malls, and streets brimming with life which you can roam around easily without any hassle. There's a great beach in the city as well where you can have fun chilling out and even go for a swim with the kids for some great bonding time. There are loads of snack bars and beverage outlets which offer fresh fruit juices and delicious gourmet items, so do not forget to check one of these.