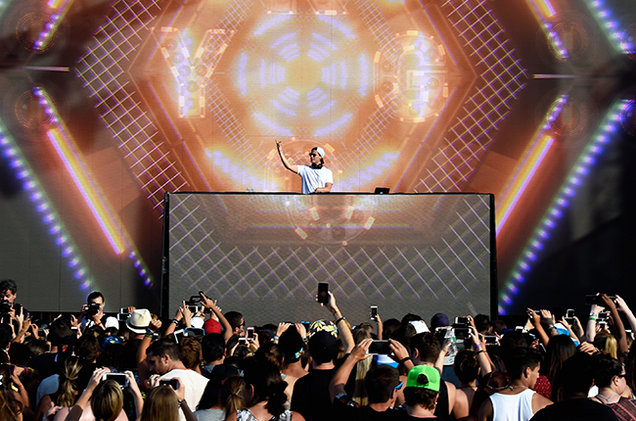 We have noticed lately an absence of Kygo in recent lineups both in the United States and Europe. The Norwegian DJ and songwriter has gained tremendous recognition the past two years shortly after he release his international and most well known remix of Ed Sheeran's "I See Fire". The track gained 33 million plays on soundcloud and 60 million views on Youtube.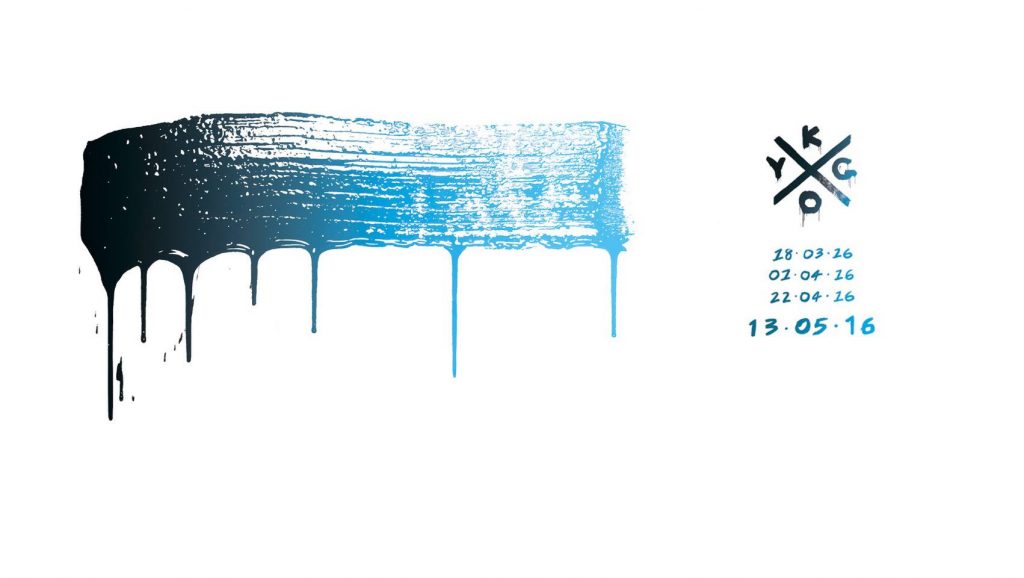 Rumor has it Kygo's album Cloud Nine dropped in May. The record, unfortunately, seems to have brought the artist a bit of bad fame. It had such poor reviews that recruiters pulled the offers back from the young DJ. Commonly known songs have been known now for almost a year such as "Firestone" which was released in his Coachella 2015 closing set.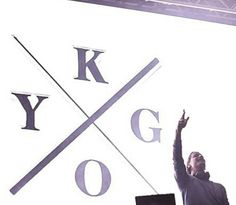 Although festival recruiters know that around the country kygo has a loyal group of listeners, it is also in their best interest to hire an artists that has new material with better listening ratings.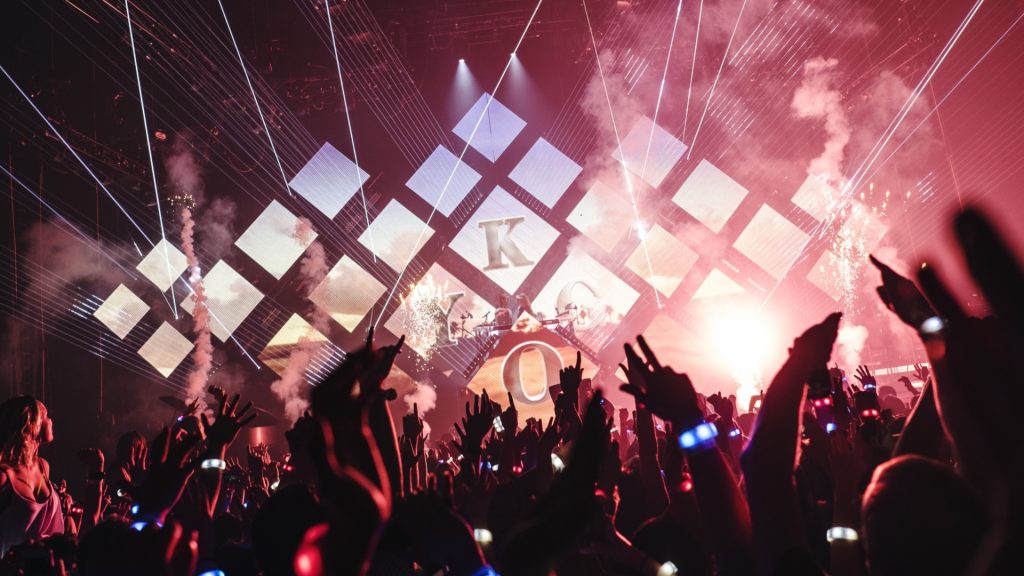 Kygo has not allowed the bad reviews to make a huge impact on future appearances – the face of "trop house" music is announcing his first ever world tour and continues to headline amazing music festivals coming up such as Ultra Singapore and Austin City Limits. Highly recommended definitely a show for the books Kygo is one to always perform with enthusiasm and heart.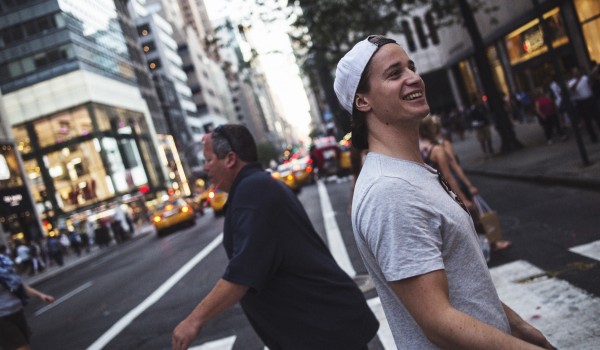 Although Cloud Nine was released in its entirety just a couple of months ago, the best tracks on the album continue to be the singles released prior.
His work continues to hold the infamous tropical house vocals and sounds that his work is known for but the rest of the album seems to lack structure and the new material fails to deliver the nostalgic value we so crave from a great artist such as Kygo. We hope to make Kygo make a comeback for the better and believe that the best is yet to come from this 23 year old music philosopher.