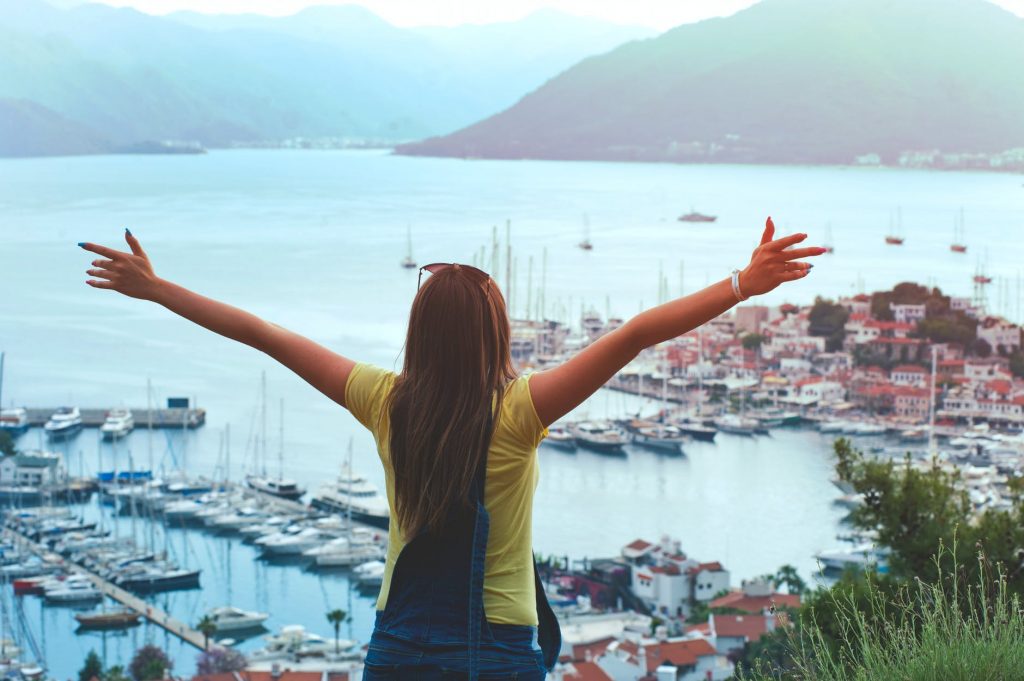 Now that things are opening back up, it is time to hit the road and finally get in some vacation time.
Whether you are riding in a car for a road trip or flying the friendly skies, the number one rule of traveling is to be comfortable! One of the most popular types of clothing to wear while traveling is loungewear. Not quite sure what we mean? Keep reading to learn more!
Tops
It doesn't matter if you are male or female, you can never go wrong with wearing T shirts.
You can find a t shirt is just about any color with just about any graphic. From band tees to just a plain tee, you will for sure be comfortable while traveling.
If it is hot, you will still feel cool enough in wearing a tee. Or you could go for a tank top if you are heading to a place like Arizona where they see triple digits.
Either way, it is always smart to bring a hoodie or light sweater. It can get cold in the car or buildings and you never want to be shivering the whole time at the airport!
Bottoms
Shorts can sometimes be uncomfortable if they are too short, but pants can be too hot! So, the best option for traveling is to wear joggers! Yes, joggers!
You can usually find these that hit in the middle of your calf, so they aren't long enough to be pants, but longer than shorts!
Joggers seem to pair really well with tennis shoes too, so you will be ready for whatever adventure comes your way.
Footwear
Speaking of shoes, this might be the most important part of your travel outfit. Of course, you can never go wrong with your favorite pair of sneakers.
They are comfortable, look great with loungewear, and perfect for any type of travel!
Sandals are another great option for the summer, but they can get uncomfortable if you have to walk a long way.
Before you head on your next vacation, make sure to be mindful when choosing your travel outfit!