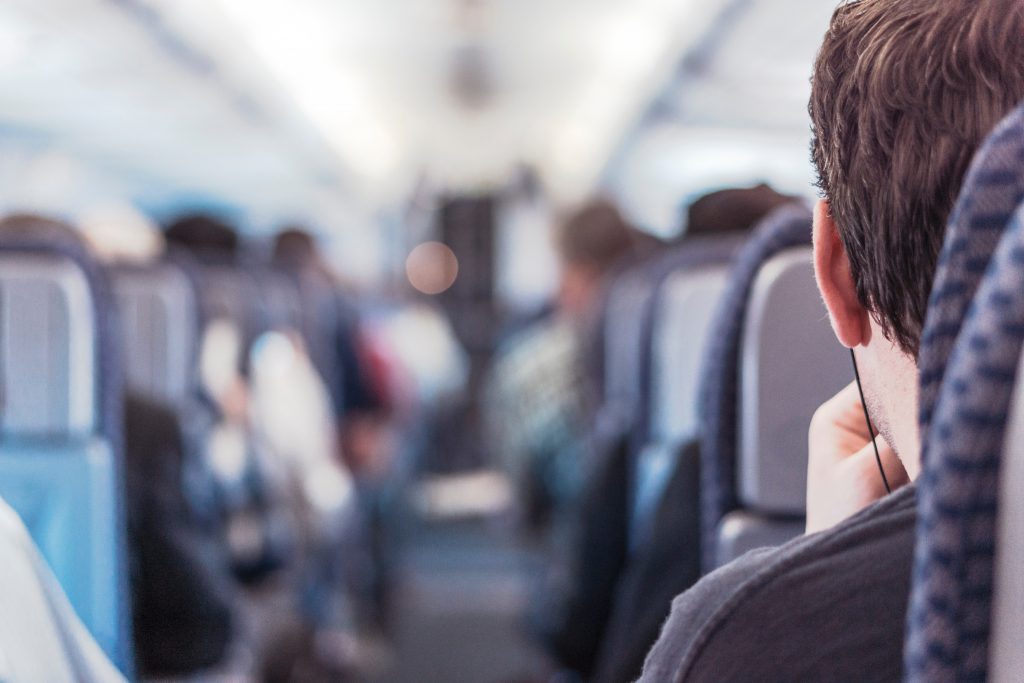 The Trans-Siberian adventure can be an epic one to say the least. It will probably be the longest you will ever be on a train in a given amount of time. So, you will be curious as to what is going on board.
The more you know what to expect, the more you can prepare and get ready to make the most out of the trip. There is so much to discover about the Trans-Siberian express that can contribute to you having the best time possible. This article will discuss what you can expect inside the train so you can start building up a picture of what your journey looks like.
Even though every train company providing the Trans-Siberian journey will be different, these general points will be applicable across the board.
Expectations for the Trans-Siberian Train
You will be doing a whole lot of sitting down on the journey. You want to make sure you can get the best seats possible on the train for the most comfortable ride. In Russia, there are three types of trains. You will get first class (which is a space for two individuals) then you get second class (seating four people) and finally third-class carriage (which has an open carriage for 6 individuals).
You might be drawn towards first class if you have the budget and this is by far the most comfortable option with the best service. However, if you are travelling solo opting with third class could work in your favour. You will have plenty of company around and enjoy meeting new people along the way.
When it comes to personalhygiene, you can expect things on board the express to be basic. They won't be super clean but a general level of cleanliness will be sustained. It's a good idea to bring your own toiletries and wipes with some antibacterial soap.
There's also a chance the toilet roll may run low so always check you have plenty of toilet paper. It is only the first class that will have access to showers. So, unless you make good friends with the driver, you will have to prepare your own way to keep fresh.
If you are sleeping in the lower bunk,you will have more flexibility over where your luggage goes. However, there are beds at the top which have an overhead storage space which can be fastened with a chain. This gives you that extra security and peace of mind.
Despite what you may have heard, food on board is surprisingly affordable. You will have access to a varied menu alongside crew who come by every so often selling hot dogs and pastries.
However, as it can be limiting if you're spending several days on board, it's recommended to use your stops wisely. Stock up on food in local supermarkets whenever you can as this can be a great way to keep going.
Now, you have a glimpse into the on-board life on the Trans-Siberian train and what it looks like to be a customer.