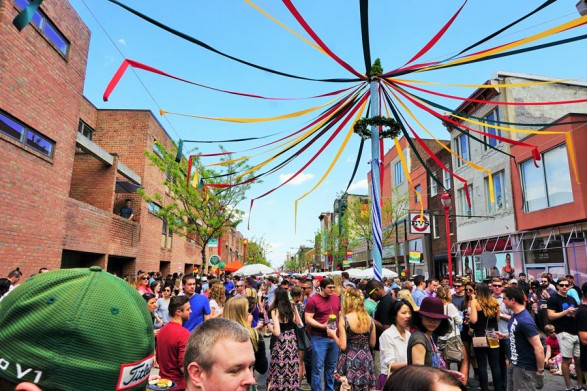 Here at Travel Hymns, we're huge fans of adventure travel and trying out new sports around the world. That's why, when travel company Wendy Wu asked us to collaborate with them on an article about that very topic, we were eager to have our say!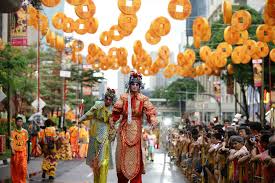 The article, Top 10 sports to try in Vietnam, describes some of the most exciting activities that travellers can try whilst on holiday in the country, from trekking and cycling to motorbiking, watersports, rock climbing, and even sand boarding! If you're not so much of an adrenaline lover, you can try out the ancient art of tai chi, or explore history in the Cu Chi Tunnels.
Here's a sneak peak of the article and our exclusive comment:
"Vietnam is famous around the world for being an adventure lover's mecca. Boasting dramatic, diverse terrain, beautiful scenery and everything from mountains to seascapes to explore, there is no better way to get that adrenaline pumping than with a holiday in Vietnam! As Vietnam has only recently become such a hotspot for adventure tourism, you may not realise just how many incredible experiences can be found in the country.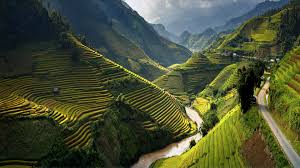 Ty at the travel and culture blog, Travel Hymns, explains:
"There is a beautiful variation of high energy sports opportunities in Vietnam. Apart from trekking in the mountainous north, visitors can now also go rock–climbing, canyoning, sea kayaking or kitesurfing, among other activities. Da Lat has emerged as Vietnam's adventure sports capital, which is awesome since getting set up in any one of these adventures can be as easy a contacting one of the small outfitters in Da Lat – though some sports like mountain biking can be done throughout the country.""
Wendy Wu explain in the article that adventures can be found in every corner of Vietnam, from Sapa to Nha Trang and beyond. If you're looking for a once-in-a-lifetime chance to explore an incredible country whilst trying out some blood-pumping sports, Vietnam is a must.
As we're so passionate about travel and culture, it was great to be included as experts in the article, so we hope you'll be as excited to read it as we were to be involved!