We are swiftly approaching the race season in Great Britain. A season full of socializing and high fashion at the finest of events, it is important to note which events you won't want to miss. Each race has its own unique culture, history, and traditions. Here is a quick, traveler's guide rundown of the race season, as well as what you'll find at each race.
Cheltenham Festival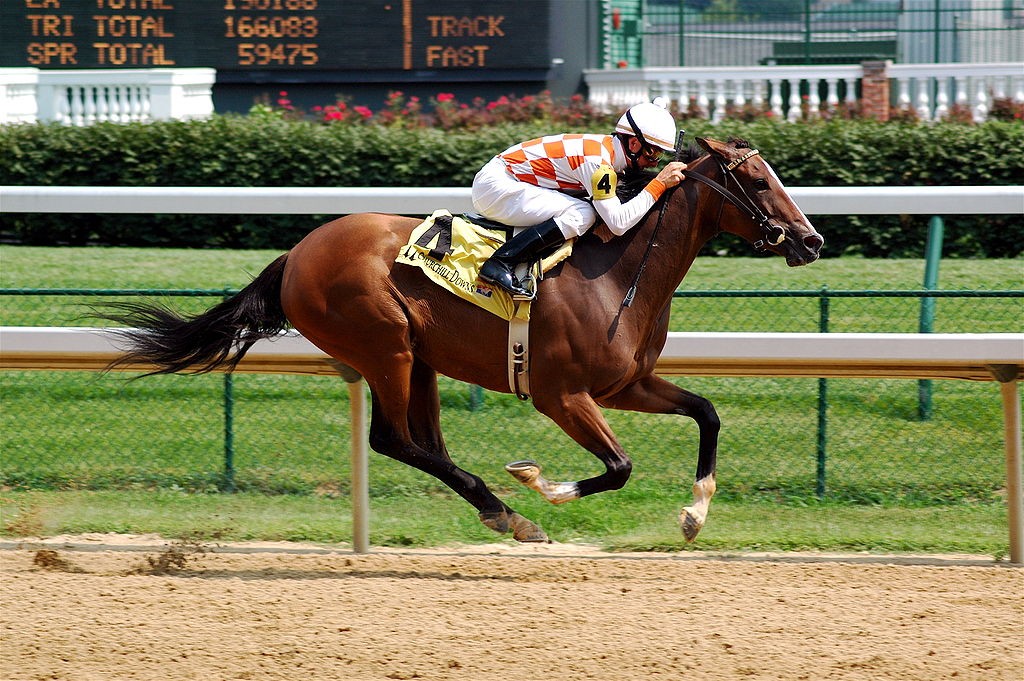 Bringing back premier Jump races such as the Cheltenham Gold Cup, Champion Hurdle, Queen Mother Champion Chase, and World Hurdle, the Cheltenham Festival returns on the 15th of March and runs until the 18th of March. The Cheltenham Festival has a race day betting pool that is second only to the Grand National, so it is a gambler's dream. To increase your chances of success, especially if you're new to racing events, you'll want to do some research ahead of time and find the best Cheltenham Festival odds for 2016. Besides the compelling Jump races and betting, the Festival has other attractions worth noting like the Trophy Room, Hall of Fame, Guinness Village, Trade Stands, AP McCoy Wall, and the Final Flight Bar. With so many things to do and see, the Cheltenham Festival goes beyond Jump racing and offers a week filled with must-see events and attractions.
Royal Ascot
From the 14th of June to the 18th of June, the Royal Ascot. The best ticket prices are available if you purchase tickets before the 5th of April, so you don't want to miss that opportunity for a slight discount. With access to this race week, you'll be able to experience many fabulous aspects of the racing culture such as: fine food, exciting races, betting opportunities, and a chance to marvel at race fashion. Another exciting aspect of the Royal Ascot is the chance to see the Queen's horse, Estimate, in action. Her beloved horse won the Gold Cup in 2013, and The Queen hasn't missed a single Royal Meeting during her reign. The Royal Procession is an iconic tradition to the beginning of every race day. Don't miss this year's Royal Ascot, where socializing, racing, and fashion come together for a spectacular five-day event.
Aintree Grand National
The biggest racing event of the year, Aintree Grand National returns once again with Grand Opening Day taking place on the 7th of April. Following the Grand Opening, Ladies Day is on the 8th of April and Grand National Day is on the 9th. Set to be another classic weekend, tickets and hospitality packages are already available for sale, so it is advisable to look into purchasing your packages as soon as possible. With superb restaurants, private boxes, excellent food stands, you're set for a weekend of great food and compelling races. If you're not a regular attendee of the race season events, the Grand National published a handy New to Racing Guide, available here. This will tell you all you need to know about where to go, how to dress, and other preparation essentials.
These races are the best Great Britain has to offer. If you're planning a trip or passing through, you'll want to make it a priority to attend these racing events.