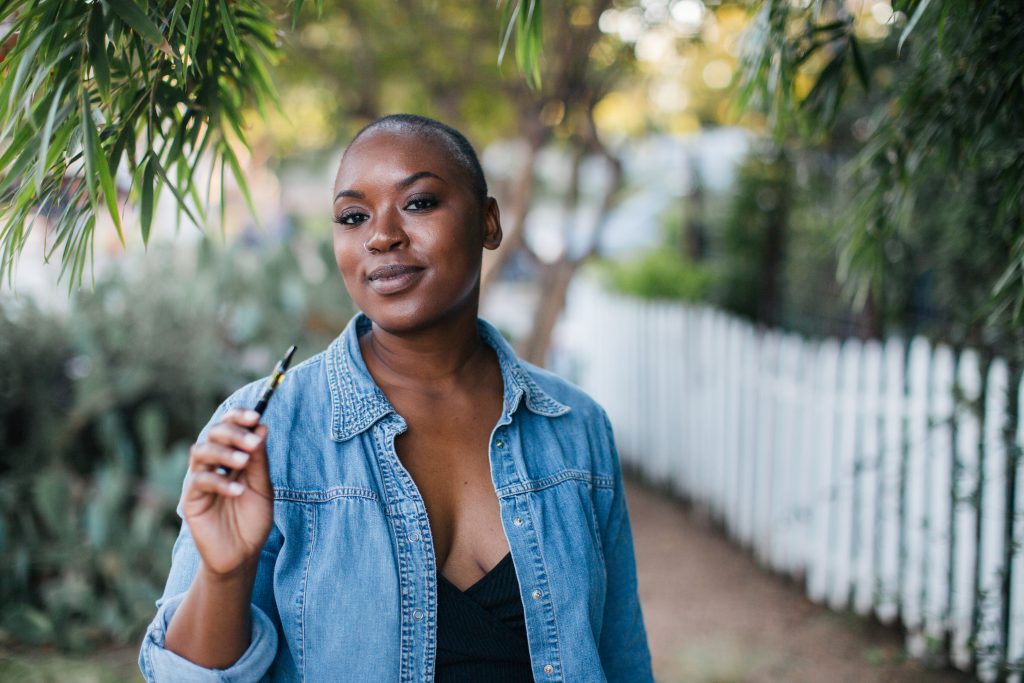 When traveling with a vape, many people know how to carry it on a plane, but they might not be sure whether they are supposed to use it in their destination country or not. It becomes even more complicated when one is traveling to different countries for a vacation, work, or business.
If you are such a person, what you probably need most is a list of popular countries to visit with their vaping laws. You will be surprised to know that you can enjoy vaping in some while you cannot use your vape in others.
North America
The USA allows vaping across many states. Additionally, it is also legal to import, sell, and advertise vaping products. As such, tourists usually have an easy time here since they can vape and buy their favorite e-juice from local shops and websites with ease. However, one must dig deeper into available information to understand the restrictions of individual states, which differ.
Europe
Many countries across this region have legalized the sale and use of vaping accessories. Hence, there is no restriction on either indoor or outdoor use. Countries like the UK do not cover vaping laws under the tobacco restriction laws.
When traveling in the UK, you will have an easy time vaping in bars, clubs, and your hotel room. You can also buy your favorite e-juice from the ePuffer website and have it delivered to your hotel. However, individual institutions may have guidelines to safeguard the interests of their customers.
South America
Some countries in this region have not restricted the importation and distribution of vape accessories, while others have totally banned them. Hence, it is crucial to do some background checks before bringing your vape here for use. For instance, you will land into legal trouble if you attempt to vape in Argentina since the activity is illegal there.
Australia and New Zealand
Both of these countries partially permit vaping. They only allow the sale of e-juice without nicotine to protect the health of their citizens. If you come here for a holiday, you might enjoy vaping minus the nicotine. It is good to be cautious if you bring your nicotine e-juice as it might land you in trouble if detected.
Africa
Many African countries have no specific laws on vaping. However, they treat vaping under the same restrictions as tobacco, and as such, the tobacco regulation laws apply. Such countries include South Africa, Rwanda, Kenya, and Ethiopia among others.
Asia
Just like other regions around the world, Asian countries approach vaping regulations differently. If you plan to vape in Singapore, Thailand, or Indonesia, you have to think twice since it is illegal to even possess vaporizers. However, you can vape in Japan and China among other Asian countries. Always, check the legal guidelines of the country you plan to visit since they differ.
Conclusion
As vaping gains traction around the world, countries are rapidly amending their laws. Hence, you have to check every time you plan to visit a country and even go deeper to check the city where you will be staying.