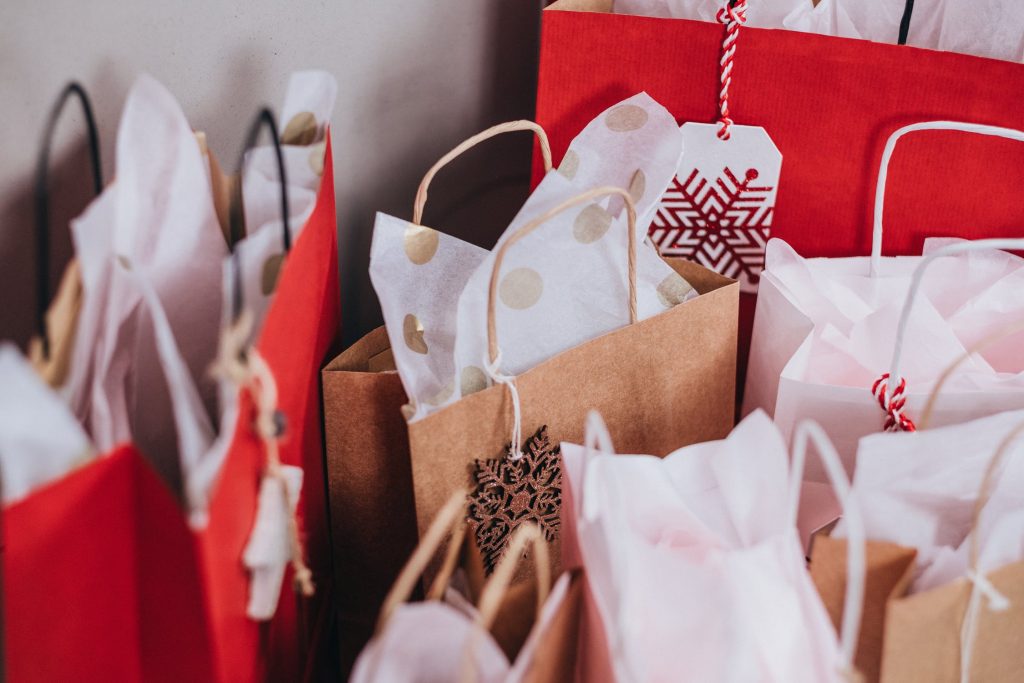 The holiday season is here and a severe buying frenzy is in the air, everyone seems to be looking through the windows and shelves of stores to find out that perfect present for the loved ones and one's self. No doubt Christmas is all about giving but before you go on your next Christmas shopping spree remember those credit card bills from last Christmas that came to haunt you in January and February. We would suggest putting in some thought and research for buying savvy this Christmas.
Here are a few top tips for savvy Christmas buying.
   Be an early bird.
Don't be a Procrastinator nor listen to such people who delay Christmas buying to the last minute. Last minute shopping always takes the toll on your budget and an obvious fact is that you are never able to buy the right presents for the right people. Start your Christmas buying early so that you get enough time to think, plan and compare what you are buying.
   Make a list
Before you go on buying thing make sure to plan and enlist what you have in mind, it gives you peace of mind that you have it all figured and that you have a plan.
   Make a budget.
Christmas is a festival of giving and sharing, it isn't about going nuts and buying anything that you can get your hands on and putting up a credit card bill that just seems impossible to pay later on. So we would suggest making a budget drawing a line to your spending and sticking to that plan.
   Ask before you buy.
Well, it's a general perception that Christmas presents should be a surprise but isn't it more logical to ask the people that you are buying presents for what they want? Well it certainly does makes more sense and it certainly makes buying more convenient.
   Look out for discounts and cash backs online.
Going online is always a good idea for buying savvy this Christmas, there are plenty of stores out there that you can search for the perfect gifts and presents for your loved ones like TopCashback and eBay, they offer jaw-dropping discounts and cash backs on festivals especially on Christmas, and If you are a member of the NHS or armed forces, make use of discount sites like Troopscout, they frequently have exclusive voucher codes and can provide heavy discounts.
   Check for price updates.
During Christmas prices change a lot, discounts increase and decrease so make sure you have an eye of this detail to get the best possible price for your purchasing.
   Use specific credit cards.
Make sure you use the right credit cards that offer cash back, points and rewards for your Christmas buying, and also don't forget to pay back on time and in full to avoid additional charges.
These are some proven tips to save you a ton of money on Christmas and also to win at giving out the best presents to your loved ones so if you want your money to go further this Christmas we strongly advise you try out our top tips for buying savvy this Christmas.