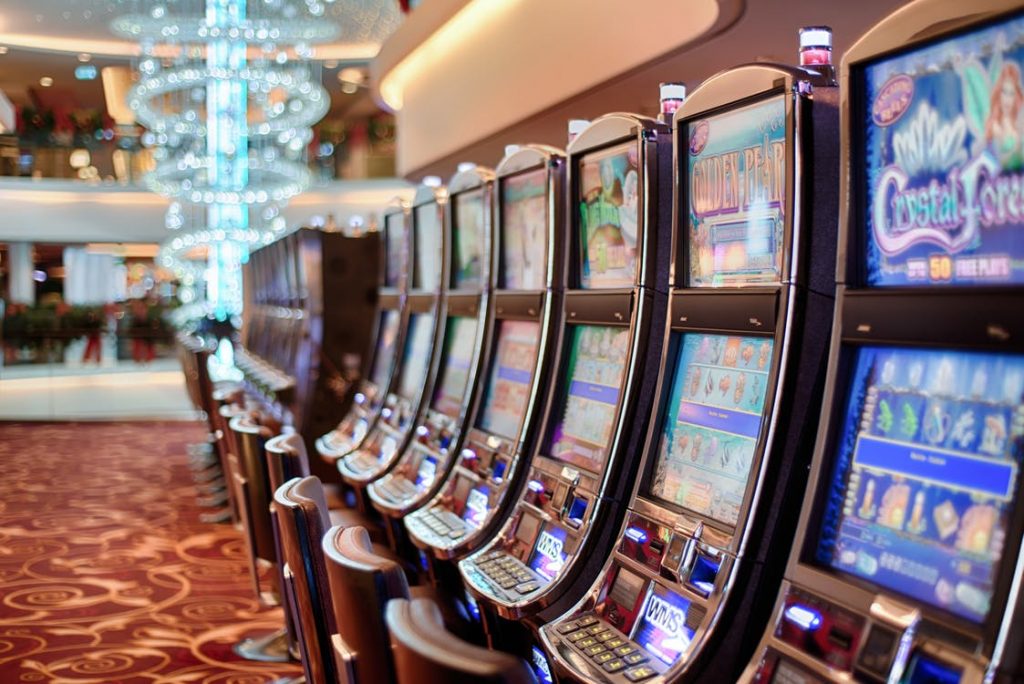 Some cities around the world are known for their gambling and all-start casinos. You may have even wondered where is the largest casino in the world might be. But it doesn't matter the size of the casino, these cities are home to a number of spots where you can test your luck and gamble. Next time you want to go on a vacation, check out these spots to enjoy and experience the thrill of playing cards and slots.
Las Vegas, Nevada
Of course, one of the most famous cities for gambling is Las Vegas, Nevada. Located in the middle of the desert, Las Vegas is full of glistening lights and the sound of slot machines. Not only does Sin City have a handful of high end resorts and casinos, you can also find some of the best shows and attractions in the world. Plus, if you do end up winning at the casinos, there are plenty of places to shop to spend that money!
Atlantic City, New Jersey
Located along the shores of New Jersey, Atlantic City attracts visitors from all over the world. It is much smaller than Las Vegas, but it is also a terrific city to visit to get your gambling on. In fact, the city is built around the gaming industry, making it a premiere destination for gamblers.
Monte Carlo, Monaco
One of the most famous gambling spots in Europe is Monte Carlo. The gorgeous location is full of classy resorts and plenty of casinos. Just be prepared to run into a lot of high rollers that know what they are doing in the casino. If you are looking for a gorgeous place to visit while still being able to gamble, the town in Monaco is your top spot.
Singapore
The tropical island-city is new to the gambling scene in the past few years, but the industry has been booming ever since. You will be able to find world-known resorts complete with large casinos. Who knew that one of the most unique cities around the world is also a top spot for gambling.
Paris, France
It is hard to believe, but Paris is actually a popular gambling spot. Online gambling was once illegal in Paris, but now it is one of the top cities for casinos. Not only will you be able to enjoy all of the landmarks, you can take time from sightseeing to play some cards or slots in one of the many casinos in Paris.