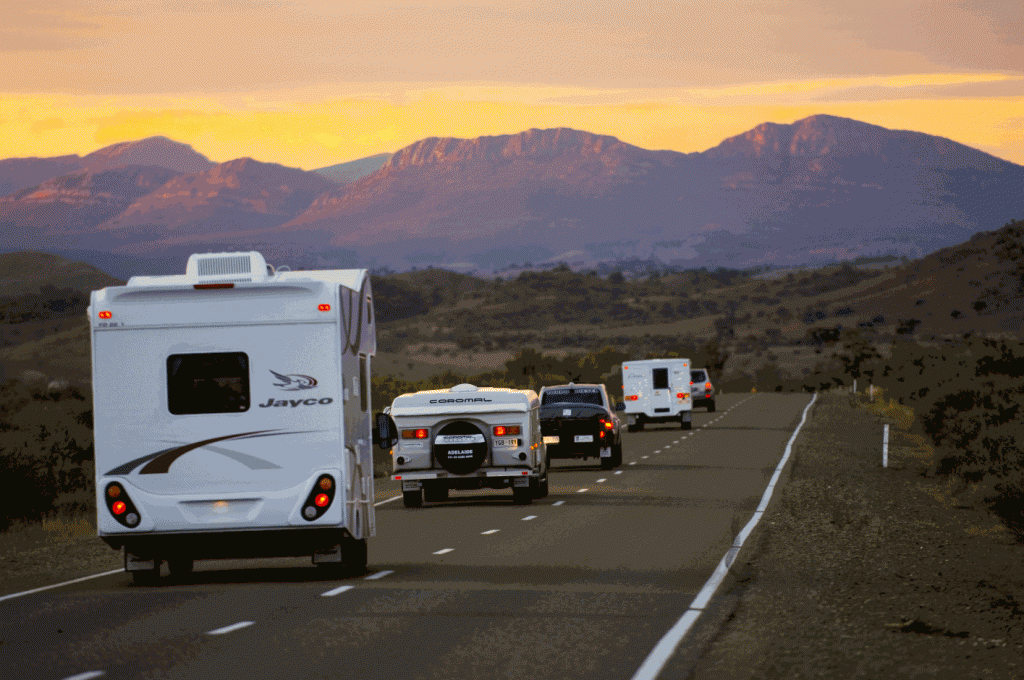 While it may have been the financial impact of the Great Recession that inspired the resurgence of domestic holidays and seaside resorts such as Margate, this trend has continued even while the economy has recovered. This has been reflected by a significant rise in the number of caravan and motorhome sales in the UK, with the NCC reporting a 20.4% hike in activity during 2015.
While caravanning may be an increasingly popular holiday option in the modern age, however, it is important that you are prepared for the rigours of life on the road. With this in mind, let's take a look at some of the essential items that you will need to take to ensure that your holiday is successful: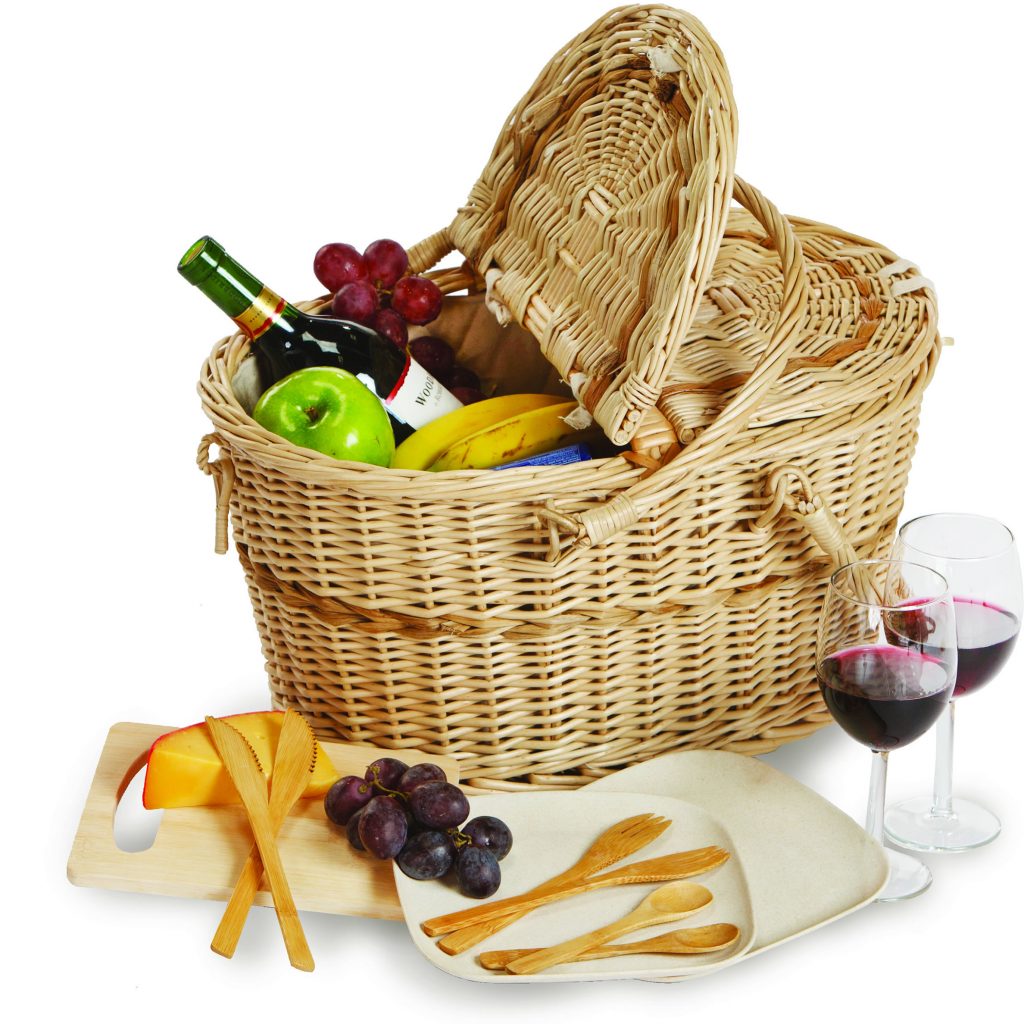 Pack Substantial Food and Drink
One of the main benefits of caravanning is that it is cost-effective, so it is important to optimise this advantage by packing as much food and drink as possible for your trip. This will make the most of any on-board storage that you have access to, while also reducing the cost of dining during your travels. Above all else, it enables you to enjoy the cosy and quintessential caravanning experience that you crave!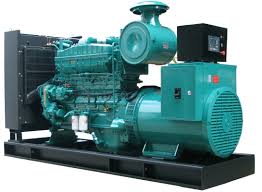 Your caravanning adventure may well take you to remote and isolated destinations across the UK, which in turn can make it difficult to sustain electricity and power. This is why you should take a fully-functional diesel generator with you on your trip, as this will provide an independent source of power and significant peace of mind regardless of your final destination!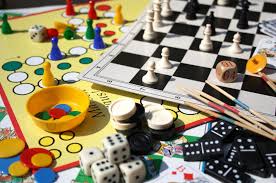 There is nothing quite like holidaying in a caravan as the rain beats down outside, while you enjoy spending quality time with your loved ones. There is no better way to spend this time that by playing interactive board games, including timeless classics such as Monopoly and Cluedo.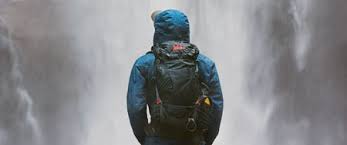 Waterproof Clothing and Layers
Caravanning is a viable mode of transportation all year-around, although it will often take you to cold, exposed and rainy areas of the UK. This means that you will need to pack an assortment of appropriate garments, including waterproof jackets, jumpers and layers that enable you to make the most of your wardrobe regardless of the prevailing climate!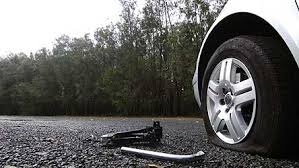 Emergency Breakdown Equipment
While breakdowns are never ideal, they can be particularly distressing for those travelling in a caravan. To safeguard against this threat, you should be sure to pack an emergency breakdown kit on-board your caravan, so that you can make at least basic repairs if the need arises. This should include a torch and a selection of tools, depending of course on how familiar you are with vehicles and engines!