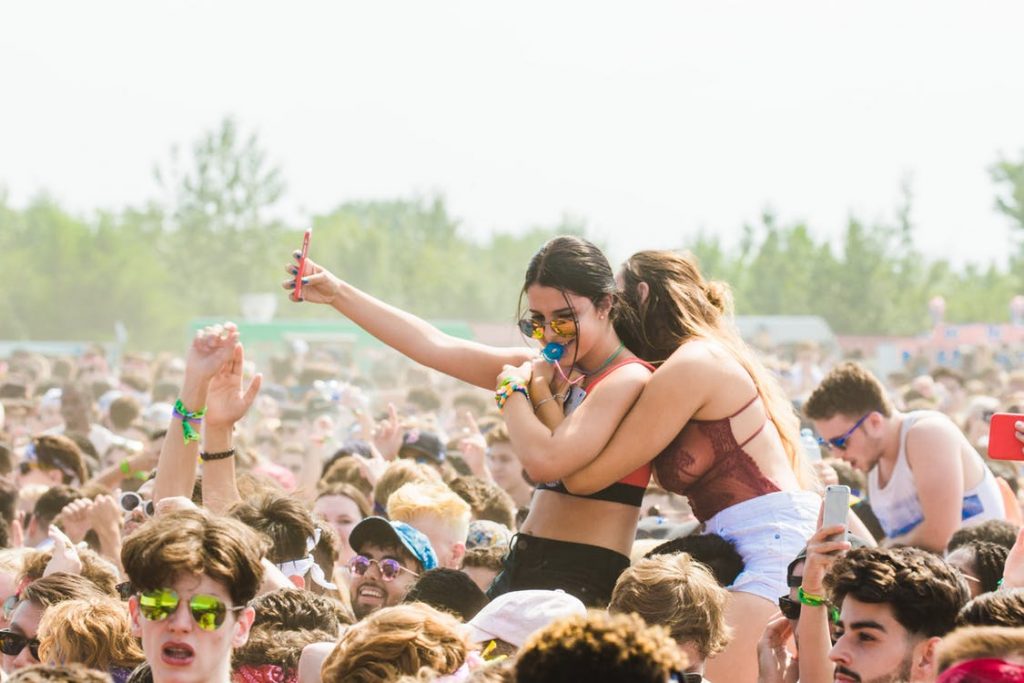 Get ready for an amazing escapade in Queensland with your family or friends! There are tons of awesome things to do here. One of which is attending its world-renowned festivals. You can never go wrong with these events, for you will absolutely have the best time of your life.
All festival lovers from across the globe will be able to enjoy such a memorable experience in Queensland. There is surely a perfect festival that fits your preferences, so better plan your trip ahead of time and make the most of your vacation. Here are some of the best festivals you should not miss when in Queensland and where to stay during this one-of-a-kind trip:
Brisbane Festival
Never pass up the chance to attend the fascinating Brisbane Festival every September with your loved ones. From modern installations to cultural exhibitions, this festival has it all for you. It is definitely a must-see festival for everyone who wants to witness music, art, color, and astounding performances by both international and local artists. In addition, you can indulge with a variety of food while here as well as take part in the epic Sunsuper Riverfire on the last day of this iconic festival.
Airlie Beach Festival of Music
Party in a tropical paradise at Airlie Beach Festival of Music! If you are in search of a fun and unforgettable festival in Queensland, then this is what you are looking for. Situated in the town of Airlie Beach, this entertaining festival offers jaw-dropping views of the Great Barrier Reef and Whitsundays. You are able to catch various musicians and bands playing different kinds of music at numerous beachside venues. Moreover, there are three main marquee concerts all festival goers must attend during this festival. Everyone is encouraged to take advantage of the fun-filled experiences Whitsundays has to offer. Surely, there is something for you at this lovely destination.
Bleach Festival
Get ready to witness one of the most creative events in Queensland. Bleach Festival is a yearly event in Gold Coast that celebrates all things creative. The city is transformed into a scenic outdoor gallery and stage for 17 days. All visitors get to enjoy the works of the talented local artists here as well as contemporary live music for more good vibes. More so, you will get to see tons of dance acts, pop-up installations, interactive performances, and other creative works that are perfect if you are traveling with kids.
Attending these festivals won't be a waste of time and you will never regret anything. With this, plan your vacation properly and don't forget to book your accommodations prior to your trip. You can check out these lovely hotels:
Ruby Apartments
Westin Brisbane
Howard Smith Wharves
Ovolo the Valley
Simply look into these awesome hotels in Queensland and you will be able to savor your precious time well with the people you love the most. It is going to be a wonderful vacation, for sure.
If you want to have a more rustic holiday vacation in Australia, you can also hire campers and drive from city to city around Queensland. The laidback feel of sleeping in campervans adds fun to your festival experience. Play your favorite soundtrack to complete your music festival adventure around Queensland. Car rental companies like DriveNow, are easy to find in Australia, so you can easily book a camper according to your needs.
What are you waiting for? Pack your bags and prepare for an awesome festival experience in Queensland. Don't forget to book a hotel or rent a camper to ensure a place where you can rest after a busy tiring day.