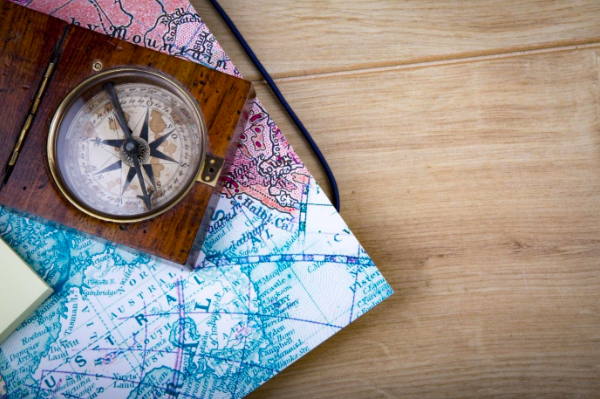 We've all dreamt of emptying our desks, packing our bags, shutting our front door one last time and jetting off into the sun to start a new life, but there's a lot of differences between merely visiting a new location, and making it home. No matter how many holidays you've been on, or how long you spent backpacking, there will always be something you didn't count on, or that one essential you completely forgot. Thankfully, we've put together these essential tips for making the leap into a new life, and to save you time and stress in your new home.
When scoping out your chosen location before you move, be sure to spend plenty of time away from the central tourist areas. It may seem bright and glamourous in the centre, but what are the smaller villages and towns like? Are there shops/restaurants/hospitals within travelling distance of your preferred home? Or are you a day's walk away from civilisation? Be sure to understand what a new country is like for its residents and not just for visitors.
Especially whilst working abroad, it's important to embrace and understand the culture and follow local etiquette. Take for example Saudi Arabia, where Friday is the holy day rather than Sunday, and most businesses will be closed. Due to this, most establishments are also closed on Thursdays, so those two days are generally considered the weekend. In Japan, for instance, age is seen as the primary factor in seniority at a company in Japan, where it's considered discrimination in the west,
Be sure to have additional funds to call on in an emergency. No matter how seasoned a traveller you are, things like lost passports, volatile job markets all the way through to one off life changing opportunities. If you're financially safe, you're guaranteed to have a much better time
Follow your passion to meet new people. If you're into fitness, join a new gym or a running club. If you like Art, go visit a gallery or attending a painting class. Check out the creative hotspots to discover new things, people, and places to fall in love with.
Learn the basics of the language. Learning an entire new tongue takes years to become fluent, but the basics like, "Hello" "Thank You" and "Where is _____" can be a real life saver. Start learning as soon as you've made your decision so it feels more natural to speak once you've arrived, this will help you settle in quicker and make your surroundings feel more like home.