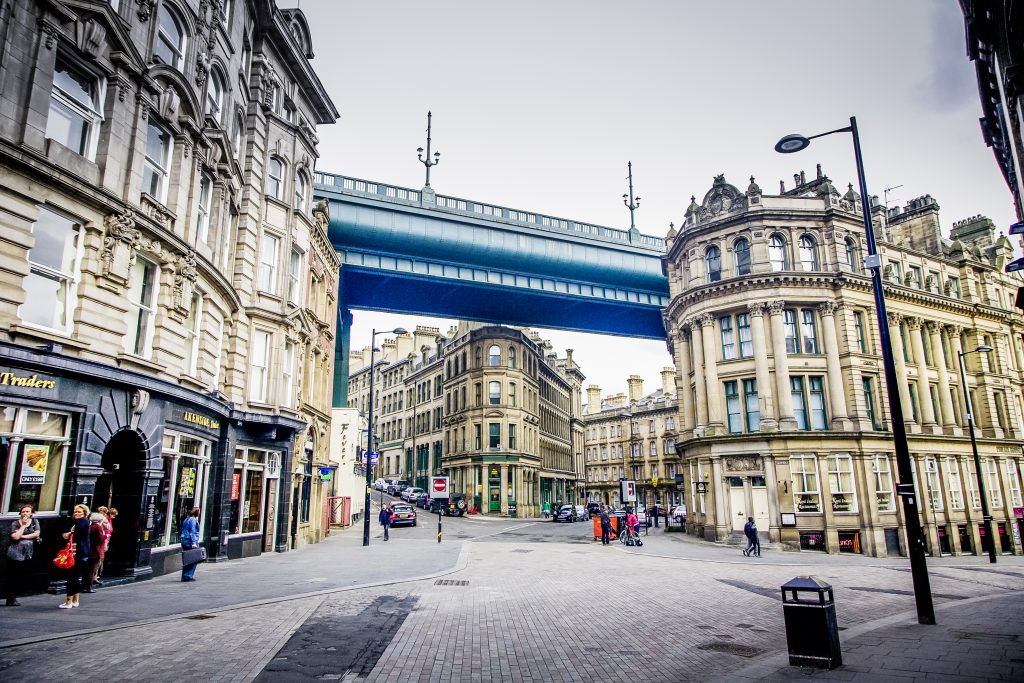 Newcastle, UK is a great place to spend your time on vacation or a quick weekend getaway. Cool places, nice restaurants, and hulking architectures await you. 

But how do you get to them? How do you get around Newcastle? What modes of transport are available?

The following are the best modes of transport in Newcastle. Check them out!
Rent a Car
Easily the best choice if you'd rather not take public transport, you can simply hire cars in Newcastle and drive your way around.

There's plenty of options and brands you can choose from. Pick whichever brand suits your taste and comfort.

Most car rental services also offer insurance as well as other premium services to ensure you get the best experience.
Take the Metro
Another great mode of transport in Newcastle is the metro system.

The metro ranks among the UK's most efficient transport modes. That's well and proper since the metro serves 37 million passengers each year.

Metro trains are spacious and have rooms for luggage and stuff you want to bring. Some rail services even offer all-day travel in the zone, while others give unlimited travel offers.
Try the Bus
You can also try bus services in Newcastle, which are exceptional.

Avail a wide variety of travel tickets that offer special features like unlimited travel.

For instance, the North East Explorer ticket can be used across the North East region on any public transport.

Here's a full list of bus services you can try in Newcastle.
Hail a Taxi
Several taxi services are also present in Newcastle, including:

Blueline Taxi
Budget Taxis
La Taxis
Most of these services are super reliable and affordable, so you won't have to worry about getting lost or hurting your budget.

What's more, 24-hour taxi ranks are available across the city. Stations are at:

Central Station
Grey Street
Gateshead Bus Interchange
Pedal around with Bicycles
Who said you can only choose four or more wheels?

Newcastle has been turning into a bicycle-friendly place, and the city has been investing in bicycle infrastructures.

The city is, in fact, encouraging people to get on their bikes when traveling around the city.

If you don't own a bike, bike hire services are available. Renting is fast and easy.

Some services even allow users to hire bikes through their phones and end their journey using a dockless locking system.

And as tourism grows, you can expect more special features to be available for visitors and tourists.
Or Walk Leisurely
If you want to take things slow and not rush anything, walking is a choice, as most of the city's attractions are walkable paths.

The streets are pedestrian-friendly, well-lit, and safe. And if you want to familiarize yourself with the city, walking does the trick.

And of course, it's good exercise.
Ready to Travel to Newcastle?
Newcastle is an amazing place not only because of its amazing sceneries, cool buildings, and charming people.

It's also tourist-friendly because of the ease at which you can get around, whichever mode of transport you choose. Try them all if when you visit Newcastle.