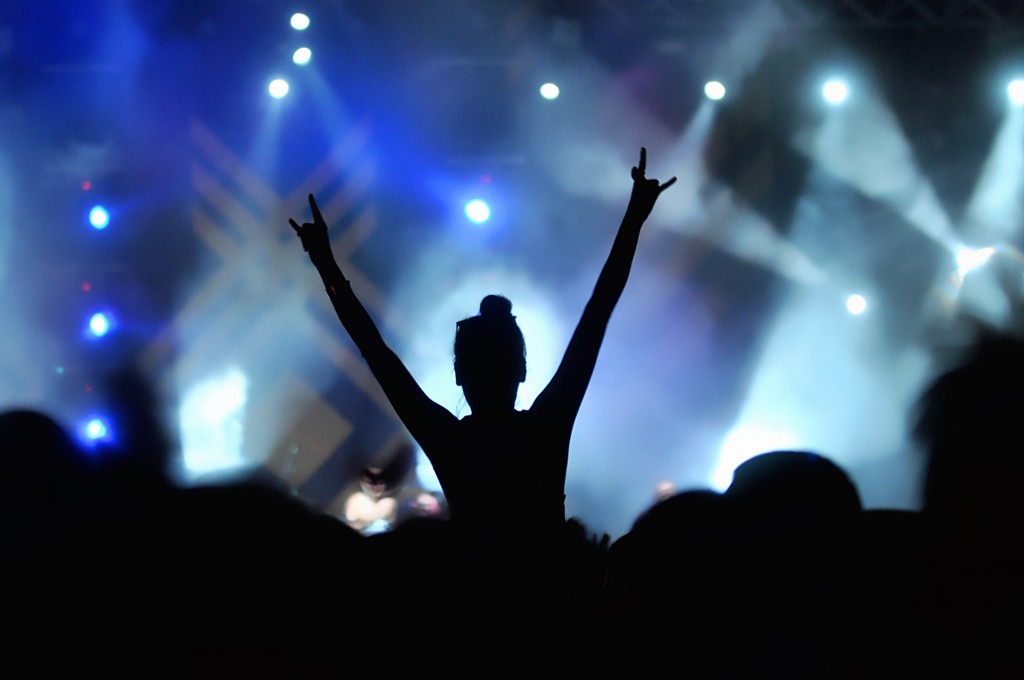 One of my favorite things to do over the summer is to hit up music festivals. There are so many different festivals throughout the country and they all offer a unique show!
I am really looking forward to traveling to Colorado for the Sonic Bloom Festival. I have never been to Colorado and have wanted to go for some time. I have heard fantastic things about the state, from the party scene to the weather; it will be a good time for sure!
The festival is full of electronic music, art and dance, all in an awesome atmosphere. It is a three-day camping festival in the small town of Rye, Colorado. The weather is going to be absolutely gorgeous and perfect for some music outdoors.
Going to a camping music festival in Colorado started to make me think. Marijuana is now legal in Colorado, so I was wondering what music is the best to rock out to while getting high.
I stumbled across this list that has some of the best songs to listen to while high. Of course I expected Pink Floyd and Bob Marley to be on the list. I was a little surprised to see My Bloody Valentine make the cut, but I can see how these songs would be great to listen to after smoking a little ganja. I will have to make a playlist and play these songs in between acts at the festival.
A bunch of my friends from across the country want to come too. No one really wants to pass up a three-day weekend in beautiful Colorado. I already have a lot of friends there, so I was thinking of staying longer and having them show me some of the hot spots.
I am so excited to travel to Colorado for some awesome music and extracurricular activities with great friends!