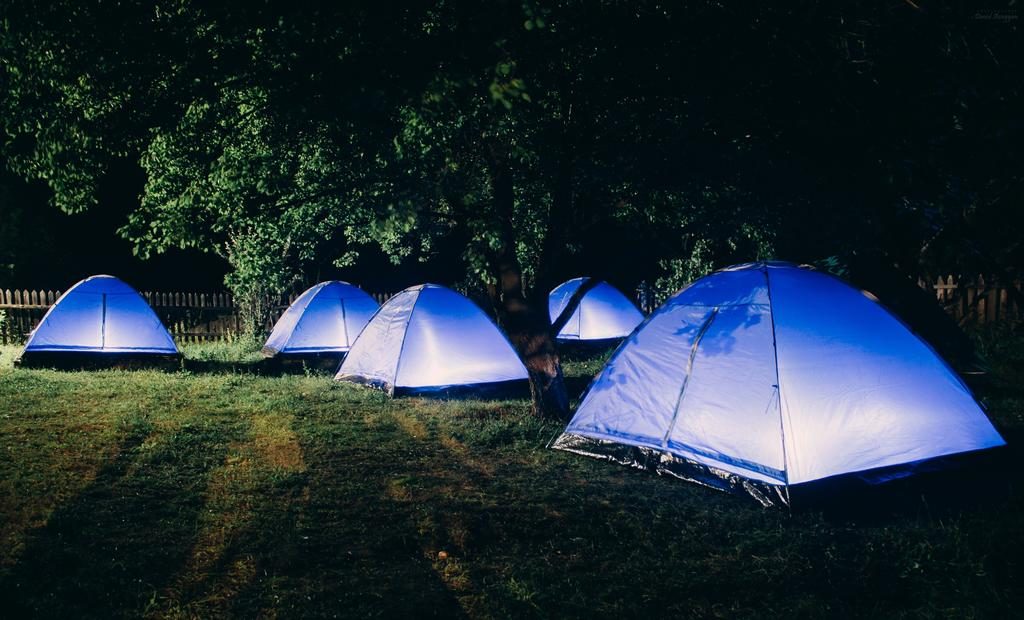 Camping is one of the best ways to get close to nature, and you can find perfect locations under the stars. However, camping should not be underestimated since it can quickly transform into your worst nightmare and ruin your vacation.
There are a few things you should know about camping in order to be ready to go to a remote location. You should start slowly and build your way up until you can make the perfect camp without any resources.
In this article, we will go through some of the things you should consider before going on your next camping trip.
Since you are out in nature, you need to have the essential tools and gadgets to make your time bearable. You should respect your gear and always search for an easier solution. You should figure out how much room you have and keep in mind the weight of your gear if you are planning to travel on foot. The key is to travel with your absolute essentials and leave any fancy equipment in your car.
Some people think that sleeping on a campsite is uncomfortable, which is not always the case. Again, your gear matters. If you plan on building a campsite and stay in that location, you can choose to travel with a good size tent, sleeping bag, or a comfortable sleeping pad for extra cushion, as well as a pillow.
Fire serves many purposes on a campsite. For instance, it is e vital part for keeping yourself worm enough, keep any predators away, cook your food, and create an ambient. Unless you plan to eat pre-made sandwiches, you should bring your camp grill, fire starters, paper, wood, skillet, pot, and cups and bowls. It is important to check if the place allows campfires before you go just to avoid any unnecessary complications or a ticket. Additionally, no matter how experienced you are, keeping sand or water nearby is very important.
If you are going camping for the first time, you should remember that your clothing is crucial. You should always dress for the occasion just to avoid unpleasant situations. If you plan to go to a remote place (forest) and stay there for a couple of days, you cannot go dressed up lightly in a short dress, for example. Additionally, your clothing material plays a big role in any camping experience. If you choose cotton, it will be great for keeping you cool, but it is not your friend in the woods. You should go for synthetic or wool just to keep your body dry and sweat-free.
Going on camping is a serious thing, especially if you decide to go to a remote area. You should always pack your first-aid kit, and bring creams for blisters, sunscreen, and some personal medication. Since you are out in nature, anything can happen, and you must be prepared for it.
The place you choose to go on camping is very important. There are many options available such as national parks, state parks, other campsites, or remote locations. As we mentioned before, you should start camping on national parks or specifically designed campsites where the environment is more forgiving, and advance your way up until you are ready to go on a remote place.
These are some of the things you should consider before going on your next camping trip. Research is crucial in order to avoid any unpleasant situation. Just like you would research how to bet on the NFL games before betting on football, you should know what you are getting into.
Camping is exciting and one of the best ways to get close to nature and stay away from our busy everyday living with technology. Yet, it is always important to stay safe and, nowadays, keep your social distancing due to COVID-19 measures.