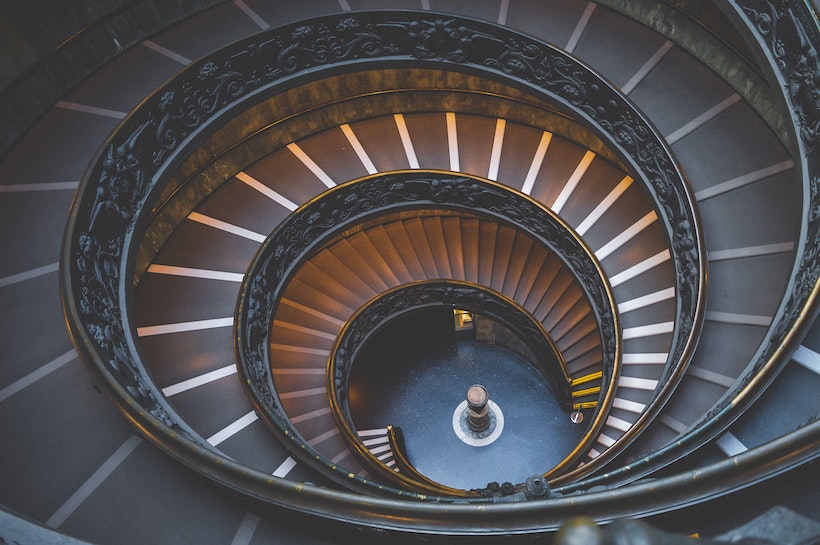 If you plan to visit Vatican City, be sure to explore its various museums. From ancient sculptures and paintings to modern artworks, there is a plethora of attractions that will satisfy art lovers of all ages. With so many options available, it can be difficult to decide which museums should be visited first.
When looking to obtain a ticket to the Vatican Museums, it helps to narrow down your choices, so you can visit the places that you so desperately want to see.
To help you out, here is a list of some of the most popular Vatican Museums worth seeing.
The Vatican Museums
One of the biggest and most popular museums in all of Rome, the Vatican Museum, features a variety of artworks from Ancient Egyptian relics to Renaissance pieces. It also houses a grand collection of sculptures, tapestries, and frescoes.
There is that ongoing fascination with Egypt because of the gigantic pyramids and the Pharaohs and you can experience a slice of it in Rome. This will please those who have learned about it at school or have a lifelong fascination with the subject and archaeology.
The Sistine Chapel
Located inside the Vatican Museums, the Sistine Chapel features Michelangelo's iconic frescoes on its ceiling and altar wall. It is a must-visit site for any art enthusiast!
We all love to see an artistic ceiling. It makes a change from all those plain white ones. There cannot be one better than one that has been painted by a famous artist and in such a beautiful and important setting.
The Pinacoteca
This museum houses a vast collection of religious paintings from the 13th to 18th centuries. It also features Renaissance works by artists such as Raphael and Giulio Romano.
These are two names that most of the world will have heard of, and it is great to see their work up close and get a sense of how their mind was working at the time, as well as gaining an insist into the techniques and brushwork used.
The Carriage Museum
The Carriage Museum is home to the collection of coaches, carriages, and various other transportation used by popes since the late 16th century. It gives visitors a unique insight into the history of papal transportation!
If you enjoy visiting transport museums in other locations, then this will be a place of particular interest while you are in Vatican City or Rome.
The Pio-Clementine Museum
This museum holds a selection of Greek and Roman sculptures from the Vatican's archaeological excavations. It also showcases masterpieces by Michelangelo, Bramante, and Raphael.
Some more famous names feature here and are ones to see outside the context of a book.
Specific Vatican Attractions
Thinking about three of the artists featured in Rome and the vicinity of the Vatican leads us to think more about three attractions, in particular, that make up what there is to see at The Vatican.
Michelangelo's Pieta:
This beautiful sculpture of the Virgin Mary cradling the body of Jesus was created by Michelangelo in 1505 and is displayed in St. Peter's Basilica. The details and emotions captured in this masterpiece make it one of the most awe-inspiring works of art in all of Vatican City.
Raphael's Stanze:
This suite of rooms was painted by Raphael and his workshop between 1508 and 1524. It contains some of the most famous frescoes in all of Italy, including The School of Athens and The Disputation of the Holy Sacrament.
Giulio Romano's Loggia:
This loggia was designed by Giulio Romano and comprises four distinct rooms. It is decorated with intricate frescoes depicting mythological scenes and beautiful architectural details.
If you love art and architecture, then you can experience the perfect mix of these when in Rome and the area known as The Vatican.
Conclusion
Each of these museums and the many attractions to see provides tourists with a unique experience during their stay in Vatican City. Whether it be admiring ancient artifacts or marveling at Renaissance masterpieces, these attractions will provide a memorable experience to all visitors.
So, be sure to check out the various Vatican museums during your next trip!