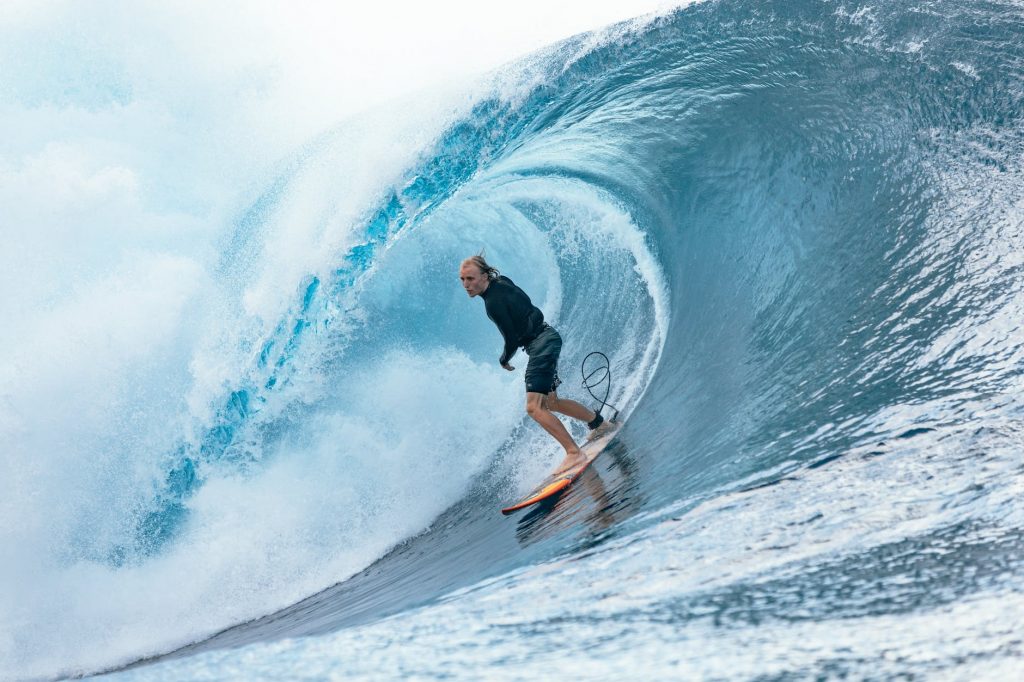 As we head into May and the next stage of the government's plans to ease some more of the lockdown restrictions, there are promising signs that a holiday abroad may indeed be back on the cards. So, if you have been dreaming of hot sunny weather, soft sandy beaches and spectacular blue waters with great surf, then perhaps it's time to start cautiously considering where you might like to go. Booicore takes a look at some of the best destinations to choose from.
Check before you book
A word of warning, though – with the first phase of the opening up seeing just 12 countries placed on the green list, and the decision to add new countries will only be made every three weeks; choices are certainly limited for the moment. Hopefully, as we move further into the summer, some of the more popular tourist spots in Europe will make it to the green list, and holidays abroad won't be just a dream. Booking will certainly be risky so if you do bite the bullet, make sure you choose something with an option to cancel or postpone.
Here are some of our best-surfing destinations around Europe, just in case you want to start dreaming about a summer of surfing abroad.
Biarritz, France
Located in the Basque region of France and close to the Spanish border, Biarritz is one of the hotspots in Europe when it comes to surfing. It is considered by many to be one of the best locations in the world. The 6km of coastline is bisected by cliffs, offering up six beaches perfect for top-quality surfing. During the summer, the weather is ideal, meaning surfing attire need only be shorts, a rash vest and a surf towel. The area plays host to international and national surf competitions, and it isn't hard to see why.

Ericeira, Portugal
Home of the Portuguese summer surf scene, Ericeira is a stunning historic fishing town and one of only three World Surf Reserves to exist anywhere. The entire coastline is filled with stunning surf locations that offer a vast range of surfing conditions for all abilities of surfers. The Foz do Lizandro beach is an excellent location for mellow surf, whilst the Nazare Canyon is a world-renowned surf destination with some of the most giant waves seen anywhere in the world. This is undoubtedly a destination loved by surfers.

Munich, Germany
While it might surprise many to find Germany included on this list, Munich is home to Englischer Garten. This is one of the best-surfing destinations that you can find anywhere in Europe. It is one destination with a huge difference; there are no sandy beaches and rolling waves. The surfing takes place on the river Eisbach, and this location has one distinct advantage over some coastal areas. This is river surfing, and as such, there is no need to schedule your visit around the tides as the waves are here all the time. With its city location, you can combine this surfing trip with some great sightseeing.

Klitmøller, Denmark
Sometimes referred to as Cold Hawaii, this Danish beach is a very different and often forgotten European destination for surfing. A word of warning, though, because of the high winds and the colder temperatures, this is a destination that will need to ensure that you have a good wetsuit, gloves and booties. However, it is undeniably the best surfing spot in Denmark with some fantastic waves and is well known for surfing competitions and events.

Wherever you choose to travel, if indeed you opt for surfing abroad this year, be mindful of the restrictions in the area you visit and take plenty of hand sanitiser. You're sure to make your first surfing holiday after the lockdown a successful one.