As the South By Southwest 2014 lineup grows, so does the controversy …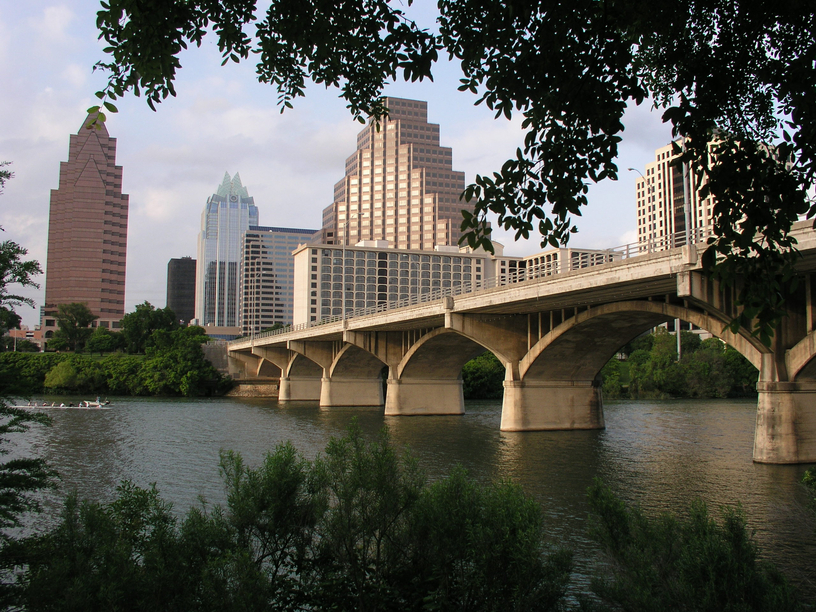 Organizers of SXSW earlier announced the second round of artists performing at this year's festival. And while a flood of multi-international talent is certainly something to anticipate, in a recent Reddit AMA — 'Ask Me Anything', an open platform for participants to receive answers to their questions — is giving many more fans reason to jeer.
The engagement was hailed as one participant as 'The worst AMA ever'. It seems SXSW promoters were unwilling to answer some of the more hard hitting questions fans raised concerning artist compensation. A slew of curve ball questions immediately diffused the AMA and critics quickly forgot about the South By Southwest 2014 lineup.
The controversy really stems from SXSW's sponsorship with Sonicbids, the company that requires prospective artists to pay a submission fee before being accepted to the official SXSW lineup. Despite receiving thousands of these submissions, the festival mostly does not compensate these artists from the revenue that is created.
Here are some of the more damning comments that went unanswered throughout the course of this lackluster AMA …
"Why did you turn it into (questionable) scam by forcing all applying artists to pay money through SonicBids? Given the number of applicants via SonicBids, and the number of artists booked for the show – it's pretty outrageous odds that anyone is even listening to the submissions. More likely is that applicants are picked based on their "popularity" on sonicbids, which is directly related to how much money you want to pay sonicbids for advertising. Not based on the individual artists achievements outside of sonicbids."
"How many submissions/ how much revenue do you earn from SonicBids? What do you do with all that $$?"
"What does SXSW think of all the unofficial events that go on during SXSW?"
"TIL people here don't seem to like SXSW."
Controversy aside, the South By Southwest 2014 lineup looks to provide countless new talents we can't wait to discover.