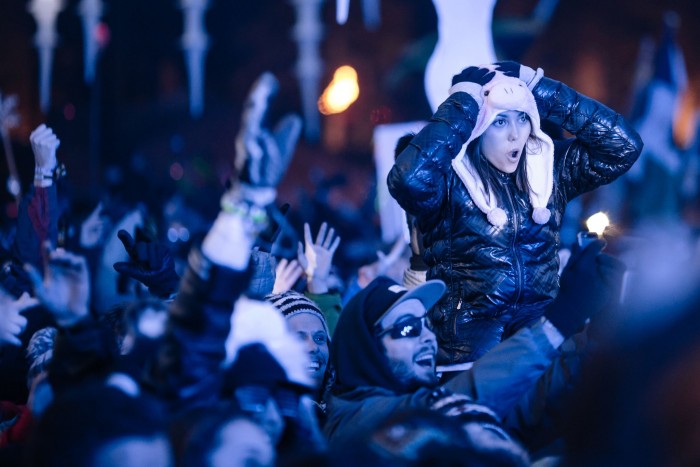 The gates have officially opened and the fourth coming SnowGlove Music Festival makes its way back to Lake Tahoe to gear up what is likely to be a weekend full of music, magic and the welcoming of a new year.
When you add the unescapable magic of a music festival to the mix of excitement that this weekend undeniably has, profound things are likely to occur. SnowGlobe Music Festival has once again brought a grand spectacle to South Lake Tahoe that demonstrated why it is one of the most unique and enticing winter music festivals in existence.
I will be the first to admit that colder weather makes me want to reconsider such types of events twice. Yet, there is something about combining the world's best musicians with the some of the  world's best snow conditions that makes this music festival a one-of-a-kind experience that offers the ultimate fusion of music and mountains.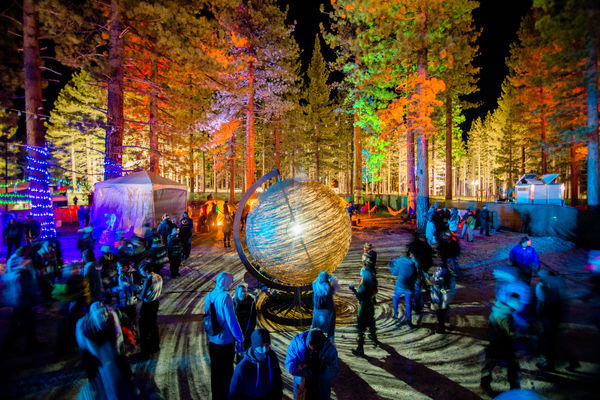 The line up for this winter festival never disapoints. Every year I see it and I buy tickets because I just don't see any other point of not seeing great up and coming amazing artists. Yet beware… every year it is ever apparent who is a rookie to this weather and who is a veteran. Make sure to be prepared for full on snow weather 9snow boots, gloves, hat and a down jacket). Truth is no matter how good the music might be or how beautiful the scenery is if you don't do everything in your power to try and be the warmest possible way, you will be miserable and therefore so will your SnowGlobe experience.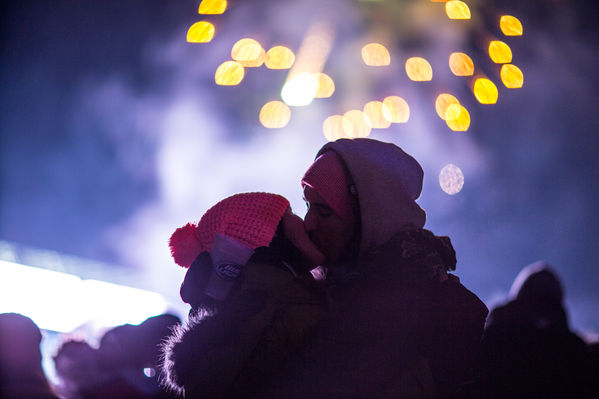 Yet rest be assured, one of the things I have loved about Snowglobe is the amount of energy everyone has despite the harsh conditions we were all facing. As soon as you enter the bus line you can just feel it with everyone talking excitedly about who they were planning on seeing that day
Favorite Show on the Main Stage today:
FL Grime
Chainsmokers
Flume
See you there!