It's no surprise now that Airlines come with much more than just a base fare. If you thought the price you pay on your computer screen was an all inclusive price, you are simply mistaken. Hidden fees concerning bags is more concerning than ever as it can add more than 100 extra dollars to the original cost of your flight.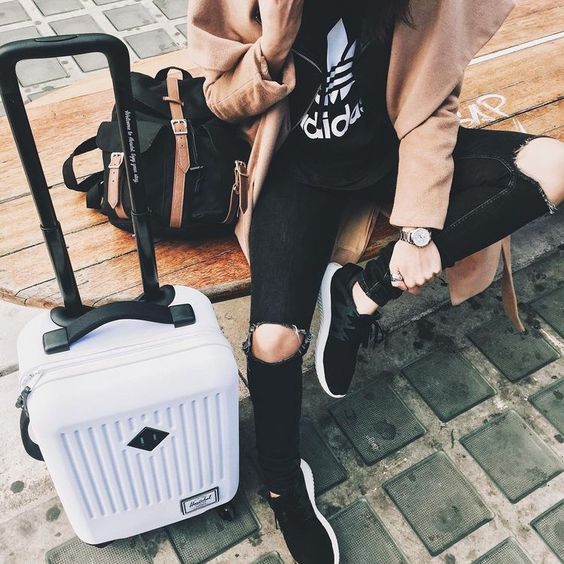 Now, this does variate from airline to airline but consumer backlash appears to have put the plan on ice for the foreseeable future. However, this does leave travellers with the confusing status quo, where each and every airline is free to set their own maximum carry-on size.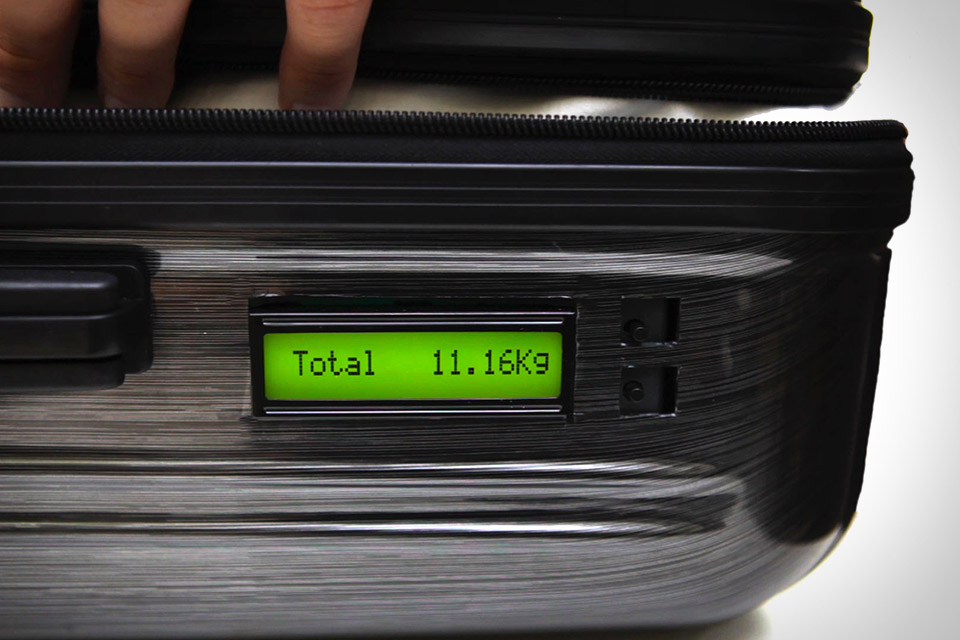 Airline Disparity
For example, a bag that is accepted on JetBlue, with its generous 26"x18"x12" (66cm by 46cm by 30cm) maximum would be soundly rejected by Westjet, with a more reserved 21"x15"x12" (53cm by 38cm by 30cm). Even in Canada, a country with only two major carriers, there are disparities between the maximum size of carry-ons, with Air Canada's recommended maximum being slightly larger than WestJet's.
This problem is only exacerbated in countries with more airlines, such as the United States, or when flying popular international routes. A bag that was okay on the first part of your connecting flight might suddenly have to be checked on the second leg, costing you valuable time and money.
And there are additional complications as well. In some cases, one airline will allow you to have 2 pieces of carry-on items, while the next restricts you to a single piece. Even the class you fly in can change things, with business-class flyers occasionally being allowed larger bags, or extra carry-on luggage. However, this variable can change with the time of day you're flying and how crowded your specific flight is, so it's best not to rely too heavily on this particular circumstance.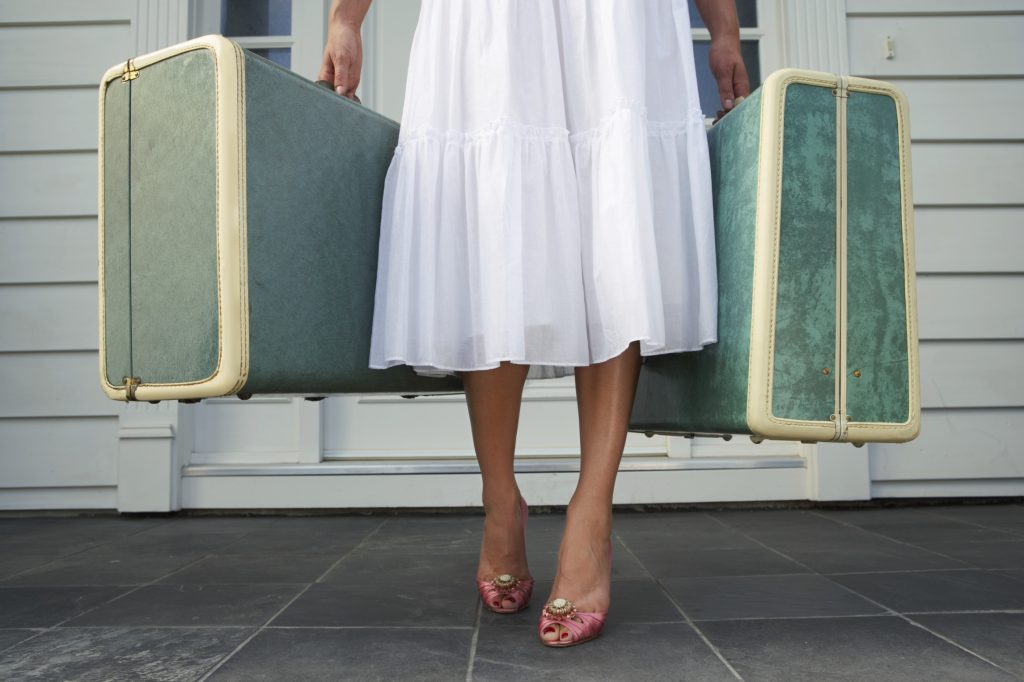 Plan Accordingly
It's best to approach carry-ons conservatively. Assume the airline is going to be as stringent as possible, and plan accordingly. That means one piece of carry-on luggage, and no laptop bag, briefcase, or camera bag. In this circumstance, the carry-on you purchase should be around the size recommended by the IATA, with maybe a little leeway given on width. The average carry-on maximum for major airlines is 21.5"x15.7"x7.8" (55cm by 40cm by 20cm). This should work for most airlines, and might be able to squeak through and be accepted on even more.
However, this is not a foolproof plan, so check with send my bag and your airline to ensure your luggage meets the current standards of all the airlines you will be travelling on.
Now, if this all sounds like too much of a hassle, you can always check your luggage; just be aware of the increasing costs that airlines are slapping on these, as nearly every airline is charging for even your first checked bag.
Next week, we'll take a look at some great pieces of carry-on luggage that fit our size requirements, while also being stylish and effective. And share your favourite luggage tips with us in the comments.