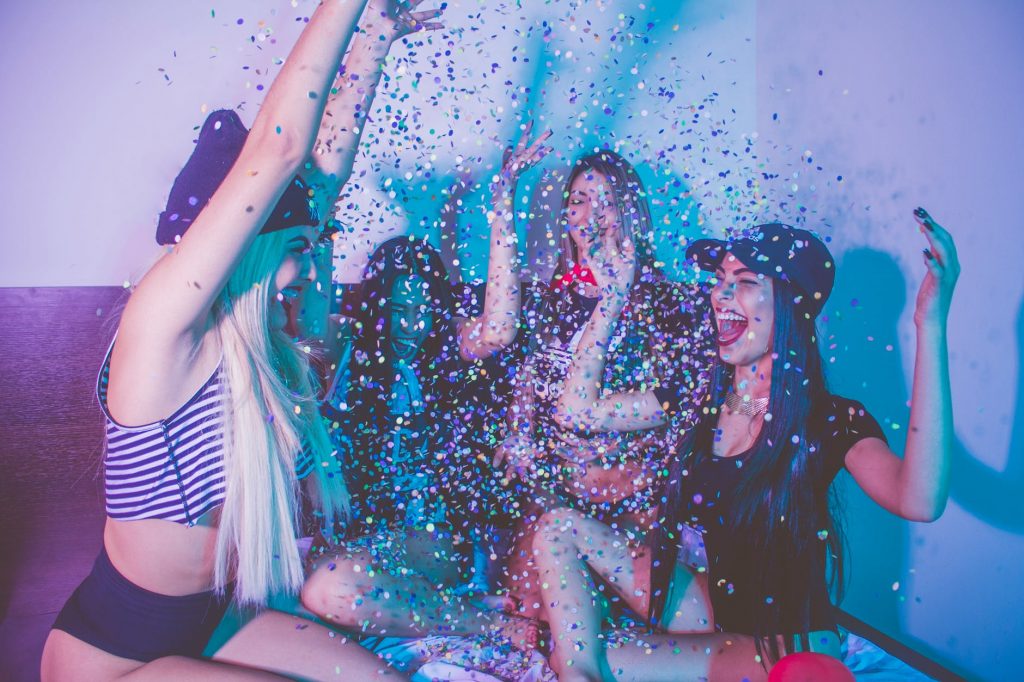 The city of Scottsdale in the state of Arizona really doesn't get the attention it deserves. Scottsdale is actually home to a lively nightlife with a variety of clubs to choose from. And most of the clubs are conveniently located near each other in downtown Scottsdale.
El Hefe
Just like most nightclubs, this Scottsdale nightclub requires guests to follow a dress code. That means no shorts, no cutoffs and especially no sandals are allowed. Stick to dressy attires such as collared shirts, dresses and heels. The bar serves tasty cocktails and you can also get some great food while you are there. There is always a funky DJ playing catchy tunes. If you are looking for a really fun night, bottle service and VIP tables are available. And of course, it is located in the heard of Scottsdale's entertainment district.
Maya Day & Night Club
One of the hottest clubs in Scottsdale is Maya Day & Night Club. With an elaborate dancefloor, you will always be able to catch a young and energetic crowd at this club. In fact, many celebrities have been spotted partying here. Maya Day & Night Club also hosts a number of fun events year round. During the day, you can party by the pool and at night party inside the club.
Wasted Grain
This bar and restaurant also turns into a laid back nightclub in the evening. Guests can enjoy playing cornhole while sipping on beer and trendy cocktails. Wasted Grain also has a spacious dance floor with plenty of different DJs that come through playing the latest hits. The club appeals to all age groups, especially since there is no cover charge or dress code.
AZ88 Bar & Restaurant
This elegant and hip spot serves up great food and turns into a night club during the evening hours. It is a great place for a social gathering and has a fantastic vibe. Located right in Old Town Scottsdale, it is the ideal place to start and end your night.