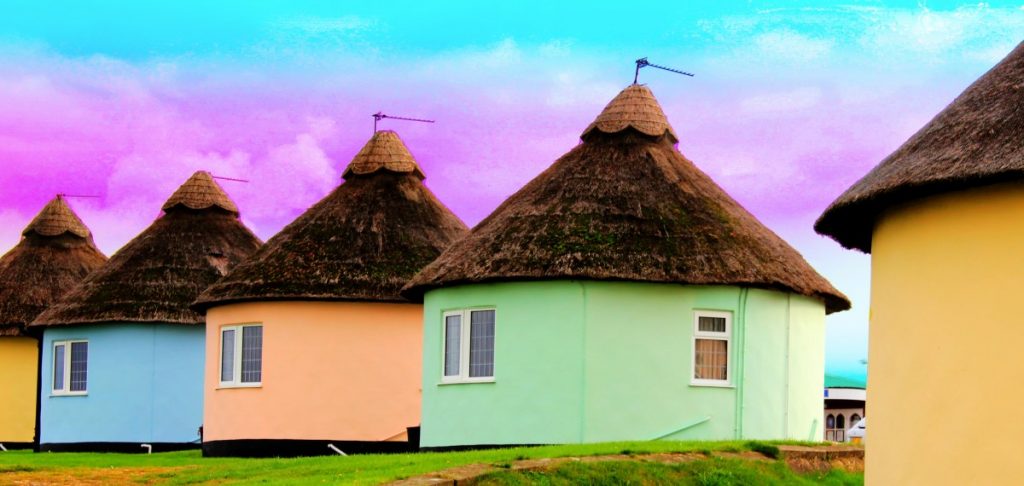 As much as we love travelling the world and discovering new cities and places, it's not always possible to hop on a plane and jet off to some exotic destination. There are times when we need to spend our vacation time at home, but just because we are holidaying at home it doesn't mean we can't have a fantastic time.
Taking a staycation, in some ways, can actually be even more refreshing than heading off on a long-haul trip. You'll be surrounded by all the familiar comforts of home, including your own bed and bathroom facilities, and you won't need to worry about getting lost or having to pack a guide book every time you head outdoors.
If, like us, you're planning to staycation this holiday season, stay tuned for six ways to spice it up.
1. Switch off
We mean it! Enjoying your staycation is as much about the mindset you adopt as it is about the activities that you fill your days with. If you're still dipping into work or getting caught up in the humdrum day-to-day stuff, you'll never be able to relax and enjoy your vacation time.
Treat your staycation as you would a vacation in your dream destination; leave an out-of-office autoreply on your email, turn your phone off, and make sure your work colleagues and relatives know this is your time off, so you can only be reached for the serious stuff. Whether your staycation is for 1 day or 10, give yourself the space you need to properly unwind.
2.Host a fabulous dinner party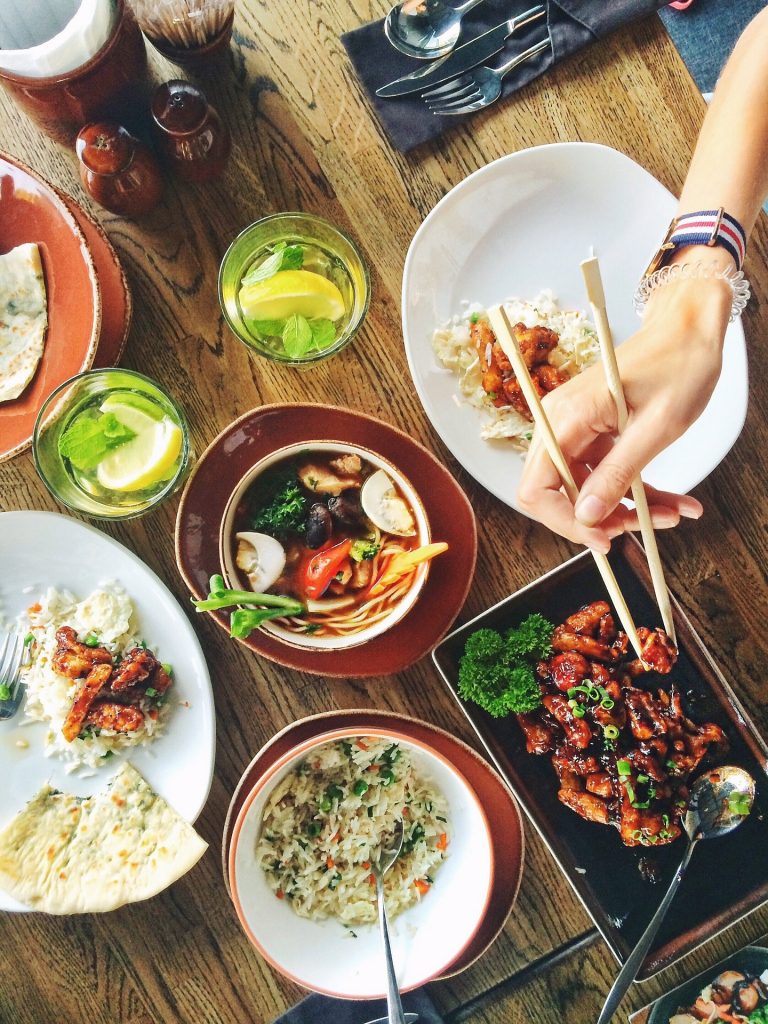 Now you can let the fun begin! And what could be more entertaining than getting together with your best friends over some delicious food and drink? Pick a theme, get dressed up, invite your nearest and dearest over and ask them to each bring a home-cooked dish with them; indulge in something decadent to drink as well and you have the makings of a truly fabulous dinner party.
3. Play some party games
They may be a low-key way to round-off an evening, but playing card or board games after dinner can be a real tonic sometimes. If you can't convince your friends to sign up for an evening of board games then head online. With the entire internet at your fingertips, there are all sorts of games you can play alone or with other people from all over the world.
Online multiplayer games like Fortnite can be a great form of escapism, meanwhile digital 'Sit and Go' variants of traditional card games like poker offer a competitive challenge. It's even possible to play online versions of classic board games like Scrabble, Monopoly and Risk.
4. Treat yourself to a spa night
It wouldn't be a relaxing staycation without at least one at-home spa night. Stock up on some luxury beauty products and face masks, pick out your favourite candles and turn your bathroom into a relaxing haven for self-indulgence. This could also be a great time to try out a beauty subscription box like Birch Box or FabFitFun.
5. Head out on a daycation
You can maximise your staycation days by heading out on a few mini 'daycations'. It doesn't matter if you've lived in your current city or town all your life or just recently moved there, exploring it in the manner of a tourist will make you see things you've never discovered before.
A really simple way to get the daycation feeling is to head off to your local park, nature reserve, or hiking trails. Getting back to nature can be one of the most refreshing antidotes to the business of our modern lifestyles, and it's absolutely free. You'll only need your walking supplies and a bottle of water.
Next up, head to the typical tourist attractions in your city. Maybe you're lucky enough to live near some amazing museums or art galleries and can check out the latest exhibits. Even if you live outside a metropolitan area, the beauty of the daycation means that you can take the bus or train trip to your nearest big city without having to rush back for work or day-to-day commitments.
6. Take a virtual tour or two
With winter fast approaching, maybe you'd prefer to stay indoors for your staycation rather than face the cold weather. If that is the case, you can still get your culture fix thanks to modern technology! From The Louvre in Paris to The Vatican in Rome, some of the world's most famous arts and culture institutions have gone digital in 2020 and now offer virtual tours that you can enjoy from the comfort of your sofa.