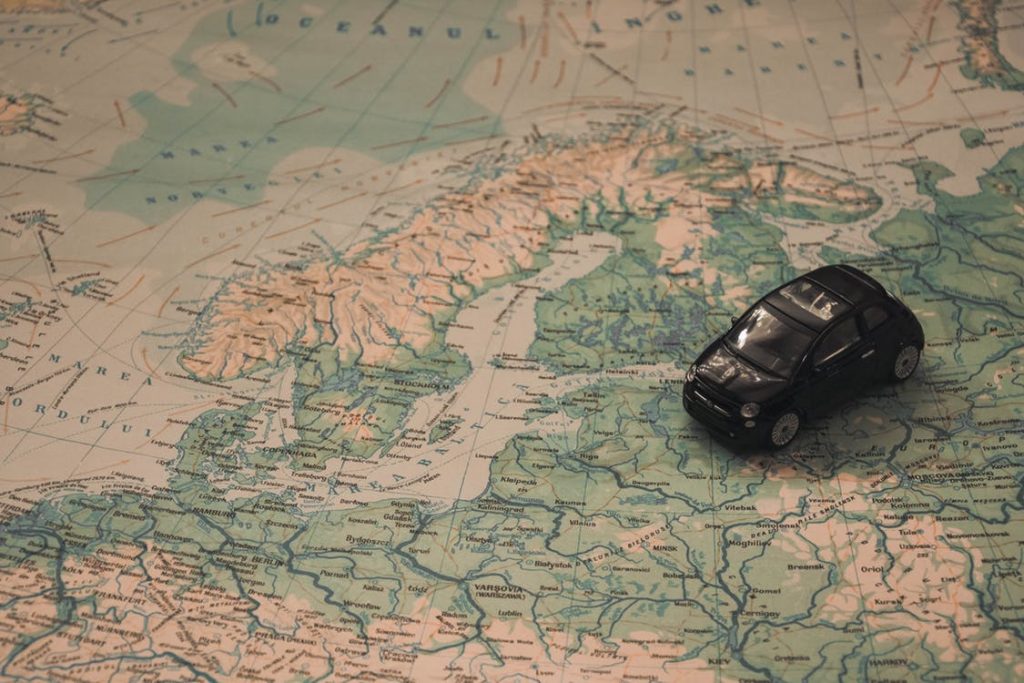 You always want to make sure you are being safe while heading out on a roadtrip. Europe is home to some of the most beautiful scenic routes, but you always want to make sure your car is ready for your adventures.
Germany's Route 500
Many call Route 500 a magical drive through Germany's amazing Black Forest. It is a smooth ride through the mountains and is the oldest and most treasured road in Germany. Since the roads are narrow, a motorcycle is the best way to enjoy this drive. If you are going to drive a car, make sure the tires are for all seasons and prepare for an hour long trek. Summer and autumn is the safest time to enjoy Route 500.
Ireland's Ring of Kerry
The Ring of Kerry circles a gorgeous peninsula in Ireland. The Irish scenery has breathtaking views of the countryside's impressive landscapes. You will be able to take in scenic mountains, leafy forests, beach scenes and local harbors. A small car is ideal to navigate across the small and narrow lanes. Or you could get a guided tour, either way, the summer is going to offer you the best views because it is surprisingly less crowded during this time. Make sure to plan about one full day of sunlight to enjoy all the drive has to offer.
Safety Reminders
Remember, before heading out on your roadtrip, make sure that your car is ready for it. Always check the tire pressure of all four tires, the treads of your tires and make sure that you have a spare tire available. It is also wise to double check all bulbs and your car battery along with the coolant, oil, windshield fluid and windshield wipers. It is a good idea to schedule a mot test before heading out. On top of making sure your car is prepared, pack a first aid kit, maps, water and all of the essentials for a smooth roadtrip. Help spread the word! #RoadtripsOfEurope