Hangout Music Festival may mirror some of the biggest festivals this year so we won't bore you by profiling Outkast and Queens of The Stone Age. As Hangout enters its fifth year the culture at the festival has changed a bit since 2010.
The original festival featured a more psychedelic vibe with performances by Trey Anastasio (Phish), Zac Brown Band, and Rodrigo y Gabriela. The 2014 lineup still has more of the same with Jack Johnson and The Avett Brothers but will also have performances from some of the hottest hip hop and EDM acts.
Here are the must see acts at Hangout Music Festival.
The Killers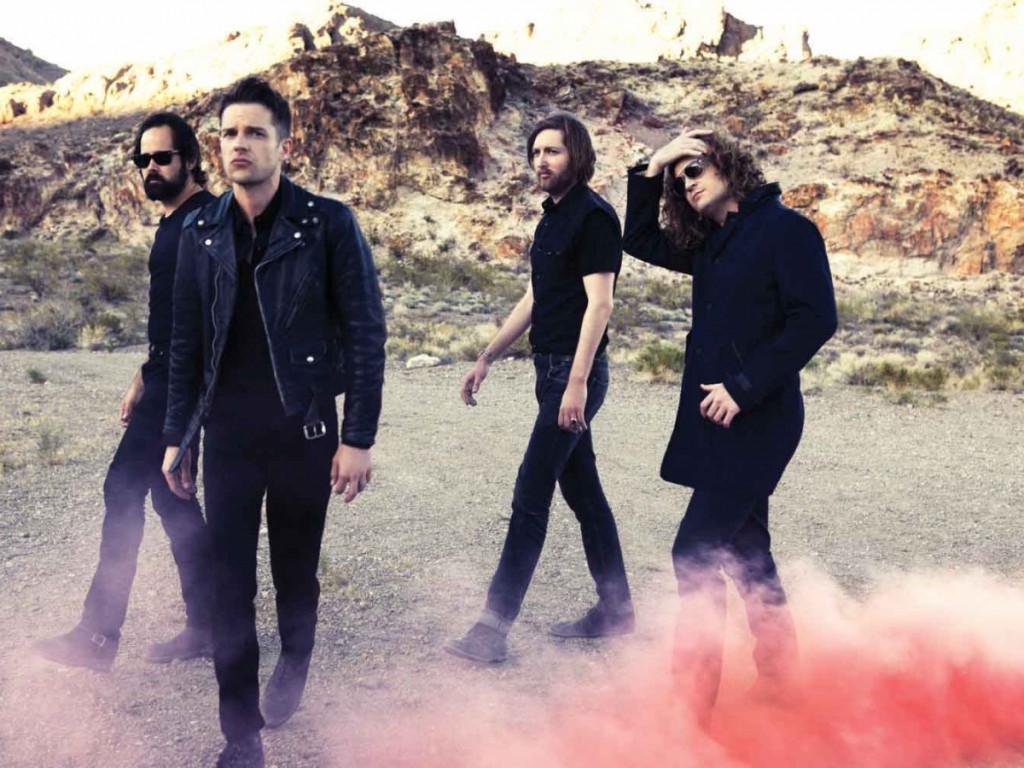 They may not be the hippest band in the world but The Killers put on a killer (get it!?) live show. Brandon Flowers and a crew offer up a stellar light show and impeccable live sound.  The Killers are also never ones to stray from the hits that made them famous.
If you are looking for a dose of nostalgia and you know all the lyrics to "Mr. Brightside", The Killers are a must see act at Hangout Music Festival.
Modest Mouse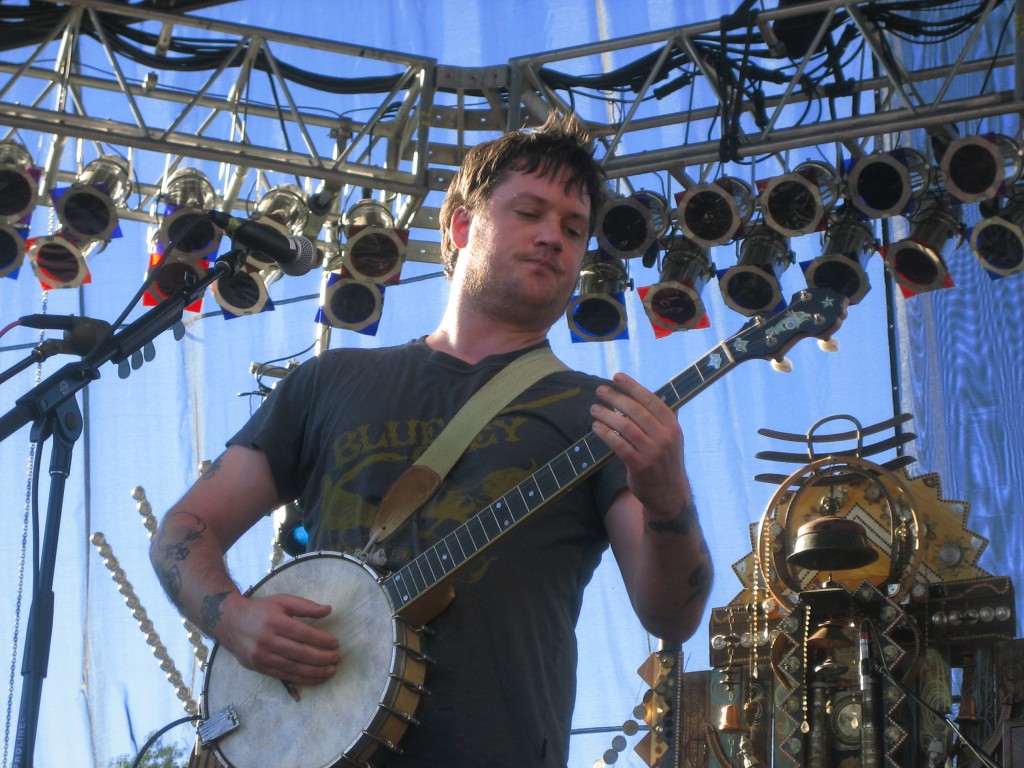 There seems to be a great divide when it comes to Modest Mouse. Either you've listened to every record the indie darlings have released or you heard "Float On" years ago and never gave them a second chance.
If you are a member of the former party then you need no convincing. Mouse rarely tours anymore and seeing them in a festival environment is my favorite way to do so. I personally can't handle two hours of indie tunes but a 45-minute Isaac Brock pill is the perfect way to relax midday.

Brodinski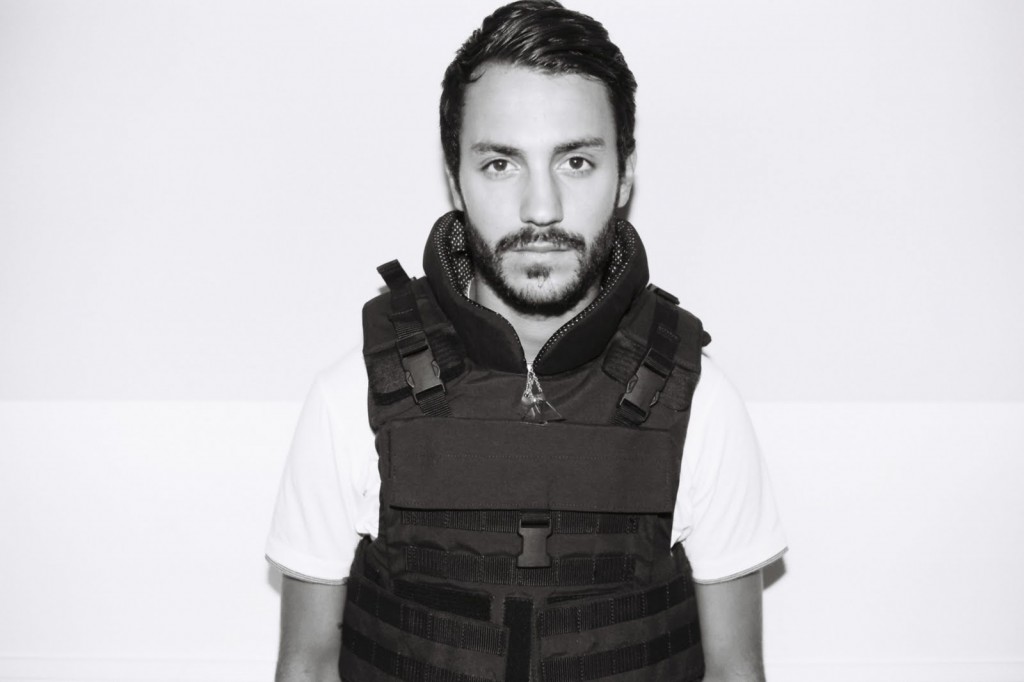 Parisian house producer Brodinski has been churning out minimalist bass tracks for years but has never gained much traction in the U.S. Brodinski is a frequent collaborator of Gesaffelstein who rose to prominence this year after producing tracks for Kanye West's Yeezus.
Of all the EDM acts to catch in Alabama this is one you might not be able to see for some time.

Claude Von Stroke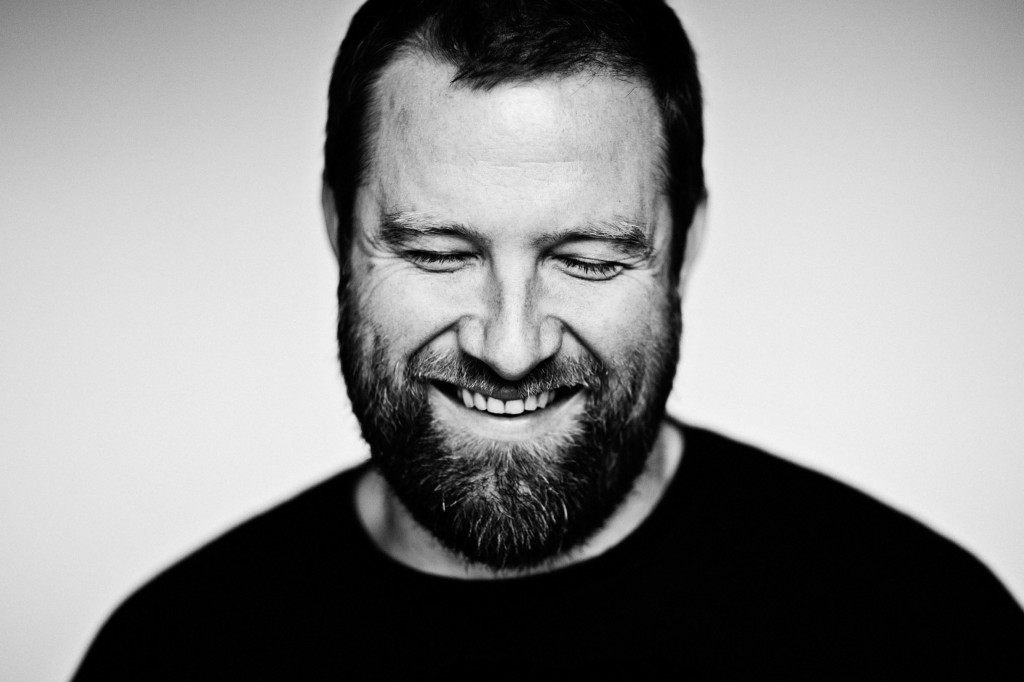 Admittedly, we have a love affair with Claude Von Stroke. The Dirty Bird patriarch has had one of his biggest years and consistently kills festivals with his bootylicious blend of deep house and future beats.  I can't get enough of this guy, check out his most recent BBC essential mix.
Andrew W.K.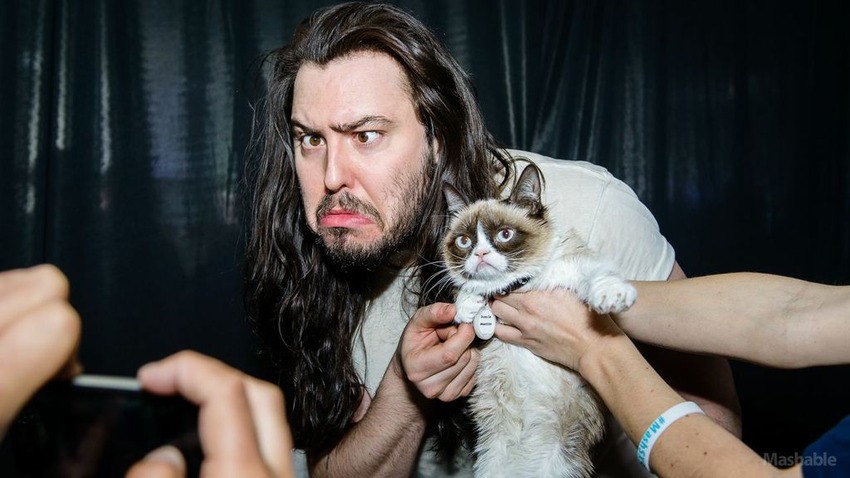 I'm not really breaking new ground when I say Andrew W.K. is less about the music and more about the show.  If you happen to have a break between acts you really love, swing by Andrew W.K. to see his brand of party rock and have a good laugh.
W.K. has never been one to stray from the absurd and even played drums for 24-hours straight early 2013.

Chance the Rapper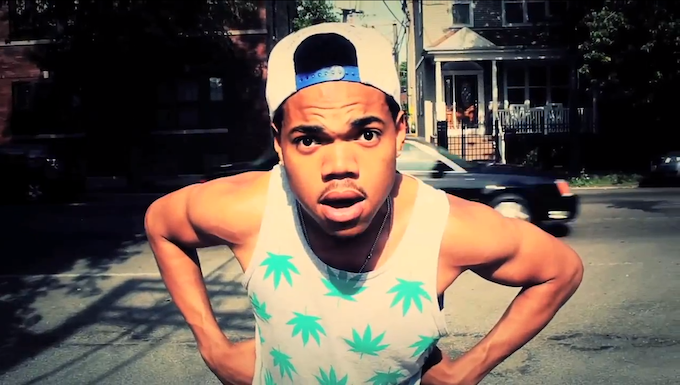 Childish Gambino may be billed higher but if you are only going to catch one hip hop act at Hangout it needs to be Chance, the Rapper. A frequent collaborator of Gambino, Chance wowed critics and audiences alike with the release of his ACiD Rap mixtape earlier this year.
The Chicago based lyricist shirks the hip-hop bravado toted by his contemporaries in favor of relaxed flow layered over psychedelic rhythms.