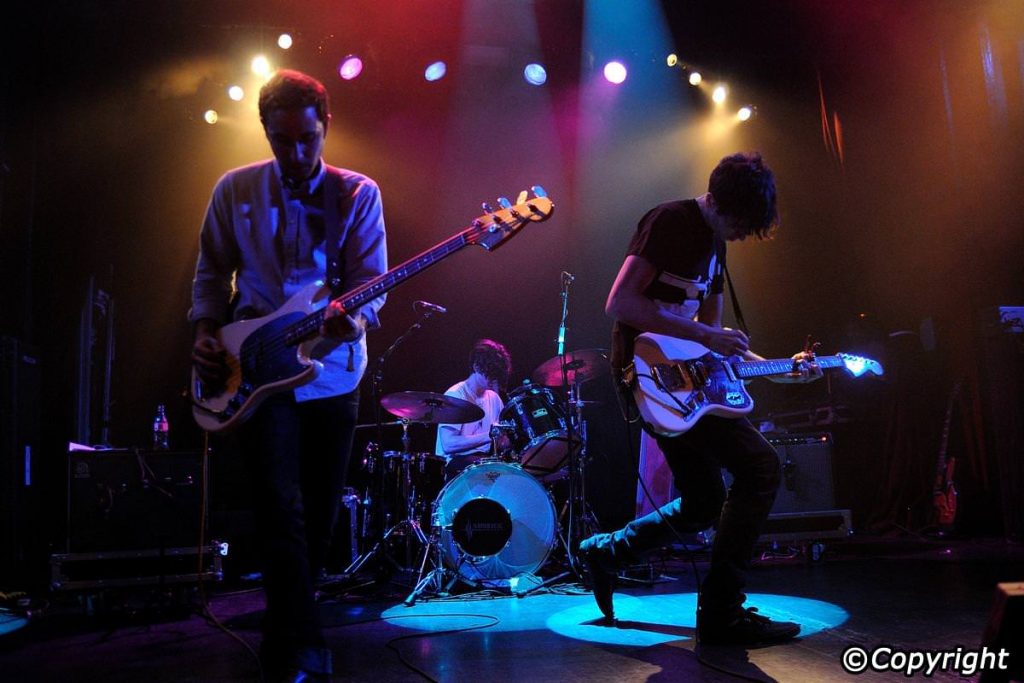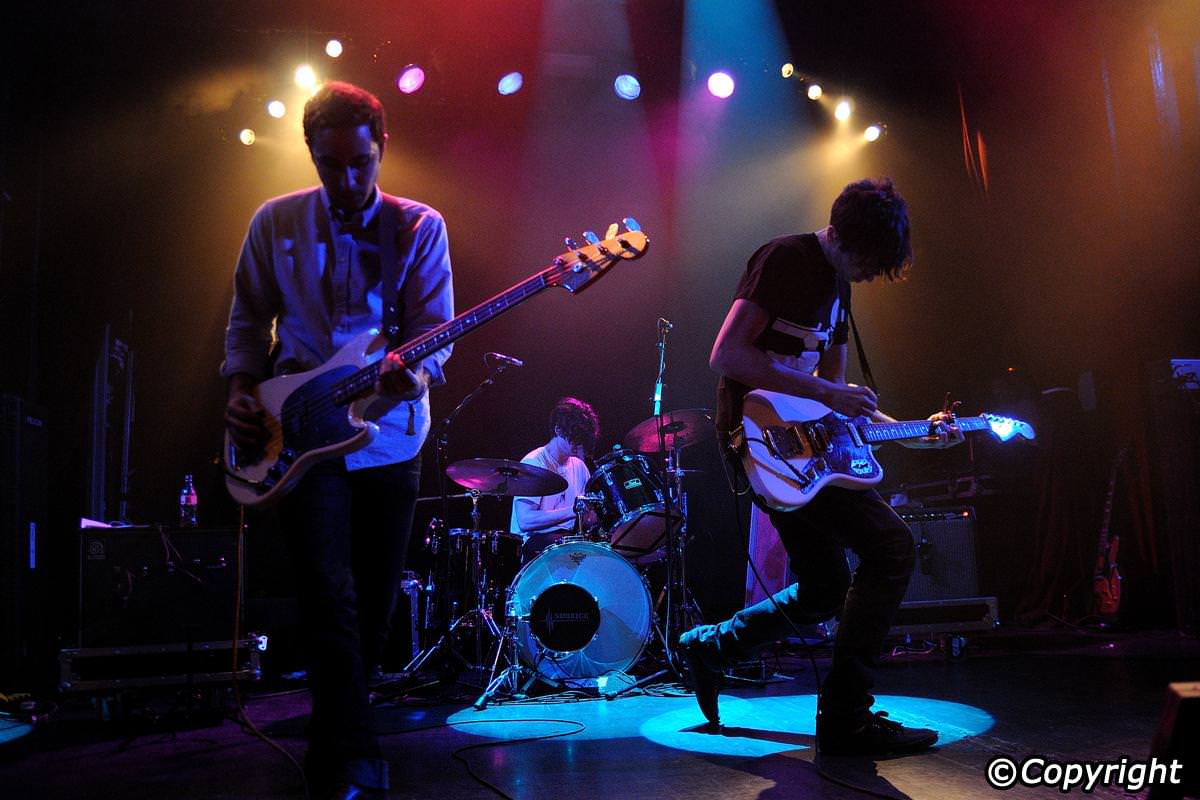 If you love all kinds of music, then you'll find no better place to visit than the romantic, mountainous terrain of Austria. This country has had a significant impact on musical history, giving life and opportunity to famous names such as Schubert and Mozart. It's difficult not to get caught up in the whimsical nature of this stunning part of Europe, but in case you need a little convincing, today's blog post highlights just a few of the best music festivals in the country. No matter what your taste you're sure to find the gig for you…
The Grafenegg Festival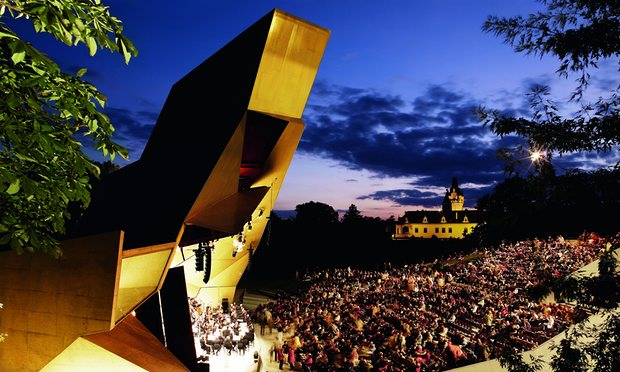 I guarantee no matter where you go in the world, no music venue will compare to the sprawling grounds and powerful architecture that surrounds you here at Grafenegg Castle. Every summer in late August, the grounds that have seen seven centuries of history pass by, are transformed into a grand, open-air auditorium.
Grafenegg Festival delights its audiences every year with world-class orchestras conducted by famous names including Daniele Gatti and Christoph Eschenbach. Dozens of artists such as Klaus Florian Vogt and Hilary Hahn, will make you laugh, cry and fall in love all in a night, so don't miss out if you're headed there for some summer fun.
The Salzburg Festival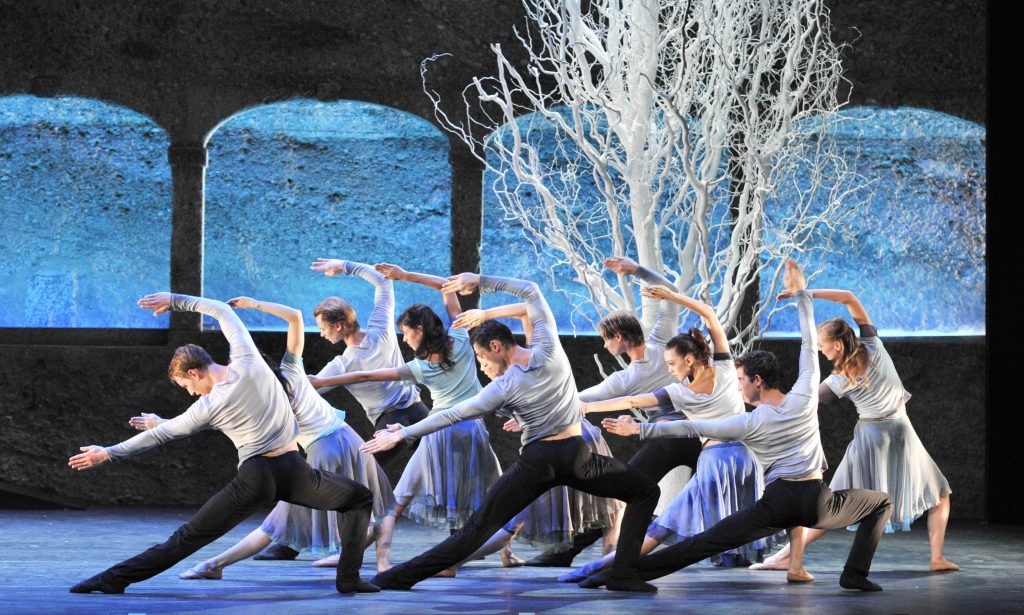 We all know Salzburg as the quaint, delightful backdrop for The Sound of Music, but you'll be able to hear plenty of your own if you travel over there during the famous Salzburg Festival, held every year for five weeks over the summer months. As a celebration of music and drama that started life in 1920, it's only fitting that such a tribute should be held in the birthplace of Wolfgang Amadeus Mozart.
You can expect a plethora of the finest opera, distinguished concerts and dramas that will have you on the edge of your seat. If you want an evening rich in culture and romantic atmosphere, head here this summer.
The Vienna Festival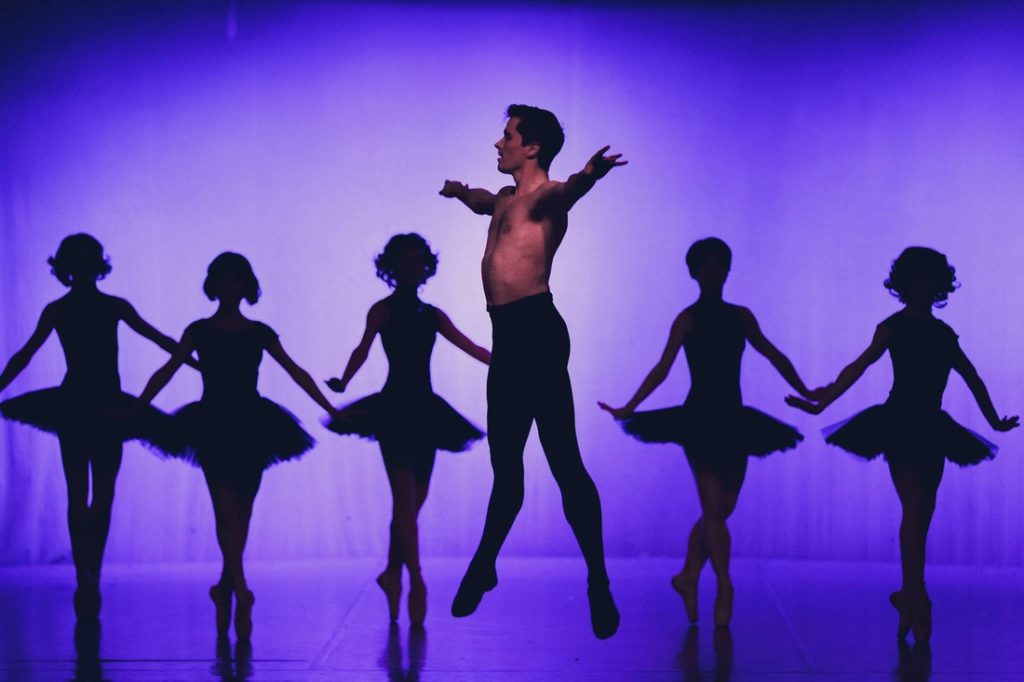 As the country's capital, it shouldn't surprise you to hear that it is every bit as vibrant and passionate on the musical scene as you would expect, and the locals showcase it every year with the Vienna Festival. This year saw six weeks of contemporary stage art, with 36 productions from 25 countries – an impressive festival by any standards.
From thrilling dramas to expressive dance and spine-tingling opera, the Vienna Festival is world-renowned for its incredible annual performances. It's also accompanied at the Musikverein by dozens of concerts by some of the best orchestras in the world. If you still haven't had your fill of music by the end though, you can always book yourself some opera or ballet tickets at the Vienna State Opera house – check out www.viennaoperatickets.com to see the full programme over the coming months.
I hope this list convinced you that Austria is an awesome country for music-lovers. These are only the top picks though – be sure to write a comment below if you have any recommendations for more.