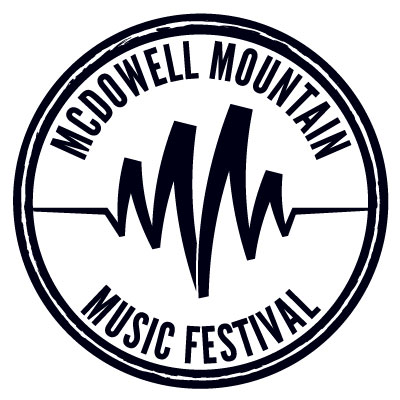 If you've been stressing about getting everything figured out for one of the valleys biggest festivals scheduled for 2017 stress no more. M3F has just released the line up for one of the biggest festivals to hit the valley in March.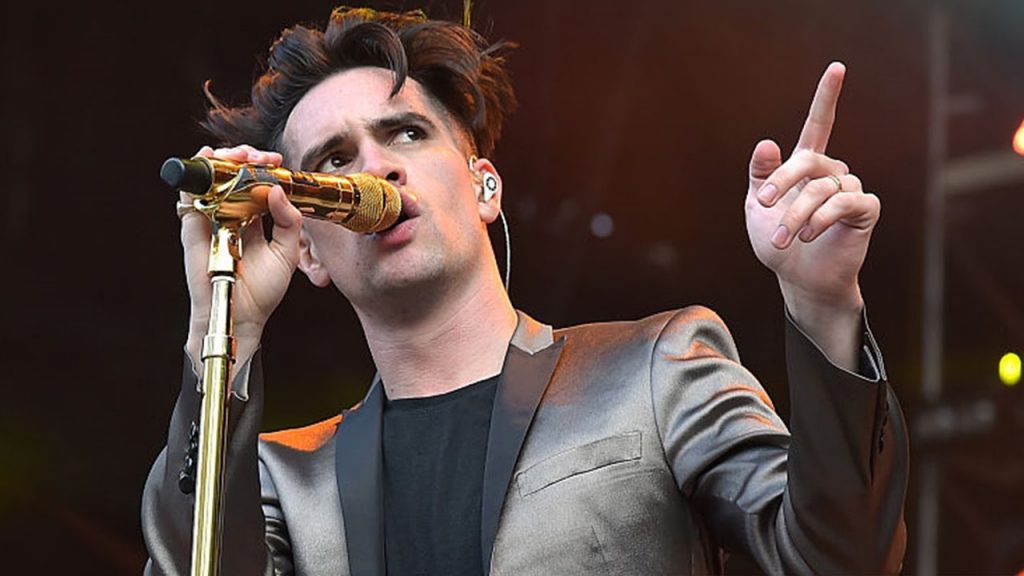 This year marks their 14th year making a comeback to Margaret T. Hance Park in  downtown Phoenix. Once again The McDowell Mountain Music Festival has brought to life the perfect summer lineup. M3F is notorious for giving their local artist their well earned spotlight and this year is no different. Artists such as Huckleberry, Bear Ghost, Ozark Pappy,Taylor Upsahl,  Treasurefruit, MRCH, Jay Allan & the Uncommon Good, CooBee Coo and Mr. Mudd & Mr. Gold will be making an appearance.The Shins will also be making a comeback along with other high profile names such as Chromeo, Flume and Grouplove.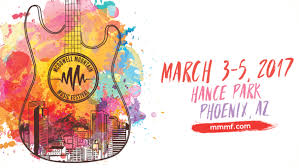 Get ready to experience the magic of the dessert heat this march with this 100 percent non-profit music festival that brings an eclectic assortment of artists to Phoenix.
M3F has released a sneak peak of their 2017 shows and here's a rundown…