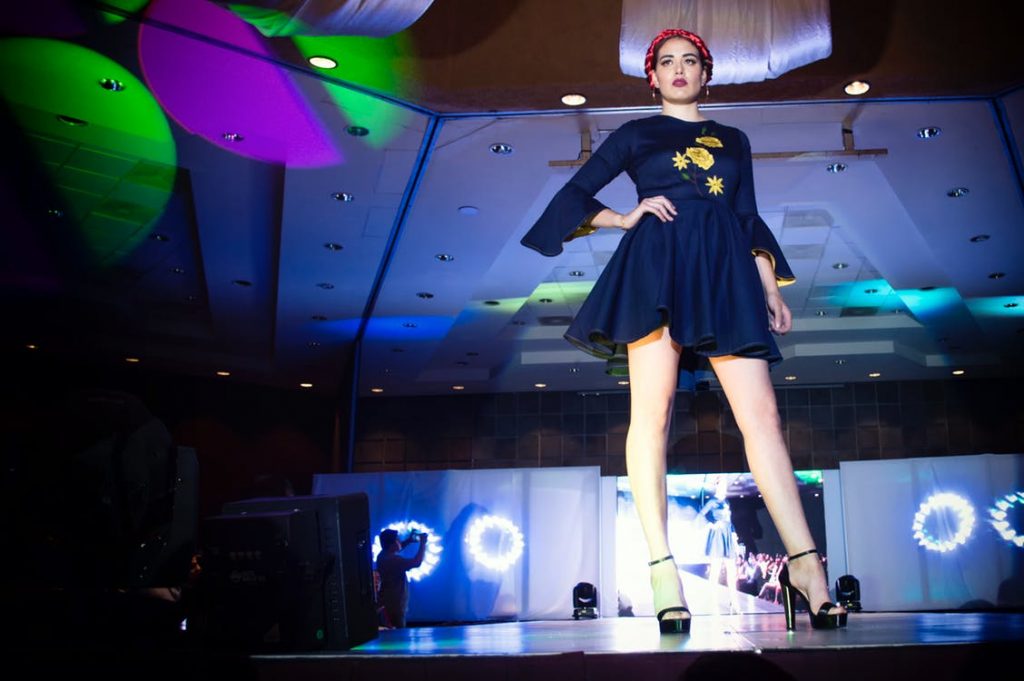 No doubt, Milan is the world capital of fashion. It is basically a hotspot for awesome food, gastronomy flourishes, and the culture is thousands of years old, so what better place to put a catwalk if not in Milan? As a matter of fact, Milanese people are highly pretentious when it comes to shoes, so when walking in Milan, be sure to wear something to catch some positive attention. This wonderful city even hosts its most famous fashion week, twice a year. So no wonder people call Milan that way. Lots of fashion houses have its headquarters in Milan. So after you've landed in Milan and got to the hotel with the airport taxis in Milan, you may want to go and feast your eyes on some proper clothing and why not, buy something.
Napoleone Fashion District
Via Monte Napoleone Fashion District is located in the city center in Quadrilatero d'Oro and all the fashion houses there expose their clothes and shoes. Prices vary from very expensive to quite cheap and even window shopping is present there with state of the art clothing. The district is highly accessible from any point of the city and no wonder that people crowd there for shopping some very unique items.
Brands to be recognized are Gucci, Giorgio Armani, and even Rolex and others cluster together to form one big fashion district.
Fashion schools
If you think about going on designing your own clothes and getting some models on the catwalk with your designs, there are numerous fashion schools. There, you can learn the basics and even the tricks to get some state of the art clothing for yourself. If you wish to be the model that walks for a fashion house, Milan is again, the perfect answer. Modeling schools are numerous and are present throughout the city.
MICAM
MICAM is both an exposition and also an event that draws all the fashion houses together when it comes to footwear. Footwear is a highly sensitive subject in Milan, as even the locals think that wearing something shiny will draw positive attention and inspire others. At this exposition, you can also buy, try and look at all the shiny pairs of shoes.
Where it all began?  
So, why Milan is the capital of fashion now? To burst the bubble, Italian fashion was not even born in Milan, although the city holds the title of the world capital of fashion. Before Milan had this title, Paris was the first to get the title, but Milan had the upper hand and Parisian fashion blended with the Milanese fashion, thus giving birth to the Italian fashion altogether. At the beginning of the 19th century, famous brand such as Prada and Bertoni were competing with the French in luggage and bags concepts. And Italian fashion shows did not start in Milan, but in Florence. In Florence, the first fashion show took place with models wearing designs from Emilio Pucci, Roberto Cavalli, Gucci, and many other fashion brands.
Not only that Milan is the capital of fashion, but also of many other delights such as wine to go nicely with admiring the catwalks.
https://www.lovethesign.com/eu/pianoprimo/opera/why-is-milan-a-fashion-capital
https://www.wheremilan.com/sightseeing-fashion-quad/montenapoleone-district/
http://blog.xtrawine.com/en/2018/10/five-reasons-why-milan-is-the-worlds-fashion-capital-and-a-few-gorgeous-milanese-wines-for-you-to-try/