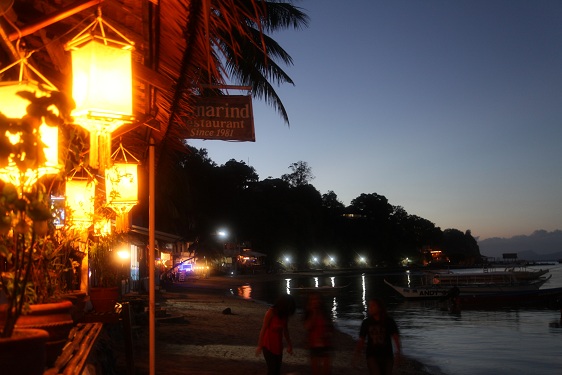 Picture this: it's nighttime and you can feel the cool breeze against your skin. You and your friends are chilling out at an open-air auditorium, under numerous palm trees that are lit up in different colors. And you are all listening to this artist playing a fusion of jazz and electronica—an odd pairing, you first thought, but one that meshed very well. Every now and then, you take a sip of fresh coconut juice, drinks you've bought from another

Later, as you go back to the beach resort in Puerto Galera you're all staying in, you're thinking of enjoying a morning swim in the sea tomorrow. Or a bit of snorkeling, perhaps. This is all before you go back to the concert grounds for another electrifying set of music.
Did you ever wish you could live island life like this? Well, with the Malasimbo Music and Arts Festival, you can definitely experience it for a week.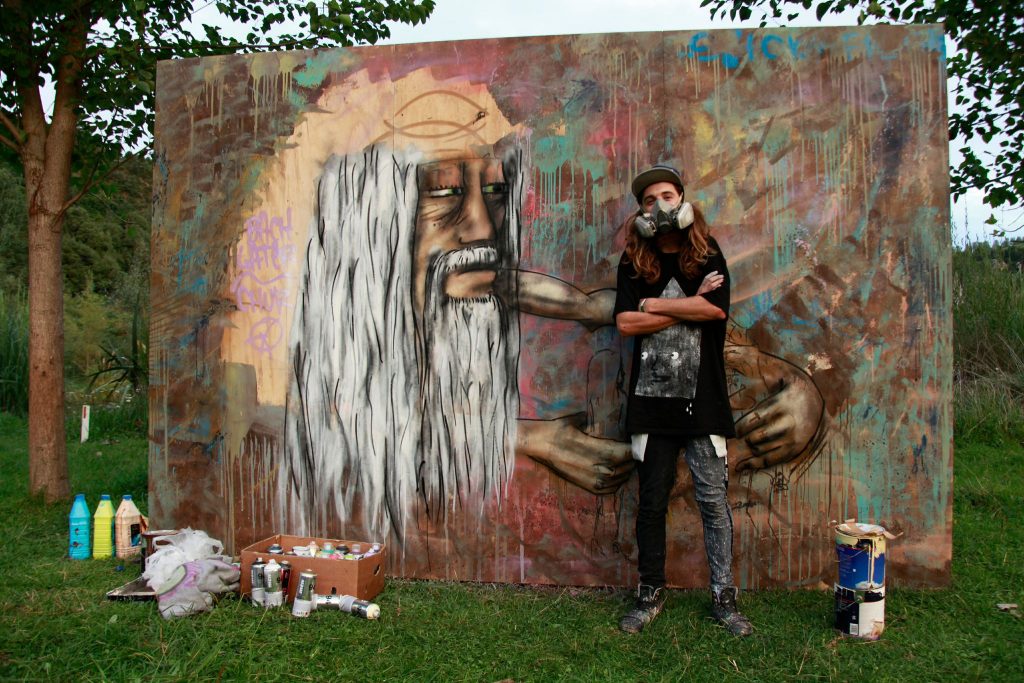 All About Malasimbo
First held in 2011, the Malasimbo Music and Arts Festival has been showcasing some of the world's top musical talents annually for the past seven years. Starting out as just a one-night affair featuring soul, jazz, and world music acts, it is now a three-day celebration of creativity spanning different genres. It was named after the venue of its open-air auditorium—Mount Malasimbo—in the beach town of Puerto Galera, Philippines.
Some acts that have previously performed at Malasimbo include YouTube sensation Jacob Collier; Rock n' Roll Hall-of-Famer Jimmy Cliff; and KyMani Marley, Bob Marley's son.
Touted as the first music event of its kind in Asia, Malasimbo Music and Arts Festival is more than just a concert. It's an experience in itself, with various artworks installed all over the festival grounds, some lit up at night. There are also various activities and workshops on the site that travelers can join before the concert gets underway at night. Hence, it's no surprise that many music lovers in the Philippines—and beyond—eagerly wait for this festival every year.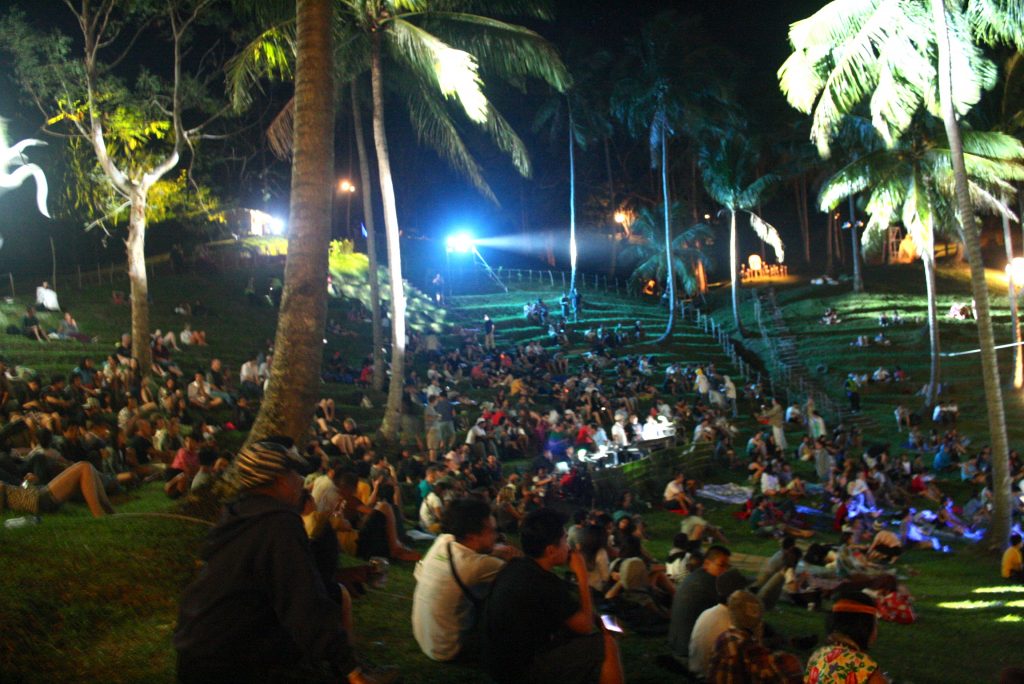 Good Music for the Common Good
And while the Malasimbo Music and Arts Fest is known for good music and fun experiences, that doesn't mean it all ends there. In fact, the festival has a greater aim in mind: to promote sustainable tourism in the area. This is through taking care of the environment and the local communities of Puerto Galera, starting with the little things that other concerts don't take into account.
For starters, the festival highlights the traditions of the Mangyan, the blanket term for the 8 groups of indigenous people that live on the island. As such, the 2016 edition of the Malasimbo festival featured a Mangyan Village where festival goers can learn more about these groups' history and culture from the Mangyan themselves. They can also purchase various handicrafts made by these groups—an alternative source of livelihood for these people, who mainly survive through subsistence agriculture.
On top of that, there are also practices in the Malasimbo festival that are worthy of emulating. One is by banning private vehicular access to the venue and requiring the use of accredited shuttle services. This not only eliminates problems with parking. It also reduces the impact of vehicular traffic on the natural landscape of Puerto Galera, while also providing a form of livelihood for its residents as shuttle drivers.
Lastly, proceeds of the Malasimbo festival go to the D'Aboville Foundation, which has not only spearheaded several mangrove planting initiatives in Puerto Galera. The foundation is also a partner of the French non-government organization Noé Conservation, which aims to protect the Philippine Tamaraw, an endangered species.
With all these happening at the Malasimbo Music and Arts Festival, it's certainly one of the events in Puerto Galera that you shouldn't miss. The next iteration of the festival will take place on March 10 to 12, 2017—if you want to support sustainable tourism, then attending this festival should be on your list.