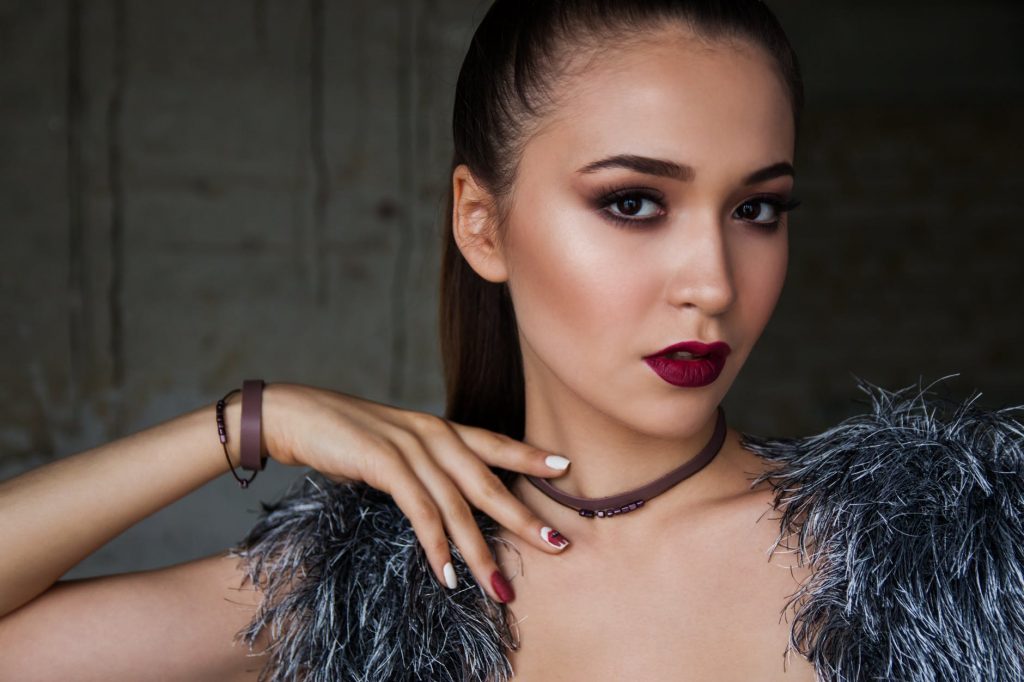 Wearing makeup and looking our best in the summer time can cause some problems as we melt on holiday, makeup has to deal with sweat and swimming pools alike. Plus, we have to look our best during the many summer festivals.
One of the tips to consider is to ensure you pick the longer lasting makeup and also potentially consider using concealer instead of foundation.
Daniel Sandler make up range has long lasting waterproof eyeliner which ticks two boxes immediately.  Longer lasting product which simply deals with summer holiday temperatures better, but also the waterproof aspect which allows you to jump in the pool with the kids or just cool off.
Hopefully the sunshine brings that lovely glowing tan, but while that slowly happens, you can feel confident around the pool or on the beach, knowing you won't fade and as long as you apply your base properly with decent quality product and chose waterproof products all will be well.
So, make sure you apply in the cool to begin with, and then potentially carry a mist too and enjoy your time without worrying.