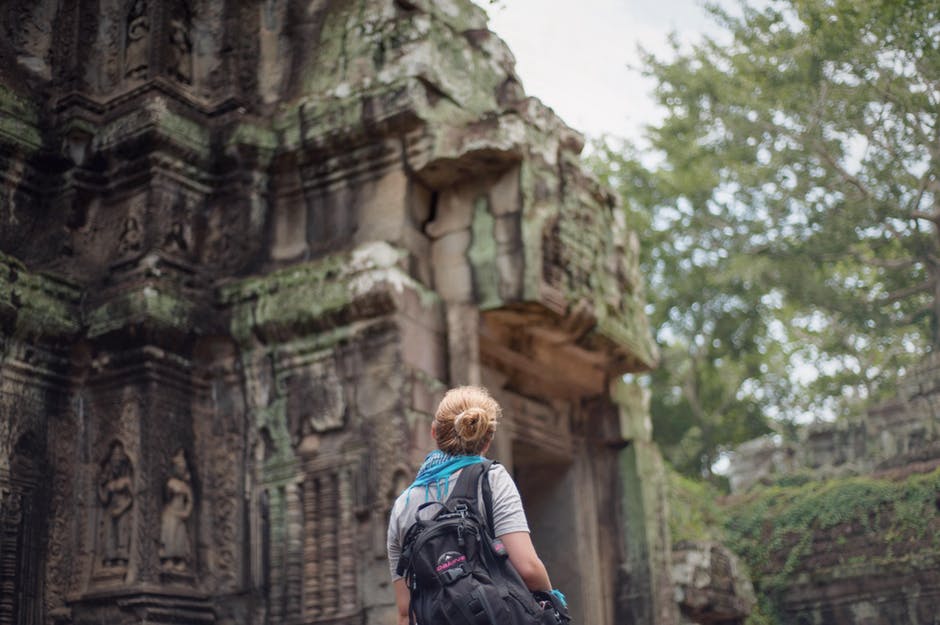 Sometimes life brings unexpected surprises and offers opportunities you have never searched for. You just have to notice and take advantages from every twist. It happened to me during my trip to England while I'd been visiting my old school friend Katie. Katie had got married a few years before and worked for some local NGO. I have never known what exactly Katie does, as all I have been crazy about was classical music. In old times Katie was playing in the school orchestra with me, but while I had entered the Music School, she decided to study Social Work and had never returned to music again.
Only I'd arrived and started having my welcoming cup of tea, Katie smiled at me and said that she needed my professional help. She was working with autistic kids and she wanted to include music lessons in the study program. But what to do with 5-year-old special children?
We brainstormed the whole evening, made a list of ideas, but couldn't choose one. Things seemed to be either too simple or too complicated. So I went to bed thinking how to apply my music knowledge in non-formal education for the first time.
'We will make ocean drums!', was the first thing I said going down for breakfast next morning. 'And we will play all together!'
I do the violin and a bit of a piano, so an ocean drum is the only ethnic instrument I have at home. My ocean drum was brought for me as a gift from Korea, it had an unbelievable meditative sound of the wind, howling and raising waves on the ocean. Katie and I decided to combine music and crafts and make own instruments together with kids.
First, we went to a local pizza place and asked for small pizza boxes and salad bar containers, bought some strong masking tape and different kind of small fillings – pasta, dried beans, sunflower seeds and pebbles. When we came to the kids, we encourage everyone to work together. Volunteers helped us very much, but kids were deeply involved in the process. We cut the 'windows' in the pizza boxes, attaching sturdy clear plastic instead of glass, and put the filling – pasta and pebbles for louder sound, and beans and seeds for milder tunes. Afterwards, we painted our pizza boxed with own palm-prints. It was such an amazing experience!
When we finished, we asked kids to pick the drum they like. They listen to every sound carefully, twisting and shaking the new musical instruments, pressing their ears to the pizza boxes and smiling.
Such a happy day I had! How could I ever imagine that me, a profession violin player, who has always been afraid of children, would ever play with autistic kids, making ocean drums and creating a special orchestra? From that moment I started to look at life from the different angles, trying new experiences and learning new things. Especially while traveling!