We have been craving for this festival line up to come back up and as we start the new year the artists making their way back to the valley don't disappoint!
Great festival vibes are making their way back to Phoenix. We honestly love how AZ hates on their own grass roots music festival, rather than supporting it. MMMF thank you for bringing quality art to the valley and supporting the local scene we can't wait to make this year one of the most incredible ones yet.
Line up below: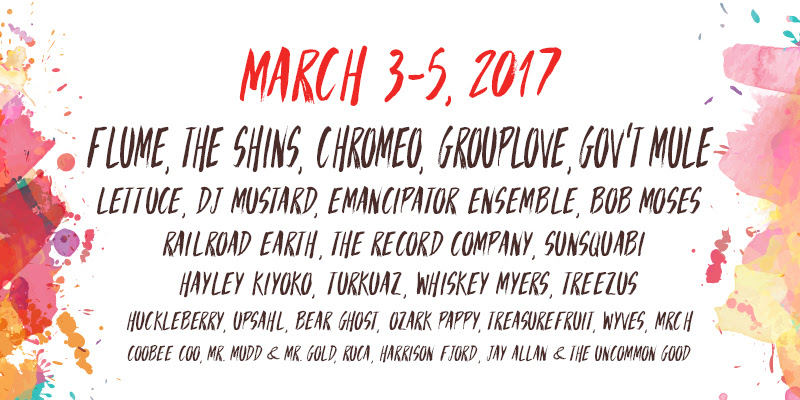 If you haven't gotten your ticket yet make sure to head over to the site and purchase them soon!