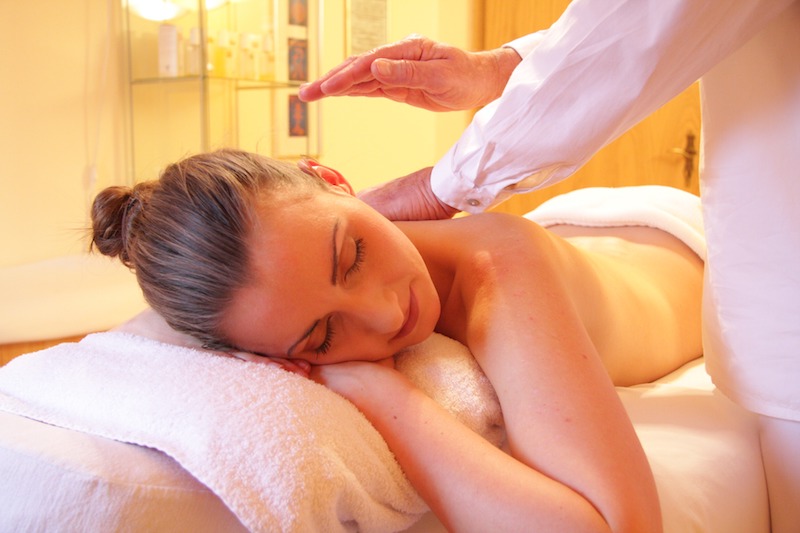 A family vacation can be an experience that makes memories that last a lifetime. However, despite all of the positive aspects associated with a family holiday, the experience can also prove to be stressful from time to time.
In order to optimize the enjoyment associated with a family vacation, you need to utilize some tried and true strategies to minimize stress. Stress potentially can be experienced by both parents and children on a family vacation. There are particular strategies available to you that you will want to employ if your travels take you to a family friendly resort.
Spa Time for Parents, Activities for the Kids
Resorts of all types maintain spas on property. Resorts that are family focused take the spa availability one step further. They provide a range of available activities to entertain the kids while the parents break away for spa time.
The typical resort spa provides an array of services. Some of these services are intended to give a guest's appearance a boost. With that noted, there are also spa services that can be extremely helpful in furthering relaxation.
Take advantage of spa offerings that aim at helping to lower your stress level. For example, consider a massage. In the alternative, you could do something as simple as taking time off in the sauna.
Couple Spa Options
In addition to booking some sort spa service on your own to aid in relaxation and to reduce stress, many spas also offer services for a couple. You might be able to book a couple's massage. Couple's mani-pedis are also available at some resort spas.
Taking advantage of couple spa options can serve two great objectives while on a family trip. First, you do have an opportunity for relaxation. Second, you get to spend quality time with your beloved spouse all the while kids are well entertained in an age appropriate activity or program sponsored by the resort.
Family Spa Options
Some resort spas take the spa experience even a step further. They offer spa services that can be taken advantage of by a family.
There are spa family offerings that are suitable for parents and older children. These really include all of the spa basics. In addition, some spas offer ideal services for parents but also a menu of items for younger children.
Music and Travel
Relying on spa services as a means of providing stress release while on a family trip has a limited reach. First and foremost, your family vacation must end up at a destination that offers spa services at a reasonable price. In addition, the property needs to offer complimentary activities for children while a parent or parents are enjoying spa services.
There are number other resources you can take advantage of at little or no cost while traveling with the family. Music can be a prime resource to take advantage of while traveling. Music can be a key element in promoting relaxation and reducing stress during a family vacation.
Music can be incorporated into an array of daily activities. For example, if your family is taking a car trip, selecting idyllic music while traveling in the car can be an extremely wise decision.
The objective is to select a "soundtrack" for driving that contains music that both serves to lower stress and relax, but also is appreciated by different people in the family. Considering that people of different ages have varying tastes in music, including what music aids in relaxation, can be a task that is easier said than done.
One strategy you can employ when it comes to music for relaxation is for each family member to prepare his or her own relaxation playlist before taking off on a family vacation.
Food, Health, and the Family Vacation
Enjoying dining out is a key element to many family vacations. You certainly will want to take advantage of different dining opportunities when on the road.
With that said, you need to balance dining out and what might be less than healthy food choices with more healthy food options. For example, for one meal a day, you could consider selecting a wellness-focused menu from a local market. With delivery services offered by so many grocery stores in this day and age, you may not even have to set foot in a store to get the food you need to make a healthy daily meal for your family while on the road. As part of the travel experience, all members of the family can play a role in selecting and even preparing the store-bought meal consumed each day. To keep up your energy, don't forget to pack Lectin free protein bars.
Jessica Kane is a writer for SoundStage Direct, the number one online source for the best vinyl records and turntables.