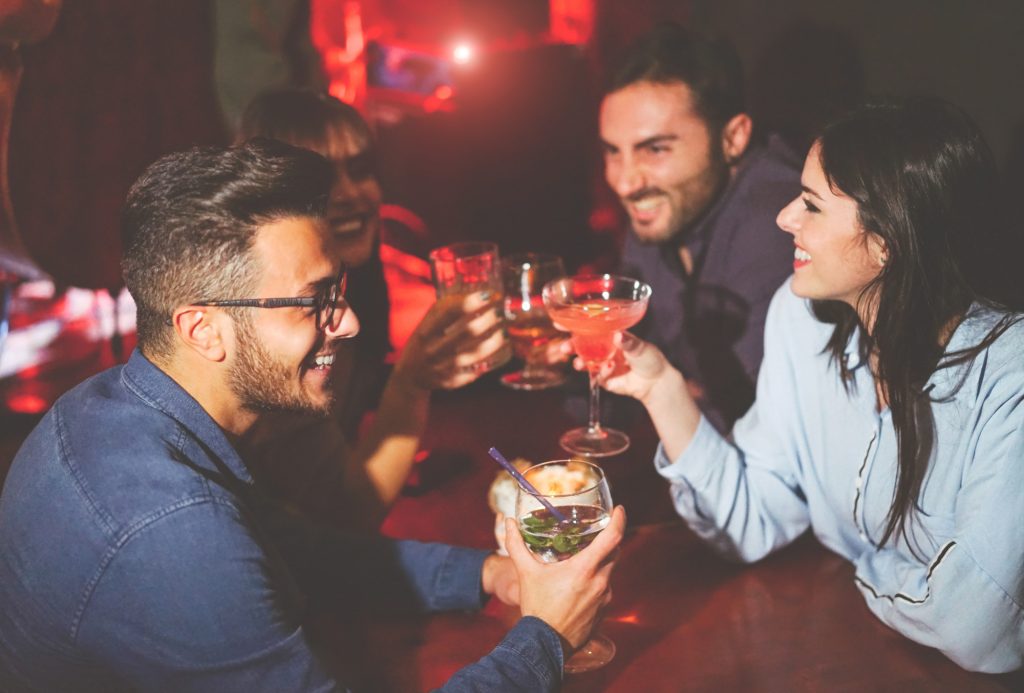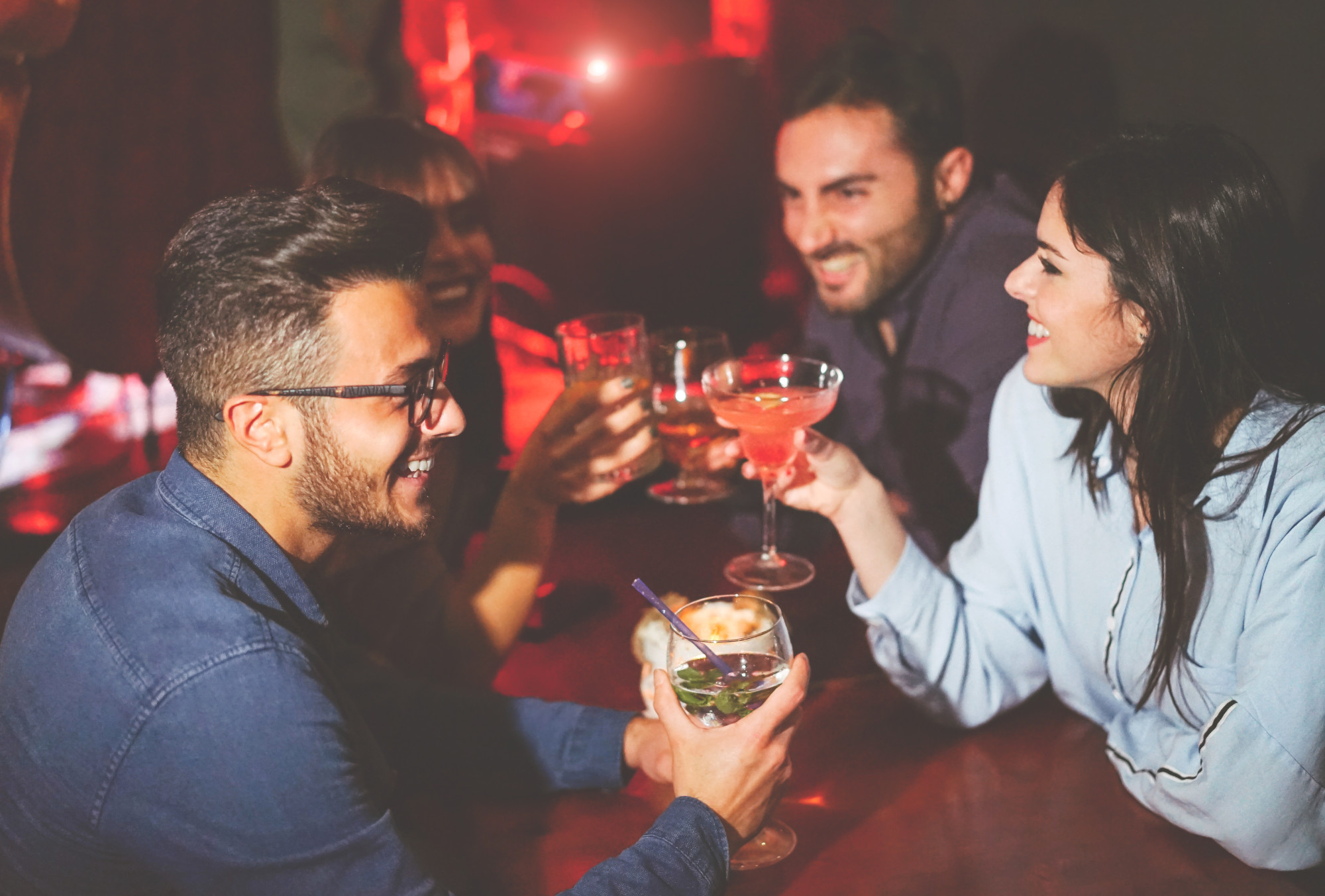 London is largely hailed as one of the most amazing cities in the world. It appears fairly regularly in movies and television shows. 
It's a popular destination among tourists, with over 15 million people visiting in 2016 alone. Americans make up the largest chunk of visitors, followed by the French and Germans.
What is it about London that makes it so appealing to tourists? There are a lot of things, and one of them is London nightlife. Like most major cities, London comes alive at night.
There are plenty of great clubs in London, frequented both by locals and travelers, and we'll talk more about some of them in the paragraphs below.
1. Fabric
Fabric is consistently ranked as one of the best clubs in London. You'll have to get past a bit of security to get in, but the reward is an exquisite mix of electronic, disco, techno, and basically anything else with heavy bass.
A testament to the club's fame was that is was briefly shut down in 2016, but was saved due to a mass outcry of its fans.
This club is open during the weekends, with one show going from 11 o'clock on Sunday night until 8 the following morning.
2. XOYO
Located in the neighborhood of Shoreditch, XOYO wowed crowds by abandoning the traditional formula of techno and electronic. Instead, it brought in whoever it wants, as long as they can get people dancing.
Adding to this is the fact that this two-story club is open on weekdays and weekends alike. The weekends are reserved for the party atmosphere you'd expect from clubs, but on weekdays the club hosts bands and songwriters to show their talent.
So, whether you're looking to party or just find some interesting new music to get into, XOYO is the place for you.
3. Egg London
This place has more going for it than a unique name. It's located in King's Cross, some distance away from civilization. This means that there's nobody around to be disturbed by the noise, so the party can be very loud and go on for a long time.
In fact, 24-hour parties are not out of character for this club, which gives new meaning to London nightlife.
It's also known for its massive outdoor area. That's right, Egg London has an outdoor courtyard, and the party often extends out into it.
4. Montezuma
Named after the last great Aztec leader, Montezuma is themed after the Aztec empire.
Its dance music is R&B and hip-hop, and it expects you to be dressed to the nines to get in. It's worth it, though, because the place is known for incredible drinks, dancing, and decorations.
If you want to make sure you get on the guest list, consider joining the Soho members club.
The Best of London Nightlife
There's a lot of excitement to be found in London nightlife. This city boasts a virtually endless list of great clubs.
We didn't have time to mention nearly all of them, so we encourage you to do more research on your own if you're interested.
If you want to learn more about various topics related to travel and entertainment, explore our site.