There's just one thing we want to say as September approaches, Life is Beautiful delivers.
Now in it's fourth year running, the three day underdog festival LIB has finally hit its stride. Taking over 18 city blocks including the Fremont East bar district Life is Beautiful certainly had some pretty big shoes to fill considering that one of Insomniacs biggest events hosted in Las Vegas in the past has been EDC. We have a feeling this year's line up and performances might alter that preference this year.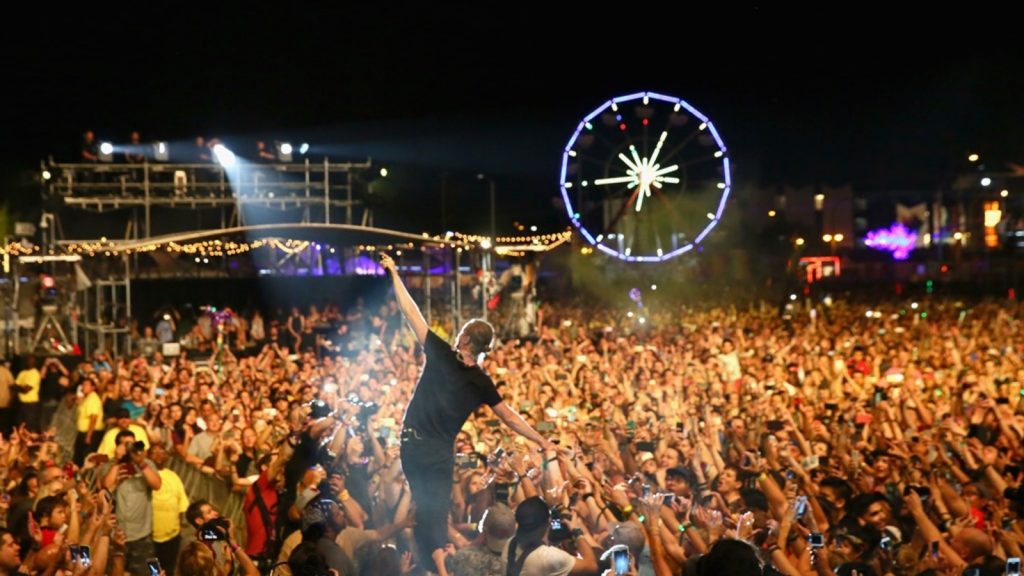 It might sounded weird on paper, LIB is a young up and coming underdog that lacks in numbers the immensity that EDC has been delivering now for a couple years but what LIB lacks in numbers it has in soul.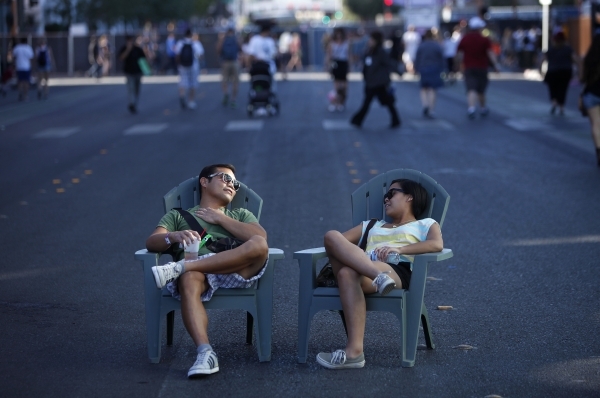 Last year by the time dawn hit Sunday morning I couldn't help but look around and realize that it was impossible not to feel like I had just been part of something special. Life is Beautiful does more than just provide a dope lineup, they work hard to inspire people to find the beauty in life. The music portion of the festival offers guests an assortment of concert showcasing artist in a variety of musical genres not just EDM as Electric Daisy Carnival tends to do. Genres from EDM, hip hop, and rock can all be found at anytime throughout all stages, therefore creating a more well rounded audience.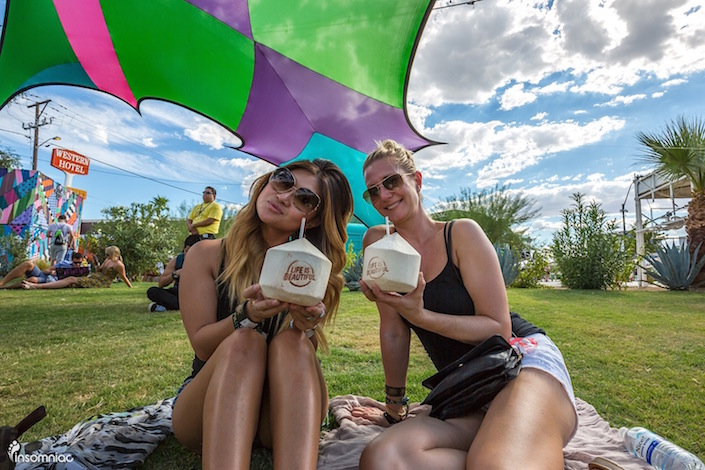 Besides the music, attendees can fuel their fire at the Culinary Village where festival goers are treated to various culinary demonstrations. Just imagine a line of some of the best celebrity chefs from around the valley cooking up meanest dishes. These samples provided by celebrity chefs, inspiring guest speakers and art exhibits featuring work by artists from around the world makes LIB the first actual festival of the arts in that nation.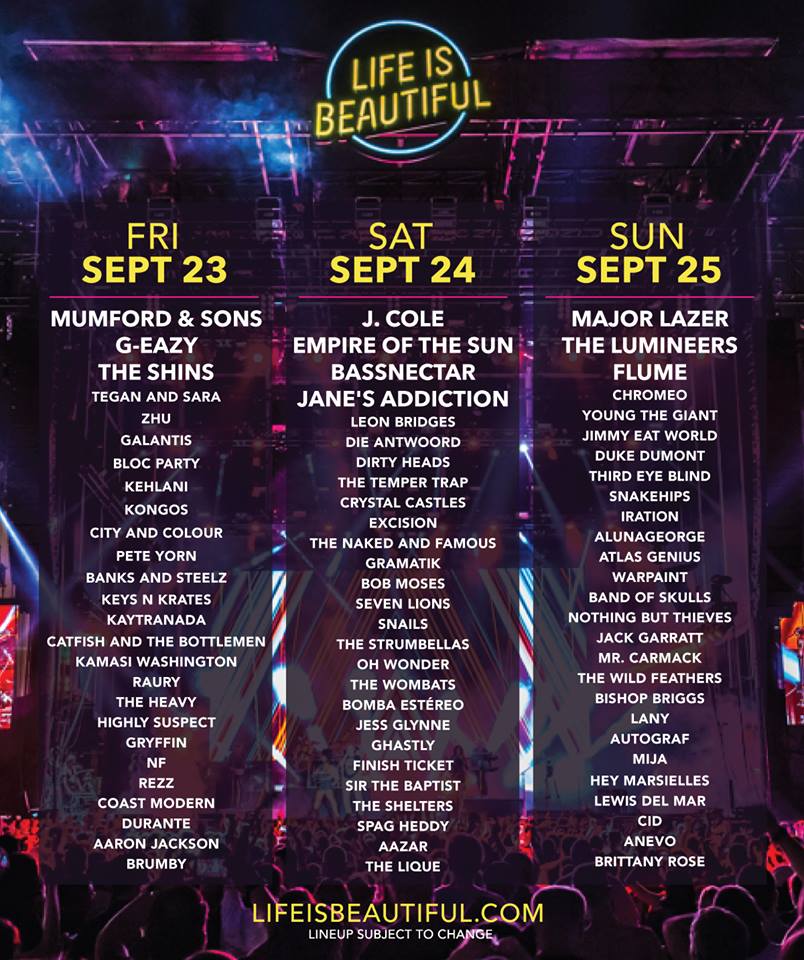 This three-day event has perfect in a small amount of time the art of bringing tens of thousands of people to the city of Las Vegas each year for a taste of all the creativity and beauty the world has to offer.