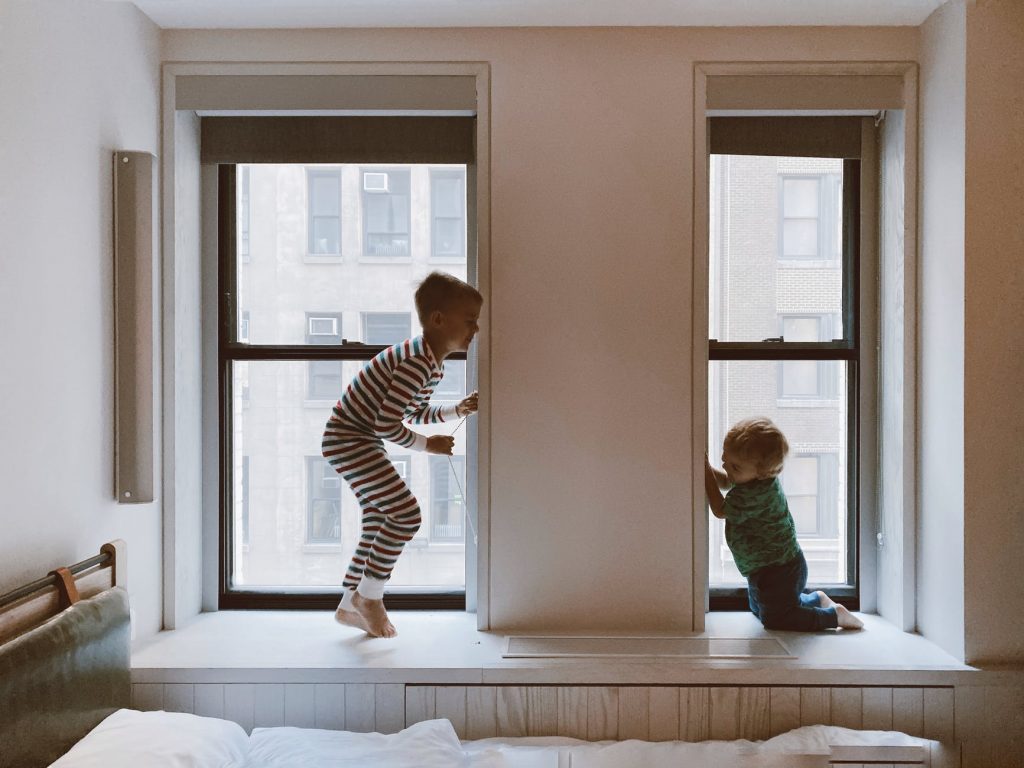 COVID-19 pandemic has changed the world entirely. With all the educational institutes and offices closed everyone is spending time at home and performing their jobs remotely. These are tough times especially for parents and their children. Children have been affected emotionally due to the whole time they have to spend at home. Parents have to perform their jobs remotely and take care of their children at the same as well. 
https://termpapereasy.com prepared a short guide for parents on how they can play a pivotal role to improve the emotional well-being of their children during this pandemic.
Proper Structure for the Day:
An open-ended day with no clarity of what to do can become a cause of anxiety among children and teens. Parents need to understand this and have a proper structure with a clear schedule for each day. Following the schedule keeps the children occupied and gives them a sense of accomplishment each time they complete a task.
Keep in mind that being too strict on a daily schedule can also be harmful so keep flexibility and allow your children to enjoy as long as they are having a proper sleep and wakeup time.
Prioritize Positive Feedback:
Most of the parents have a habit to correct and redirect every irritating move of their children. This may have increased due to the reason that children are spending their whole day at home and have an increased frequency of such moves. Try to understand if the behavior is just annoying or dangerous. Continuous negative criticism is dangerous for the self-esteem of children so better to avoid doing it too often.
Try to notice the desirable behavior of your children and give positive feedback. It is better to be specific about the desired behavior when praising it as this will encourage them to repeat the same behavior in the future.
Quality Family Time:
Spending some quality time with your children every day is important and meaningful for them. This gives them a sense of support, calmness, and understanding. Freely chosen play or child-directed play can be the best option for children of age 2~10 years. For children that are older than 10 years, you can spend time with them in the activity of their choice. That can be their hobbies or a board game. Make sure while spending time with your children do not criticize, control, or direct them.
Encourage your Child to Cultivate Hobbies:
With the whole day to spend, it is important to encourage your children to start a hobby of their choice. Schoolwork is no doubt important but these creative activities are important for brain development. Do not force them to select a hobby specifically but allow them to choose what they want to do. It can be dancing, playing guitar, singing, writing, painting, reading, drawing, or anything else. These activities help your children to experience a sense of joy and fulfillment. It all helps to improve their cognitive and emotional well-being.