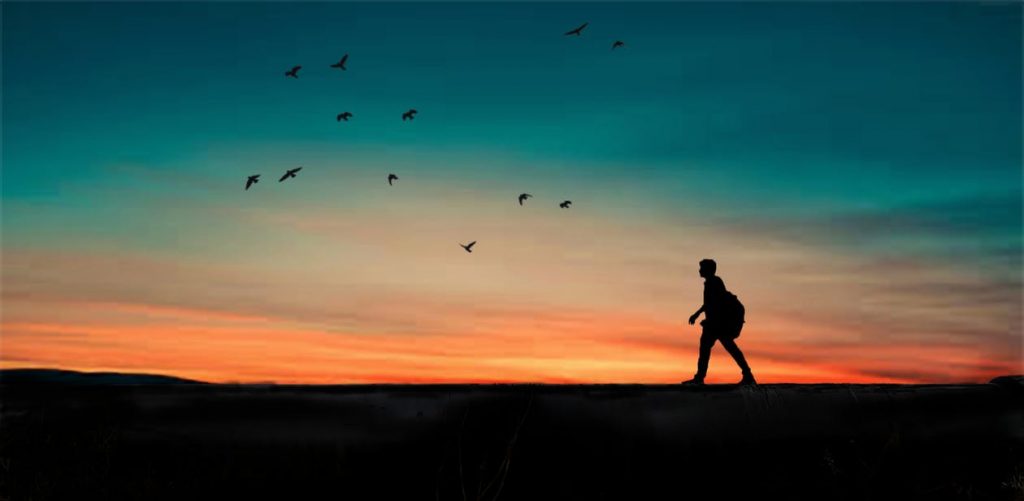 Are you new to travelling?
Are you intimidated about what to take along and what to drop?
Do you have no clue how to handle an international travelling adventure?
Don't worry; we have you covered in this article. You are certainly not the only one into this deep pit of anxiety and panic attacks. But the best part is, it is not even as hard as it looks like. Just a little bit of knowledge and use of common sense goes a long way. Sit back, tighten your seat belt and have a read.
PLANNING AND PACKING
First off, you need a planning pad and a pen to make a list of things you would like to take along. You can never keep it all checked in your mind, so better start making the list from day one. Once you think you are absolutely done with the entire list from A to Z, start cancelling things down. If you THINK you will need it, you certainly don't. Add it to your bag only if you are certain that you cannot do without it. Keep more money, all your credit cards, money and important documents should be in one place. Take more underwear along rather than number of shoes.  You should choose comfort over style when it comes to shoes.
The lesser number of accessories the better. Minimalist watches will do rather than over the top fancy watches. You must choose only one of the three-shampoo, conditioner or a shower gel. If you cannot carry your luggage all by yourself up the stairs, it is too heavy, you need to make it lighter to make it portable.
Your medicines should be the first on the list. Keep your gadgets, chargers and their accessories like extra memory cards or tripods handy and ready.
IN TRANSIT
Waiting to get to your destination can be tiring and boring too, but missing a flight is even a bigger disaster, so be on time. It is advisable to eat before you head out to the airport because the only thing more awful than the airport food is the price. Earplugs and an eye mask may turn out to be your best friend. It may be extremely boring to be stranded at an airport with no company along, so take something for your entertainment like an iPad, your music gear, an interesting novel or anything at all that may keep you occupied during those long hours.
AT YOUR DESTINATION
Finally, you are there and that relief is unmatchable. You must be all tired after long hours of traveling but being polite to the natives should be your moto while a smile on your face can still do wonders. It might be quite challenging to speak and understand a foreign language, consider it your problem not theirs. Head straight to your accommodation, freshen up and rest a little. Heading out right away is never a good idea. You will tire yourself even more and might put yourself in danger of falling ill. So relax! You have plenty of time on hands. Try to explore the place as much on foot as you can, next comes the public transport. Sightseeing an unknown destination all by yourself is unmatchable and an unparallel exposure to the unknown. Meet the locals, talk to them about their land, gain some randon knowledge about routes and the local food, it will definitely benefit you during the trip.
Have fun, hope we have churned up some effective piece of advices for you to take advantage from.