HARD Holy Ship!!! – EveryAmphibious EDM on the High Seas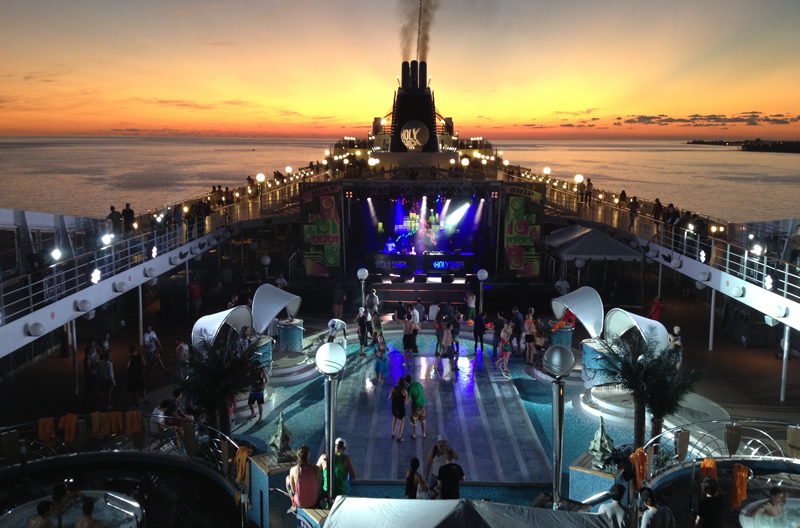 Wouldn't you rather be partying on a private island right now? If so, stop whatever it is you're doing and get to know the insanity that is HARD Holy Ship — check out the official recap from last year.
*By the way, if you answered 'no' to that first question, this is for you.
By all accounts, this is just a glorified booze cruise among a ship packed with attractive people and a handful of talented DJs — and we take no issue with it whatsoever. Friends, this is paradise.
Holy Ship 2014 Lineup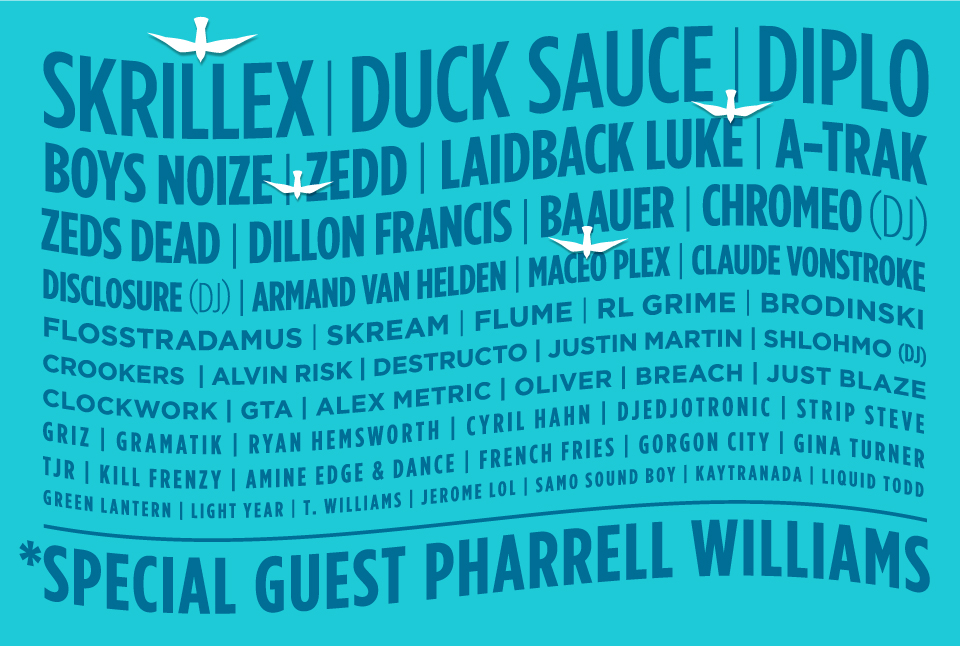 Holy Ship 2014 Mix
The Party Itinerary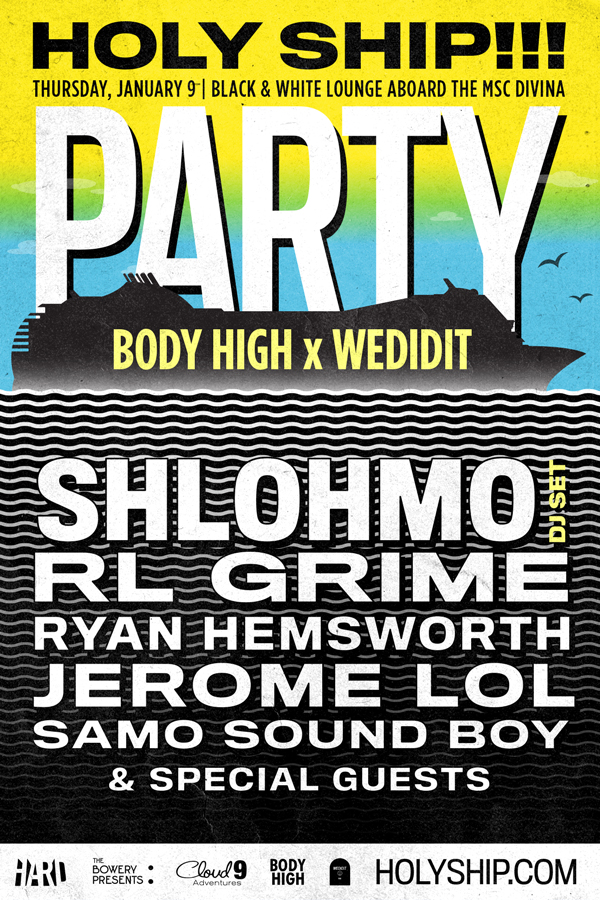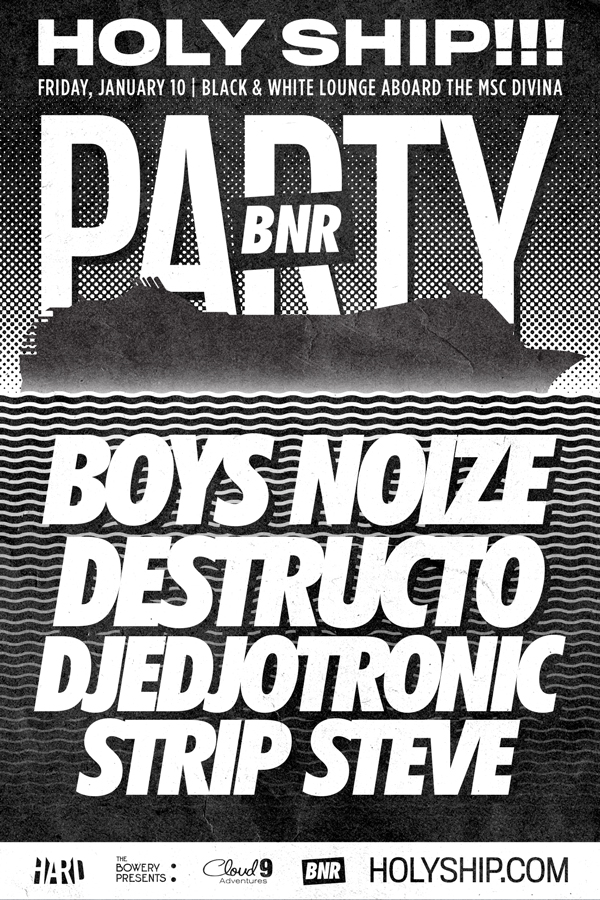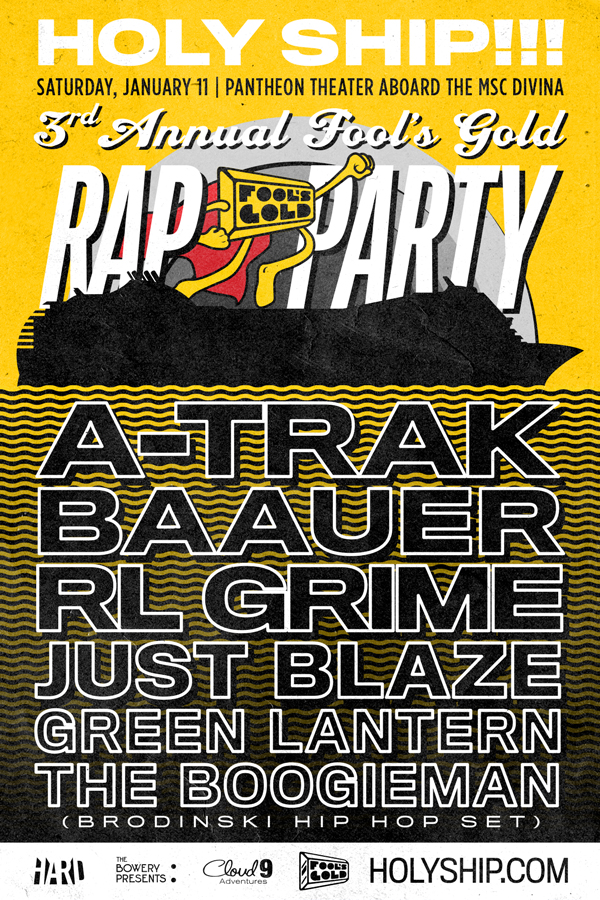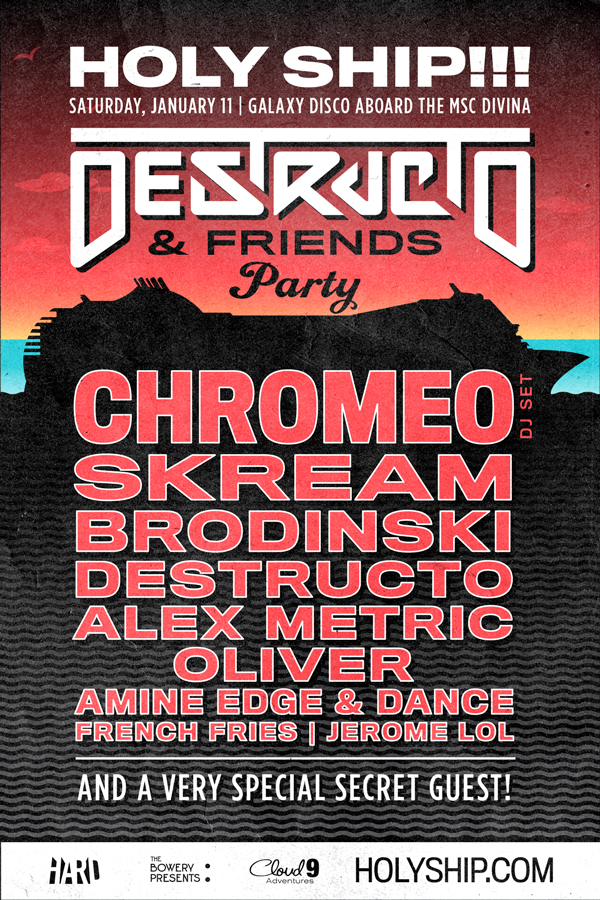 Onboard Activities
What makes this cruise particularly awesome is the artist hosted activities. Last year, HARD fans were treated to a scavenger hunt with Diplo, yoga with Gina Turner, the Single-Malt Invitational with Dillon Francis, Twister with Oliver and a poker tournament with Zedd. There's no better opportunity to get up close and personal with your musically-inclined shipmates.
Activities for 2014 are mostly left to surprise, so we're not sure what's happening this year. We wouldn't be upset about shooting dice with Disclosure — just throwing it out there.
Holy Ship Tickets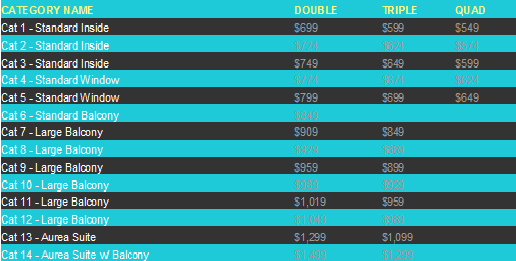 Unless you're already wielding that golden ticket, the ship has already sailed. Newcomers to Holy Ship!!! must become well acquainted with the waiting list for 2015 to have any chance of attending next year. It doesn't hurt to sign up if you're considering this EDM cruise of a lifetime.
You might be able to find a ticket for sale locally or through sites like Craigslist and Reddit — but your chances are slim. Keep in mind, there's an additional fee for transferring names on any reservation. For more information on pricing, check the site.
Is HARD Holy Ship VIP Worth It?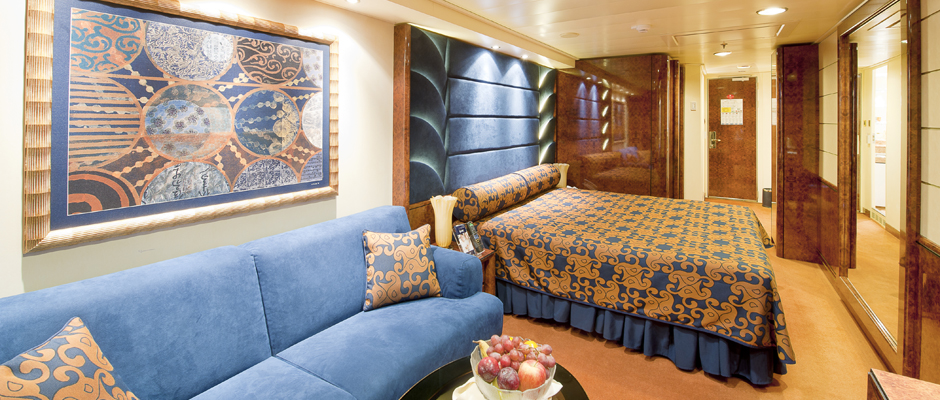 The VIP situation here works a bit differently from your average festival — setting out to sea has a lot to do with that. If you're looking for the experience of a lifetime and you have the budget for it, booking a room with all the perks is absolutely the way to go.
The best rooms aboard the MSC Divina come fully loaded with breathtaking views from the comfort of your personal balcony. Take advantage of of the spacious wardrobe, bathtub, interactive television, and mini bar. Internet is also made available through your own laptop. Of course, your favorite feature might just be the air conditioning.
Holy Ship Weather Forecast
Night 1
– Hi of 81, lo of 76 – Chance of thunderstorms
Night 2
– Hi of 77, lo of 76 – Chance of showers
Night 3
– Hi of 77, lo of 76 – Chance of showers
Night 4
– Hi of 77, lo of 76 – Partly cloudy
Other Details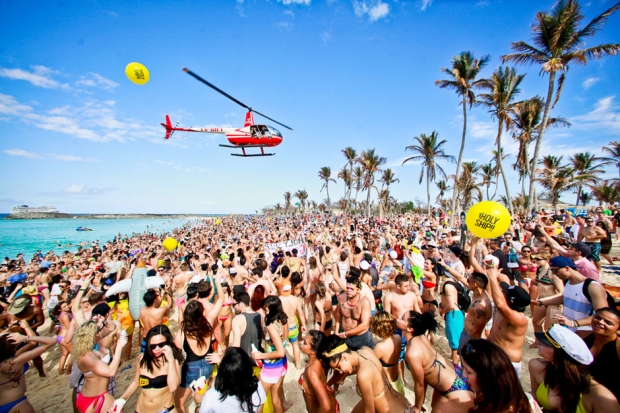 There's a lot to know about this manic voyage at sea — try and keep up.
– Holy Ship departs from PortMiami in Miami, FL on January 8th. Check-in occurs throughout the hours of 1:00 – 5:00 PM. All passengers must be boarded during this period, no exceptions are made — unless you're A-Trak or bare a striking resemblance.
– The cruise will set sail at 7:00 PM.
– All passengers should bring along a valid passport and photo ID.
– Passengers are scheduled to return to Miami on January 12th at 8:00 AM. We suspect there will be a few hangovers.
– Cameras, chargers, ear plugs, sunscreen, bathing suits, comfortable footwear, costumes, door decorations and at least one pair of warm clothes are all acceptable things to bring. Leave any illegal substances, adult beverages, food, weapons and pets at home.
– All meals are provided with most food available around the clock, including the fabled pizza bar.
– There are no ATMs aboard Holy Ship — bring enough cash to party hard. Pan handling in the Bahamas is unbecoming.
*For a full list of FAQs and much more, check out the official Holy Ship!!! site.
Official Holy Ship Hotels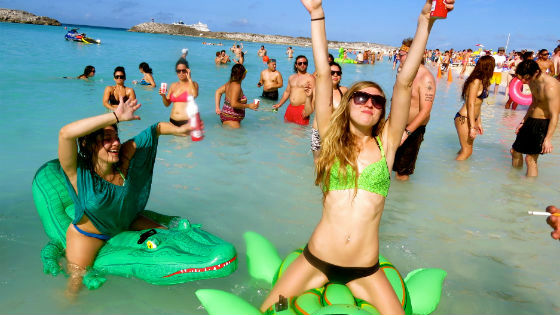 Discounts are made available to Holy Ship guests prior to and following the cruise. Call for pricing.
Courtyard Marriott Downtown Miami
– (305) 374-3000
South Beach Marriott
– (305) 536-7700