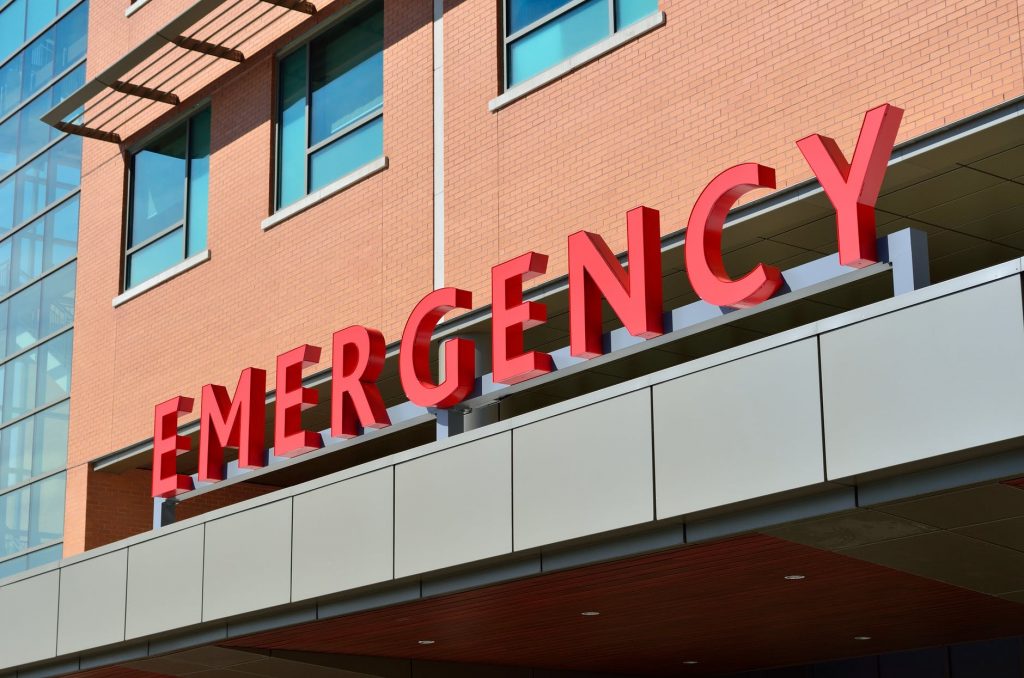 Schools out for summer, which means most of us are looking forward to some family days out, exploring new destinations, landmarks and seeing what other states have to offer. There's nothing quite like getting away from it all, with your family in the back and the sun shining from dawn until dusk.
Sadly, the summer months mean more cars on the road, and more cars mean more road accidents, with tourists often getting caught up in road collisions up and down the country. Speak to a PI lawyer (based in Sumter) if you've been involved in a traffic accident that wasn't your fault. Often the odds of being in a car accident are stacked against tourists with unfamiliar roads, laws, and jam-packed holiday destinations to contend with.
Would you know what to do if you or your family had an accident whilst out of your home state? Here we'll explore how you should handle the situation.
Read the small print on your insurance
How does your car insurance work when you're out of state? While your insurance policy probably covers you no matter where you are in the country if you are unlucky enough to be in an accident you may find you're not entitled to everything you'd expect. The same applies to your medical insurance. Before you travel, take some time to speak to your insurance providers, explain the situation and have them break down your coverage and what cover and services apply whilst you're out of state.
Research the state laws you're going to travel in
One of the best ways to prevent an accident whilst you're out of state is by researching local traffic laws. Road signs, speed limits, crossings, laws regarding phone use and even where you can expect volumes of high traffic. Having this kind of knowledge will help keep you and your family safe whilst you navigate these unfamiliar roads. It'll also help reduce stress behind the wheel, which means you're less likely to make a mistake.
Document your accident
If the worst does occur, and you find yourself in a car accident, try not to panic. Preserve your rights just as you would back home. Call the emergency services and have yourself checked out by a medical team. Speak with the local police and get a copy of the report. Speak with the other driver to get their details.
Gathering evidence at this stage is essential. So, make sure you speak with witnesses and get their contact details. Photograph or video the scene of the accident, including your injuries and the damage to the vehicles involved. Also, ensure you head to the hospital to have your injuries checked and officially recorded.
Don't speak to an insurance adjuster
Don't speak to an insurance adjuster before you speak to a personal injury lawyer about your accident. Even if the accident wasn't your fault, you could completely derail your PI claim!
Speak with a personal injury attorney
Speak with a PI attorney to discuss what happened. Do this as soon as possible!