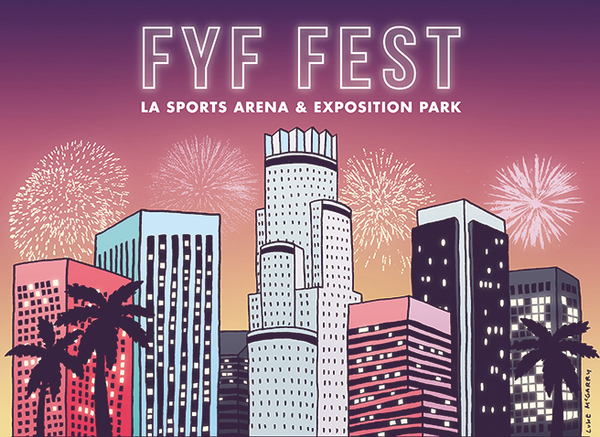 I took a spur of the moment trip to Los Angeles this past weekend and decided to visit one of my dear friends who goes to USC.  Unintentionally I seemed to come visit on a pretty damn good weekend, FYF Fest was hosting their 13th celebration and it seemed every USC student was attending the low-key event.
Crazy to think how far the punk-centric festival was start back in 2004 at the Echo has come now a days. Long gone are the days where local and/or small music names were headliners at this festival. The festival orignally started by Sean Carlson  has gone from having Deerhunter and The Fuse to having huge headliner such as Tame Impala, Kendrick Lamar and LCD Sound system this past year!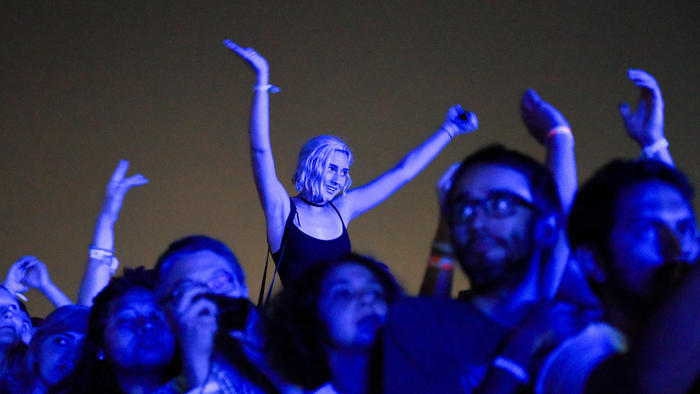 Although some day one FYF fans continue to be disappointed at the amount of traction this festival keeps getting and its rapid growth. The long lines are something you definitely have to plan for if you want to avoid the frustration of missing one of your favorite acts. The ticket entry and food/beverage price has gone up in the last couple of years as well.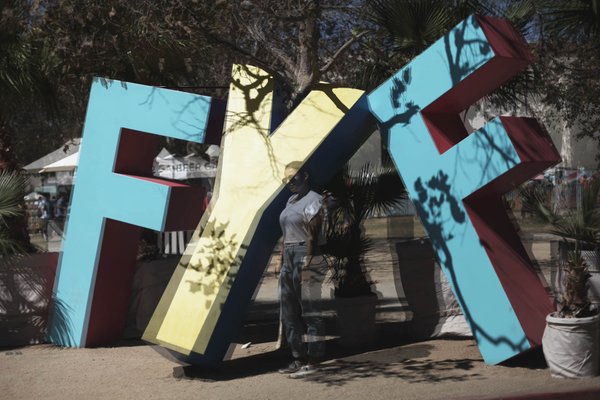 This is mostly because each year the festival does its best to put its best music forward and as a result this festival keeps getting bigger and bigger acts and those bigger acts tend to invoice a bigger number. Regardless, It is undeniable that despite the festival gaining popularity by the minute the vibes at FYF (Fuck Yeah Festival) is still surrounded by an extremely chill and laid-back which make it all the more enjoyable.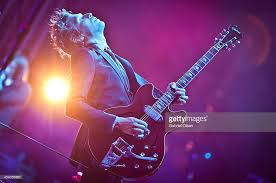 One of our all time favorite was Tame Impala. The Australian act had the crowd feeling euphoric transitioning every song perfectly and giving us sick technicolor laser beams visuals. The performance has us feeling like we had just witnessed a part of music history and the best part was that not only did Lady Gaga make our heart drop with a guest appearance this was all just the set up for the last and final show of Kendrick Lamar.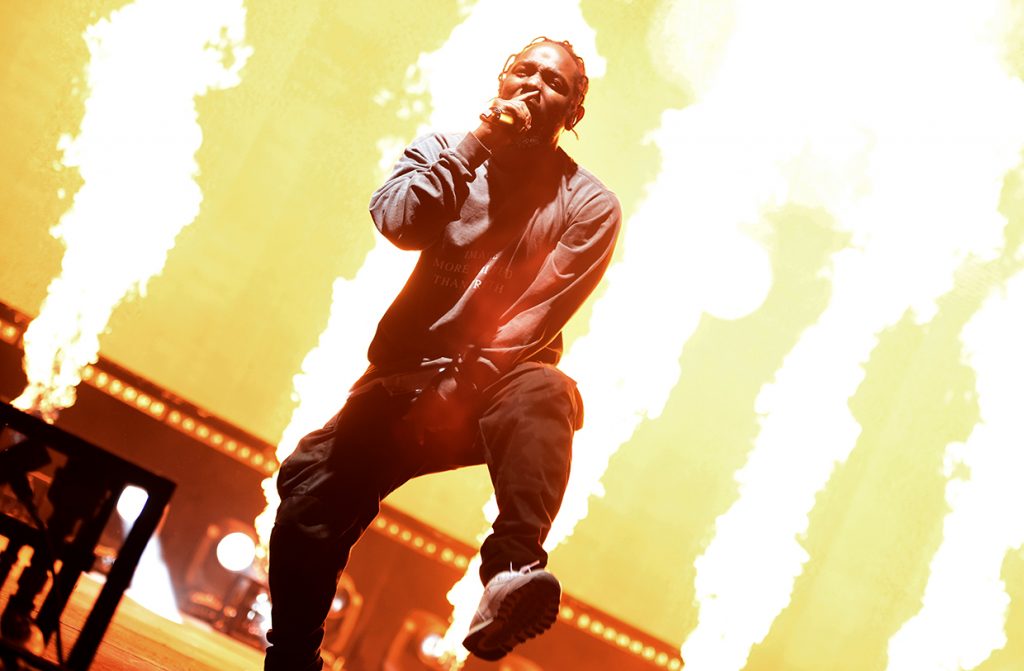 Kendrick Lamar, a musical legend to say the least, gave an almost spiritual closing act that had us questioning our existence and purpose in life. One of the most inspiring things about his set was that Lamar not only put up a vibrant show full of passion and lyricism.It meant a lot that he clearly dedicated the show to his day one fans as he closed Day 1 with Section.80's song "A.D.H.D."
Fuck Yea! Definitely a weekend for the books.