The world is your oyster and it's now so easy to hop over the Channel or take a flight to so many exciting destinations. You've probably ticked off the list of the essentials like getting your passport sorted and preparing what you're going to pack in your suitcase but, before you go traveling, there are other things you must consider to have a successful and enjoyable trip: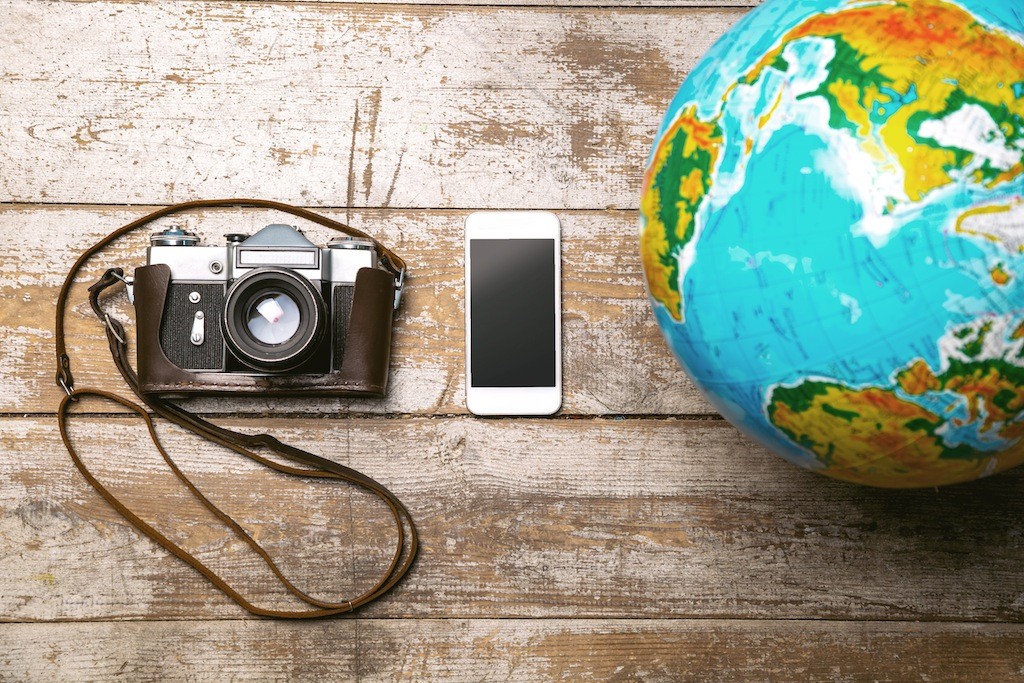 1) Driving – Getting behind the wheel is a perfect way to explore all the wonders of Great Britain. If you are seeking to travel further afield then take a trip on the Eurotunnel and drive your way across Europe. Maybe you are planning your first trip away with your friends next summer but haven't yet passed your driving test? If so, give yourself a head start in passing your theory test by checking out some of the free mock theory tests at TopTests.co.uk. If you are an experienced driver already but haven't ventured out of the UK before and are nervous about driving in countries where you have to drive on the right then GreenFlag.com has some great tips. Driving puts you in control of your itinerary and can save you a lot of money.
2) Planning your itinerary – When you are traveling it is imperative that you plan your time effectively. You don't want to waste a minute of your precious break so check out your destination before you go. Tripadvisor.co.uk gives you lots of ideas of places to visit that the tour guides might not have told you about – and an honest appraisal of them. Always ensure that someone back at home knows where you are going to be and when and leave them your contact details and insurance policy information in case of emergency.
3) Check the laws – When traveling to new destinations make sure you are fully aware of the rules, laws and local customs of the area you are visiting. For certain countries your passport must be valid for 6 months after the date you travel and in the US, for example, you need to have signed up to the Visa waiver programme, so always check the entry requirements before you go. For further advice visit gov.uk.
4) Travel Insurance – Taking out travel insurance is as simple as a few clicks of a button or a quick phone call but could be the difference between a few pounds to thousands of pounds especially if you need to pay for medical treatment whilst you are away. If in any doubt about the importance ask yourself what happens if you have a bad accident and need a helicopter to get to a local hospital or how would you deal with one of your children falling unwell? It really isn't worth the risk.
5) Contact your bank – Before you go, give your bank a call to let them know where you are travelling to and the dates you will be going. Check with the bank about any fees that might be incurred by using your account abroad and get your bank's emergency phone number in case you have a problem. When you are away make sure you are careful with your money and when using cash points or paying by card be are careful to hide your PIN number.