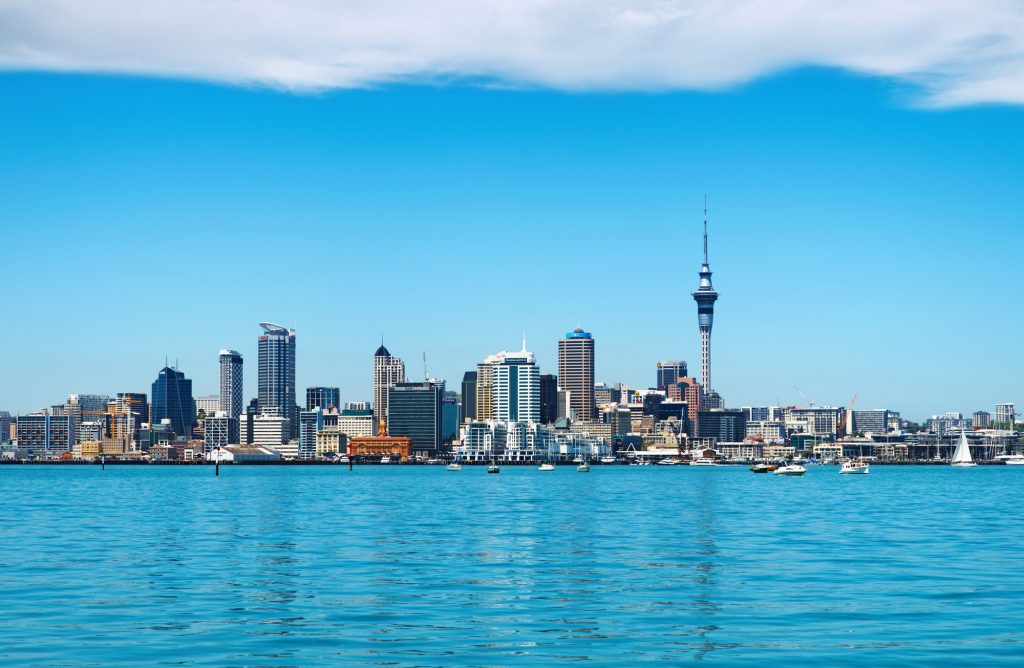 New Zealand is a beautiful country that needs enough time to be thoroughly explored. There are endless outdoor activities to partake in as well as tons of history to experience. And if you're looking for an adventure with your significant other, the breathtaking views and romantic landscapes make it one of the best places to visit! Auckland is an especially fantastic location to visit, especially if you're on a limited budget and schedule. In the meantime, here's a list of some super fun activities for couples to partake in while visiting Auckland.
Picnic at Wenderholm Regional Park
Auckland has a variety of gardens and lush parks to explore and some of them are perfect for a relaxing lunchtime excursion. Wenderholm Regional Park is situated at the mouth of the beautiful Puhoi River nearly 48 kilometers from Auckland. Travel conveniently by a bus or get a car rental Auckland in order to reach this calm forested wonderland. It has an intriguing coastline that makes it a phenomenal place to unwind with your loved one.
Mount Eden
This is the highest spot in Auckland and is full with dormant volcanic shafts. Quite remarkably, it flaunts a spectacular sight of the entire city of Auckland. It's surrounded by green meadows that are open to the public and can easily be the perfect spot for relaxing with your partner. You may have to take a stroll up the hill, as the peak has vehicle restrictions. But once you're up there, just wait for the romantic sunset that is nothing less than spectacular.
Tasting desserts at Milse
Do you have a sweet tooth? Then Milse is just the place for you! Milse is a boutique restaurant in Auckland that offers a mind-blowing scope of gourmet desserts, including a multi-course tasting menu with an unquestionably "creme de la crème" in what is called the Britomart area. Their menu flaunts several unique and always tasty dessert options such as wrapped chocolates to specialty cake pops, with every one of the gelato, macarons, and cakes in between. Pick your most craved sweet thing, and add a dash of wine to create the ultimate lover's experience.
Woodhill Forest
If you're an outdoorsy couple, then you're certainly going to thrive on the Woodhill Forest tracks. This mountain biking park is Auckland's all-purpose network for cycling. Located some 40 minutes away from the center of the city, it has all kinds of routes for all different levels of cyclists. Pack a picnic and maybe your binoculars for a fun and energetic trip with your loved one in this gorgeous area.
Spookers
Sweethearts, be careful: this isn't an activity for the cowardly. If you and your loved one are looking for a little thrill, then this "Scream Park" may be it! Spookers is New Zealand's one of a kind amusement park. Situated in the Kingseat Hospital grounds, which are just happen to be one of the nation's creepiest structures. The experience takes its "casualties" through houses and outdoor spaces where visitors must escape from the most fearsome of creatures, ranging from zombies to ghouls to goblins. You'll want to hold your partner's hand very tight as you experience this type of fun!