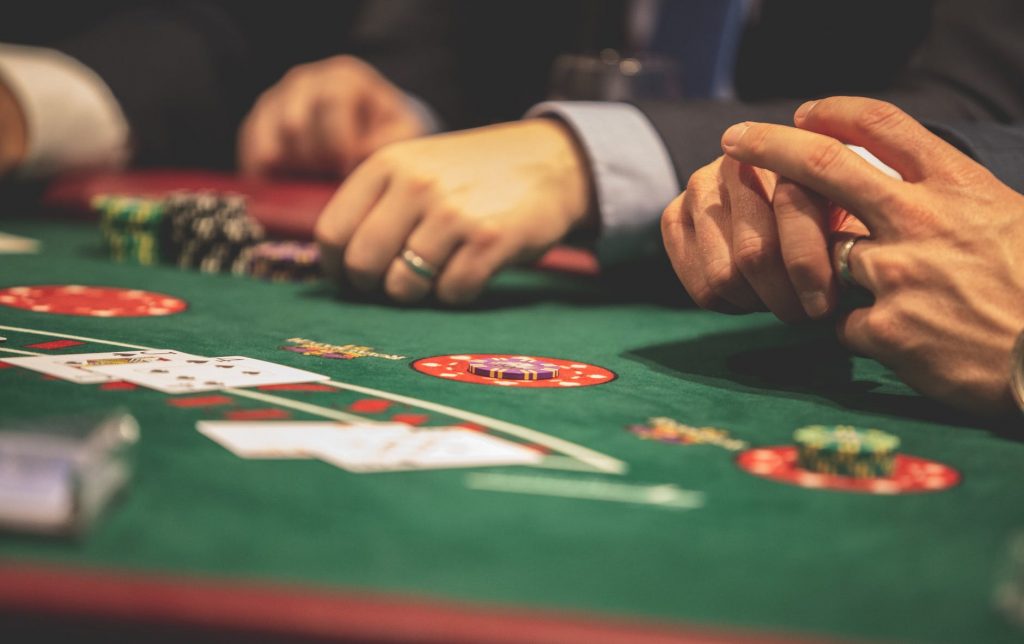 We're taught to avoid risk wherever possible but sometimes taking a leap in life can lead to amazing developments. It can be so difficult to decide which risks are worth taking and which are not, so here we give you a head start by suggesting some which have the kind of potential consequences you just can't miss out on. 
Business
Starting your own business always carries an element of risk with it. However, there are plenty of things you can do to minimise this. Essentially, as long as your income exceeds your expenses, you won't lose your initial investment and you will make a profit, but one of the key things that you will need to do to maintain the right balance is invest as you go. Start small and add to your assets as the business grows, for example keep staff numbers to a minimum and self-market as much as possible at first, never spending more than you have to. The smallest businesses with the smallest initial investments have grown into the some of the biggest, most successful companies to date, for example famous sandwich chain Subway which was started by two friends had an initial investment of just $500 each. Thanks to franchising the brand now makes $15 billion per year.
Gambling
Gambling has one of the worst reputations due to its addictive nature. However, if you approach it sensibly you can be in with a chance of winning a life changing amount of money. There are plenty of online gambling sites which have no deposit offers, and the most potentially profitable game to play in a casino is Blackjack, and it's easy to learn which is a plus. Even slot machines which don't require any skill pay out between 82% and 98% of whatever is put into them. Sports betting can be one of the most profitable kinds of gambling due to the fact that it is more predictable, as it is based on the subject's ability and performance history. 
Relationships
They're not often perceived this way but modern-day relationships if looked upon practically are one of the riskiest activities one can partake in. Just because the potential loss isn't financial (largely) doesn't mean it isn't destructive. If you become legally bound in marriage you can risk losing money and belongings if it doesn't stand the test of time, and you may make a number of initial sacrifices in order to make the relationship work.
The nature of relationships demands an emotional investment which, if taken for granted can lead to great turmoil. Considering the unfavourable statistics, relationships have a surprisingly large following, however humans are wired to desire a partner and this evolutionary tool often overpowers reason. Depending on your existential views, the reward of finding a partner and being able to live and procreate with them is worth the potential pain of a number of failed relationships. 
A healthy amount of risk taking can make life more exciting and rewarding, but it is important to strike the right balance in order to avoid your life taking a destructive turn. Taking sensible risks in business and relationships, and in your approach to gambling can result in reward with minimal potential loss. If you are interested in learning how to gamble though, then you need to ask yourself could gambling be for you?