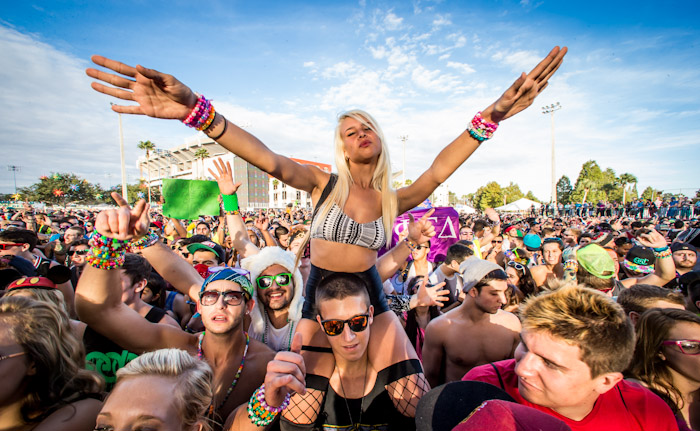 Electronic Dance Carnival.
That statement alone should be enough, but let me elaborate about the collaboration of these techno trance music DJ artists, and the 2 day  EDC Orlando fest 2016. This is a huge 2 day non camping festival with electronic and house music from all levels of the industry. It was filled with beats that made you unable to resist the urge to move around and dance in one form or another.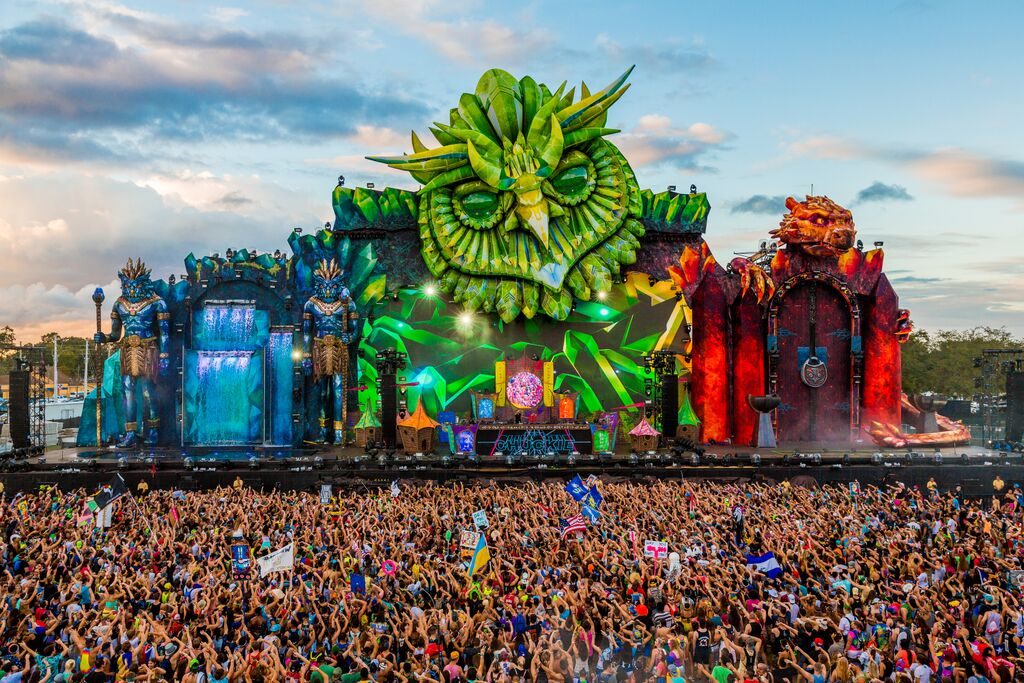 EDC released in late July their tickets as they  "return to their second home" in Orlando Florida. Tinker Field will give you entrance into an alternative universe revolving around flamboyant lights, crazy carnivals rides, exotic customs and of course only the best mind blowing music.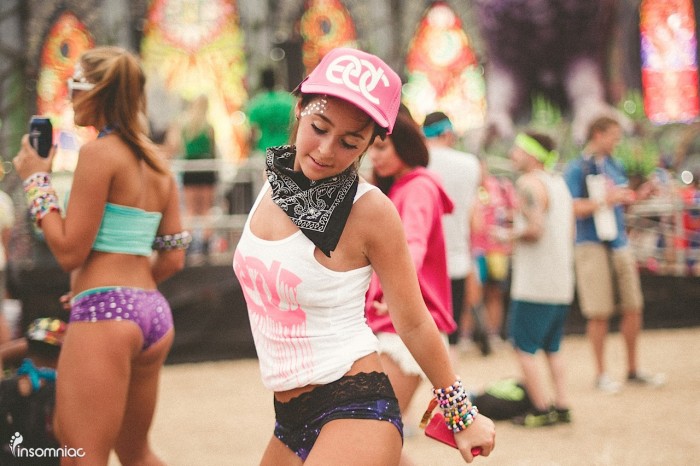 EDC Florida, and all Insomniac lead events for that matter, remain an enlightening experience on trending genres, live electronic music experience, club fashions, and the ongoing acceptance of the most soul liberating former counter-culture. If the amazing crowds and mind blowing lineup isn't enough an incentive to book your tickets now you clearly have never experience the city life and weather Orlando has to offer (not to mention amazing food).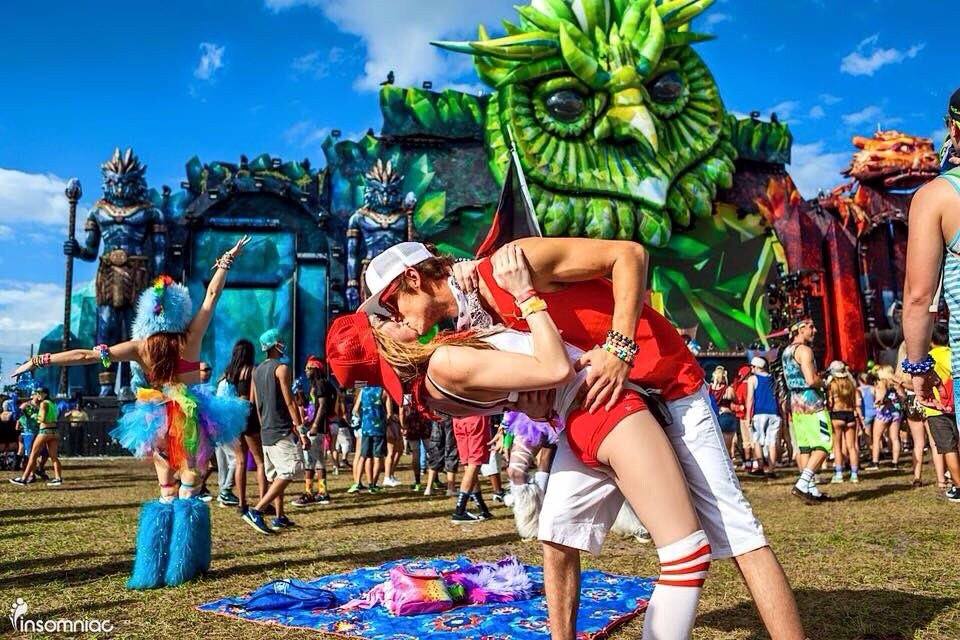 Accommodation and tickets are available as packages. I would definitely invest in VIP tickets being that the lines getting in were slow moving and long, the restrooms were not the best and had long lines. Who wants to miss a set just cause you rather not shit your pants? The drink and food lines were long but these are sort of expected at this type of event with this many people. Spend the extra cash on the VIP and you'll have short lines for booze, restrooms and I'm pretty sure upper stage access the VIP crowd was great and made my experience way more enjoyable.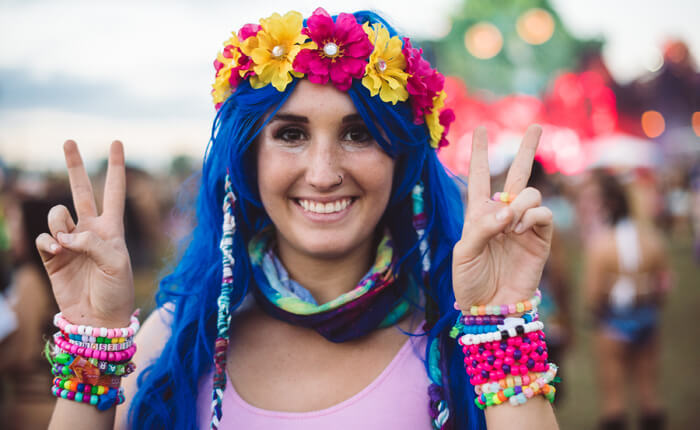 All the stages were great in their own way and there was amazing light shows on all stages. Mesmerizing to the optical and audible senses. The wild and skimpy costumes worn by many attendees was also exciting to see.

People from all walks of life and from all over the world showed up to this event. Even if they could not speak the local language, it did not matter and the music being played is a universal language all in its own, known around the globe. Mind blowing experience and counting down the seconds to being back.