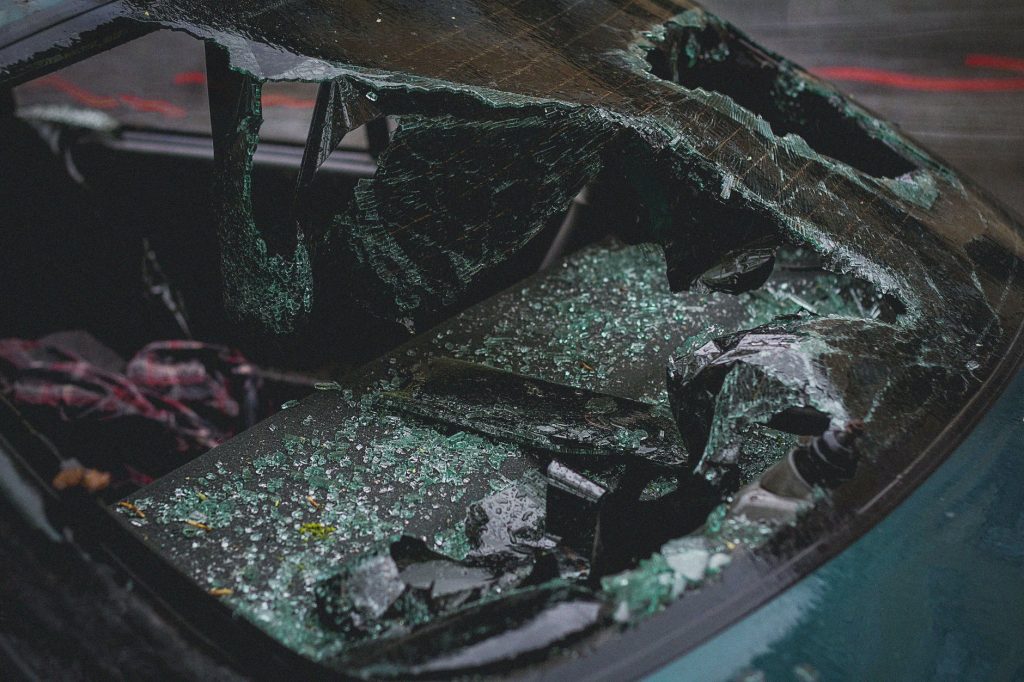 Hospitals are obligated by law not to turn away patients who require emergency care just because they cannot pay. When you get involved in a car accident, the impact may render you unconscious or too injured for cross-examination. 

Thus, there is barely time to confirm whether your insurance covers the emergency treatment you are about to receive. This means that there is a significant number of cases where hospitals provide care for conditions where the patients are not covered by insurance.

So, what will happen when you receive medical care like this and cannot pay out of pocket?
This is where medical liens come in handy.
What Is a Medical Lien?
A medical lien is a demand for the repayment of medical care provided to you. If you have been in a car accident and cannot afford the outstanding hospital bills but received emergency treatment anyway, the hospital will expect settlement of the amount through a lien.

Typically, medical providers eye the personal injury settlement money to pay the amount owed. The hospital will ask you to sign a letter agreeing to a lien against the injury settlement funds when compensated. It also makes certain to claim a percentage of the injury settlement money either from the negligent driver or their insurance by attaching the lien to your injury claim.

Liens can also attach to a worker's compensation claim, Government Employees Liability Act claims, insurance settlements, and court judgments. However, medical providers need to understand the stipulated guidelines to follow when sending a lien lest it becomes null and void.
Terms of a Medical Lien
For a lien to hold against a personal injury claim, it must follow the requirements below. If not, the hospital might lose the legal right to access your injury settlement, but you will still owe them.
Includes correct name, address, dates of the services provided, and the name of the hospital
Contains the negligent driver's proper name
Be sent and the patient who received treatment notified within five days of sending
Be filed in the same county where care was provided by the hospital
Filed within the first three months of hospital discharge
How Does a Lien Affect Your Injury Settlement?
A lien serves as a guarantee to the hospital that their health services will be compensated by the injury settlement claim. Therefore, a lien affects your settlement because the total amount you receive will be less the amount used in medical expenses.

In addition, some insurance companies are not so friendly when it comes to injury claims with an attached lien. An insurer might decline to release the settlement until you address the lien. This is because, for most hospitals, the amount input on the lien is way higher than they would charge if there was medical insurance coverage for the injured patient in the first place.

Since the injured patient is desperate to receive a settlement, they end up paying the amount stated on the lien without proper legal representation. In some cases, the amount requested by the hospital might even surpass that provided as injury settlement.
What Do I Do After Receiving a Medical Lien from a Hospital?
It is normal to feel like your hands are tied when served with a medical lien for injury services you received after a car accident. What most victims don't know is that a Staten Island car accident lawyer can help you negotiate the amount stated on a lien, and ensure that the hospitals are not just trying to rip you off your settlement.