Looking for a thrill on your next vacation? Check out these destinations that can be pretty dangerous if not careful.
Hawaii Volcanoes National Park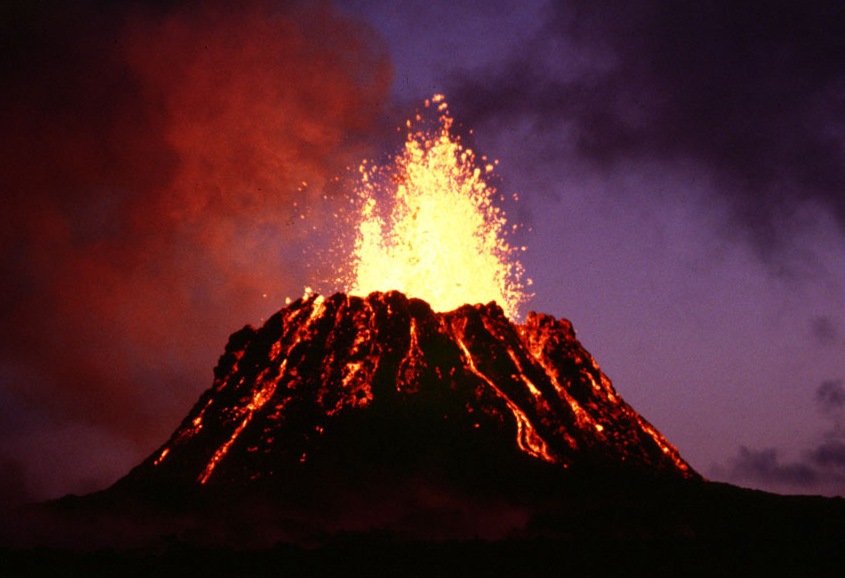 The National Park is located on the big island and is home to two active volcanoes, Kilauea and Mauna Loa. Kilauea still spews hot lava and ash. The park was established in 1916 and is a great place for scientist to go to do some research. Tourists can get up close and personal, safely, if they follow the advice and sign of the rangers.
Hanakapiai, Hawaii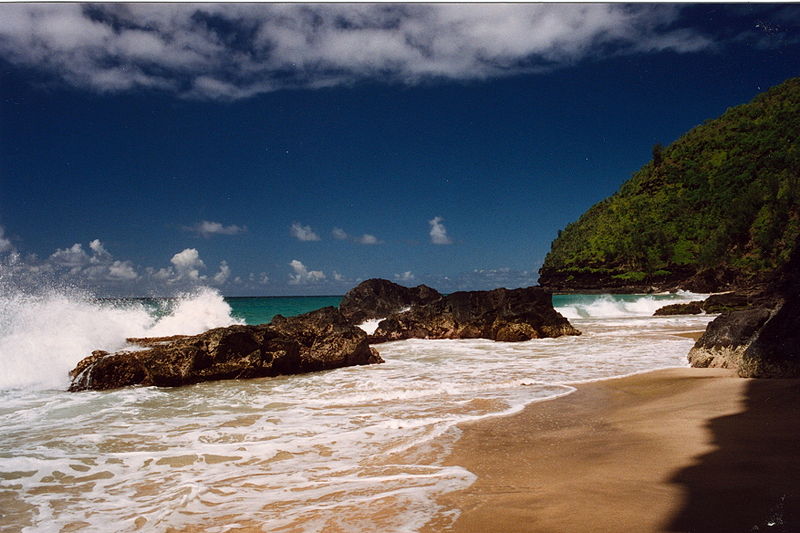 Another dangerous spot in Hawaii is located on Kauai's Napali Coast. There is a gorgeous beach there that stretches 2 miles long and is a famous spot for photos. It is also famous for signs that warn hikers to not go near the water because unseen currents have killed visitors. Winter brings powerful waves and high tides that wash away the shoreline. The rip currents make it a very dangerous spot and many people have been killed there. The tides are so strong that some bodies have not even been recovered.
Mount Washington in New Hampshire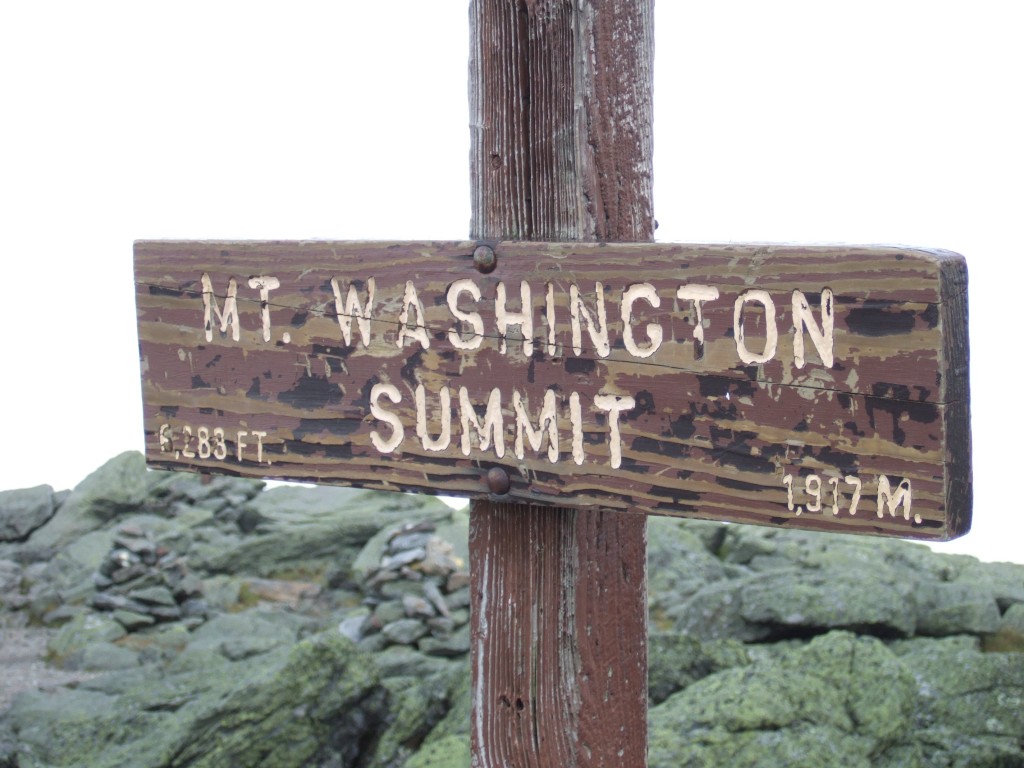 Mount Washington is known for its erratic and dangerous weather. It is popular for hiking, but hikers need to be careful and skilled. The highest wind speed ever recorded on Earth was recorded here at 231 mph. Hikers also face getting hypothermia because temperatures have never reached more than 72 degrees on the summit. It is home to the highest peak in the northern part of the United States at 6,288 ft. Hikers can get blown off the ridge easily and need to watch out for avalanches too. Remember, to visit United States you need to have ESTA.
Denali National Park, Alaska
Denali National Park is centered on the highest mountain in North America. The park in Alaska is 6 million acres and is a really beautiful hike, if you stay away from the bears. Grizzlies are everywhere on the mountain. If you keep your distance and avoid these massive bears, you will be fine. Never hike alone, keep food packed away and stay away from all bears, especially mama bears. Unfortunately, a man was killed here photographing a bear, so do not do that either.
New Smyrna Beach, Florida
The beach in Volusia County Florida has more recorded shark attacks than anywhere on Earth. For some reason, this stretch of beach on the East Coast happens to be shark central. There have been over 200 reported bites and 37% of shark attacks in Florida happen at New Smyrna Beach. Usually the beach is full of bull sharks and if they do bite you, it most likely will not be fatal. Actually, no one has died from a shark attack at this beach.