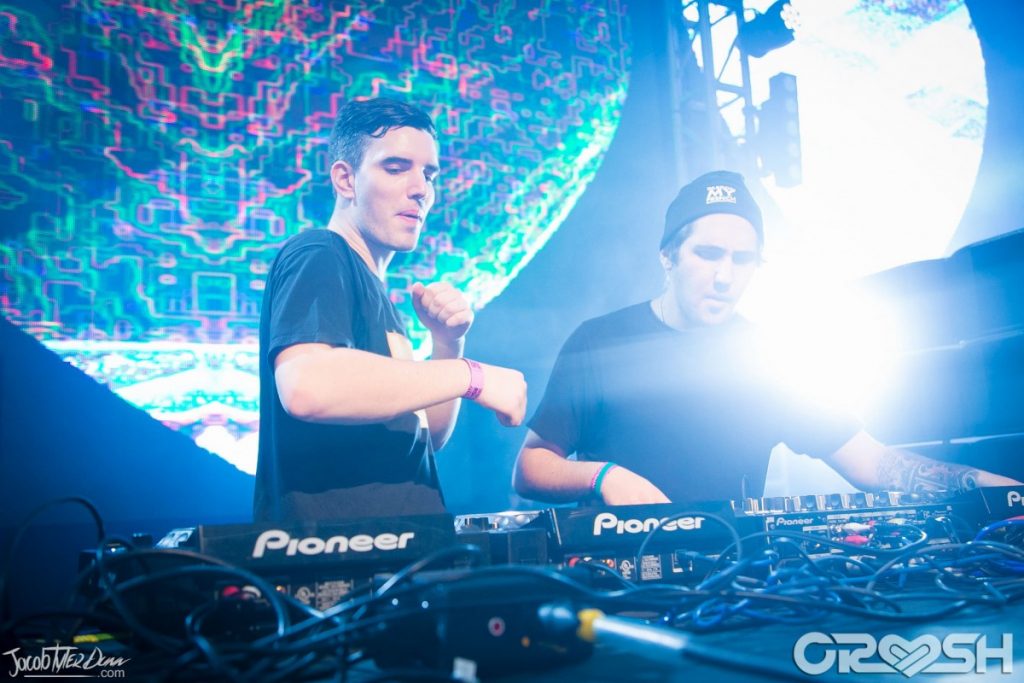 The 8th Annual Crush Arizona will be returning on February 18, 2017 at the Rawhide Western Town & Event Center. The festival is presented by Relentless Beats and Insomniac Events and it is one of Arizona's longest standing EDM festivals.
 This year the lineup brings back several headliners to feature including: Black Tiger Sex Machine; Chris Lorenzo; DVBBS; GTA; Jason Ross; SayMyName; W&W; Yellow Claw and more.
"When I started Crush 9 years ago, I never would have thought it would have become one of Arizona's most anticipated events," says Relentless Beats founder Thomas Turner. "It's amazing to see how it has grown and become a big part of what Relentless Beats does."
We can't wait to hear more of this upcoming event and what music features it will bring this year.