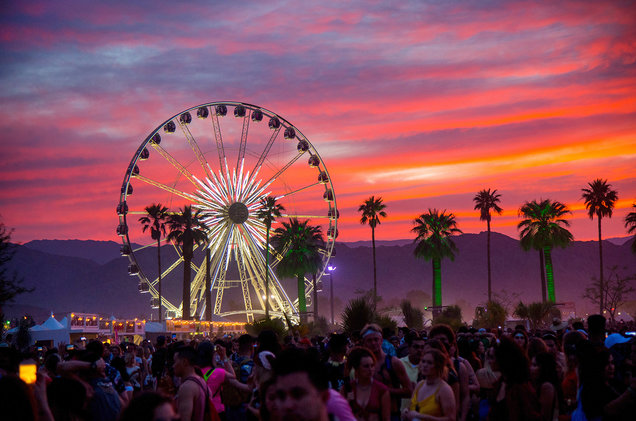 Coachella is almost here, but has the spread of the Coronavirus put a damper on the epic event?
Fear over the spread of the Coronavirus has already disrupted events around the world, even canceling a music festival in Los Angeles. But could it impact Coachella?
The annual music and arts festival in Indio, California is set to start on Friday, April 10th and end on Sunday, April 19th.
Tickets went on sale in January, but don't go rushing to get your tickets just yet if you haven't already done so. The outbreak of the Coronavirus could halt Coachella's plans.
The Coronavirus
The virus has already killed 3,000 people across the globe and has affected thousands.
This could become a pandemic any day now in the United States as it has already disrupted daily life. Some sporting events and festivals across the world have already been canceled or are looking to be canceled (even the Olympics!)
As of now, officials say it is only a small threat that the outbreak will cancel major events across the country like Coachella, but that could turn on a dime. Especially with the news of more outbreaks in California and across the country, including two confirmed deaths in the US.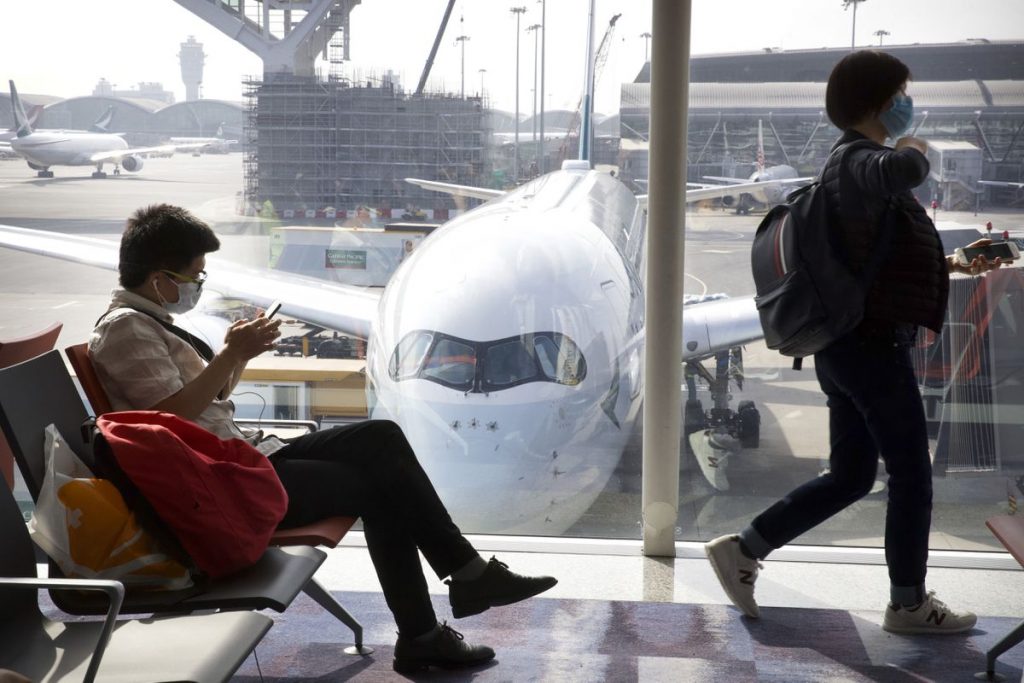 The Outbreak in California
Not only do we need to worry about what is going on in the state of California, but many people across the world are traveling by air to the event, which could cause issues. There is the fear of bringing the virus into the event or even of acts and attendees not being able to get to the festival in the first place.
Coachella and the Coronavirus
So, what is the main concern surrounding the Coronavirus and Coachella?
First, are the acts going to get there safely?
The Coronavirus is already keeping some Chinese athletes from traveling to the Olympic games and other sporting events across the world.
And due to the current travel restrictions around Asia, they had to cancel The Korea Times Music Festival in Los Angeles because the majority of the acts couldn't make it to the US.
Another big festival, South by Southwest in Texas, has not been canceled as of yet, but a handful of artists have already pulled out due to the travel threat.
Since you can catch the Coronavirus from others who have the virus by respiratory droplets through coughing and exhaling, festivals make for an interesting case. We all know that most of us are in close quarters when at a music festival, so the virus could spread quickly at these events. That is why it is advised to stay 3 feet away from the person infected, making it difficult to enjoy a concert.
Hopefully, this threat will not cause any issues with Coachella, but keep on alert that the virus could cancel some big events in the near future and remember…WASH YOUR HANDS!